This is Abraham Martinez, a 21-year-old from Ontario, California, who was killed in a car crash on May 10.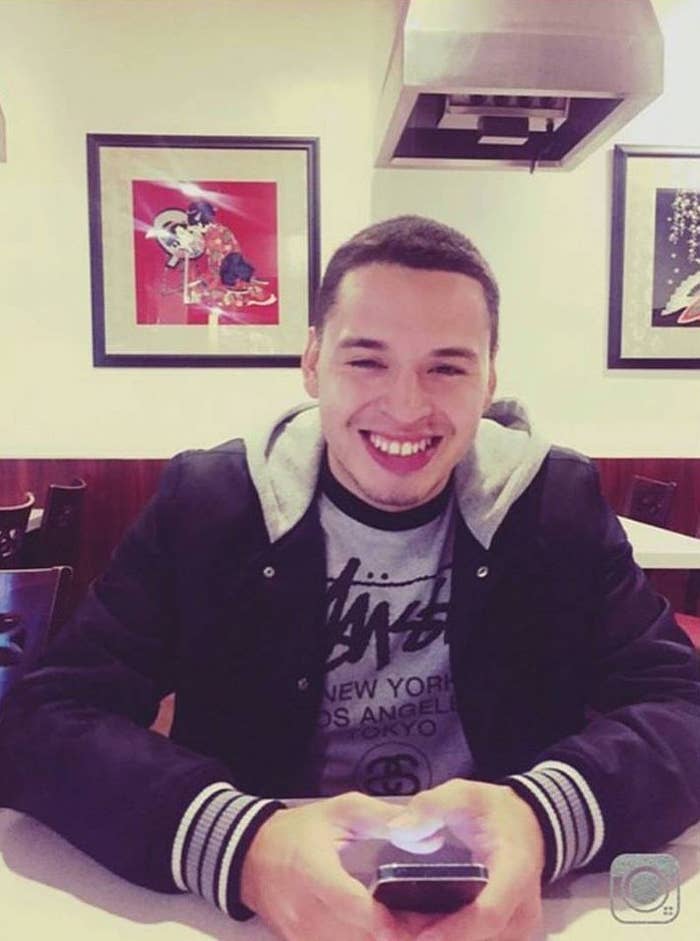 Abraham's car was rear-ended in a parking lot by a vehicle traveling at a high speed, his sister Alexandra Martinez told BuzzFeed News. His car then struck a truck in an opposite lane, she said, and the force of the collision ejected him from the car.
"My family and I are in complete shock, denial, sadness, anger, frustration, and deep, deep pain all in one," Alexandra Martinez said. "It is going to be incredibly hard to fill this void in each of our lives and in our family."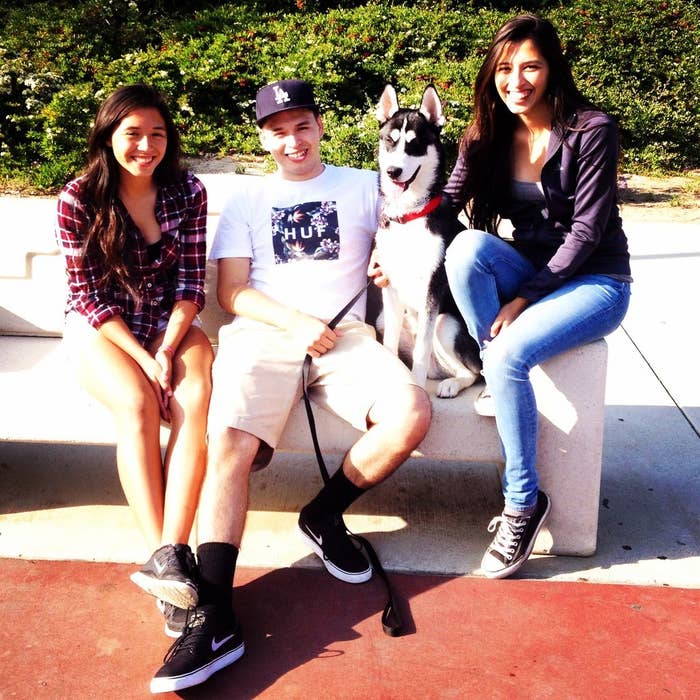 Also missing Abraham is his dog, Jax. The family brought the German shepherd home when he was 6 weeks old, and the puppy quickly became inseparable from Abraham.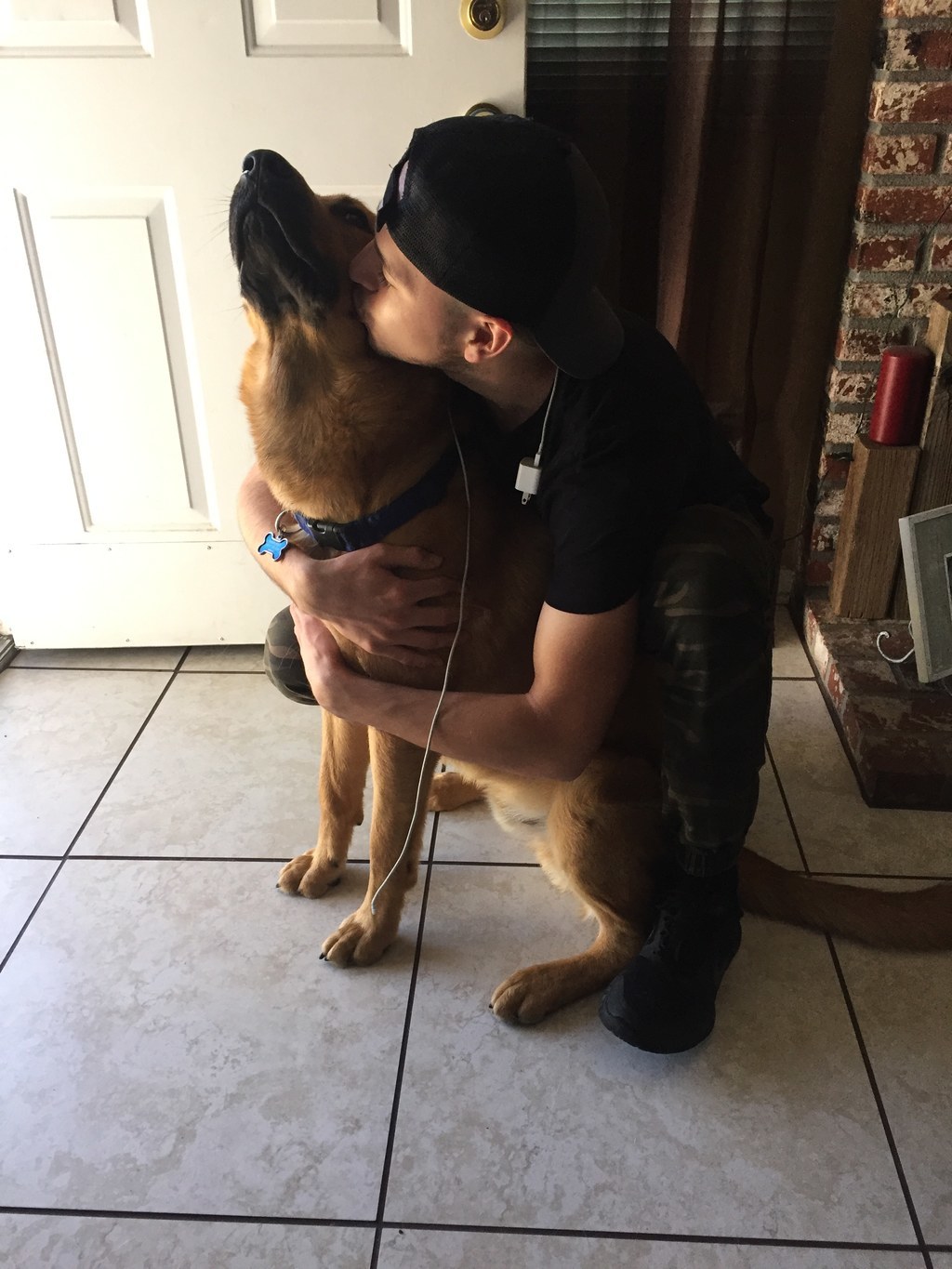 "Jax would sleep on top of my brother's head every night until he got too big and took up the entire bed instead," Alexandra said. "Jax would stay in the front yard with my brother while he washed his car, would sit next to him on the couch, and wouldn't sit still until my brother and I were in the house."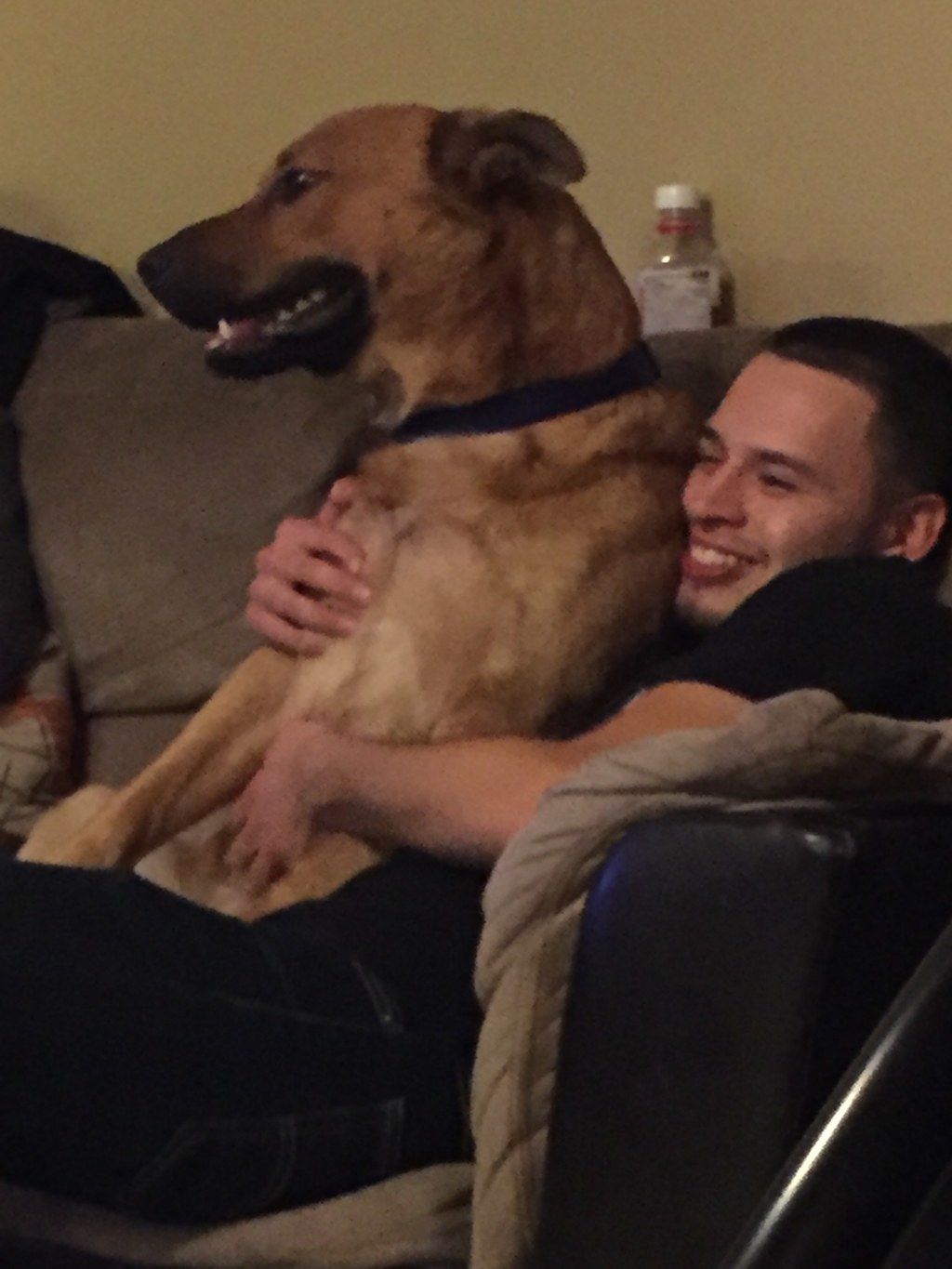 Since Abraham's death, Alexandra said Jax "began to mope around the house, which is completely unlike him."
"He has barely eaten his food, and when people come over, he gets excited until he realizes my brother isn't here," she said. "He walks around the house as if he's looking for something and when he gives up he just sighs and sleeps.
"He usually sleeps with my other dog, but lately he's been sleeping in the middle of the living room or right outside my brother's room."
In one particularly heartbreaking photo, snapped by Abraham's other sister, Cassandra, Jax can be seen lying silently beneath a fireplace memorial to his lost best friend.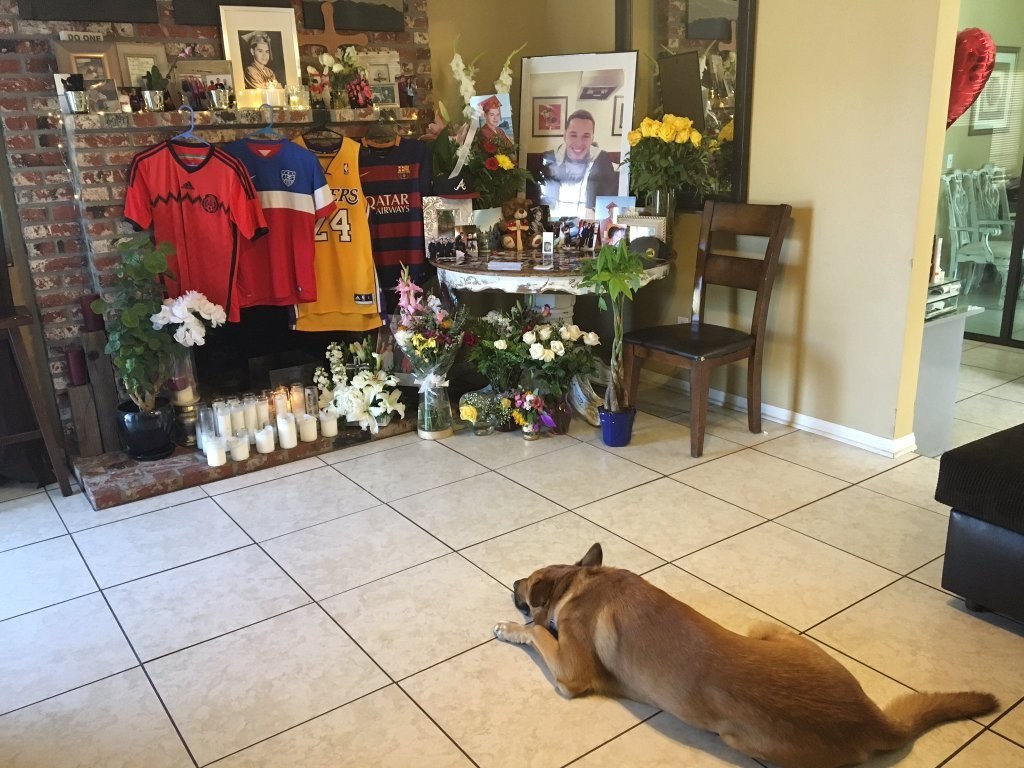 "I think people have been so touched by the picture my sister posted because it captures each of our feelings at the moment," Alexandra said. "It's unbelievable how many have been touched."
"We love him deeply, need him desperately, and miss him enormously," she added.