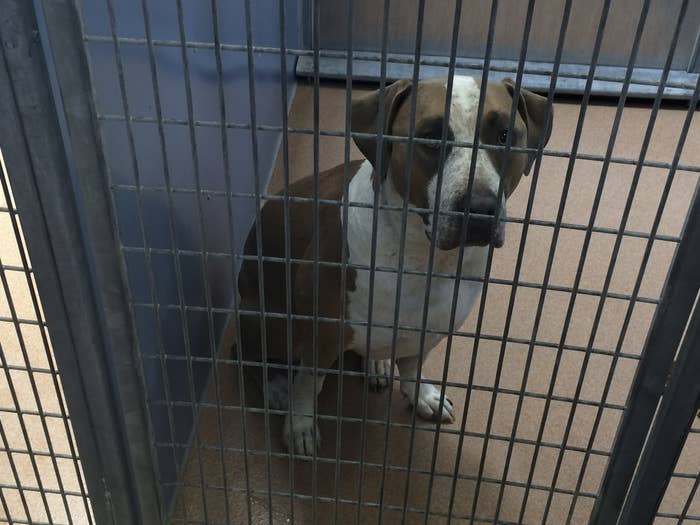 A 3-day-old baby was mauled to death by a pet dog in front of his parents as the family lay in bed together on Thursday night in San Diego, California, police said.
Sgt. Tu Nguyen of the police department's child abuse unit told the San Diego Tribune that the incident happened in the city's Mira Mesa neighborhood.
According to Nguyen, the family was watching television in bed together with the American Staffordshire terrier-Great Dane mix when the mother coughed, startling the dog.
The dog reacted by mauling the newborn baby, before the parents were able to pull the animal off the child.
They rushed the infant to hospital, where he was declared dead.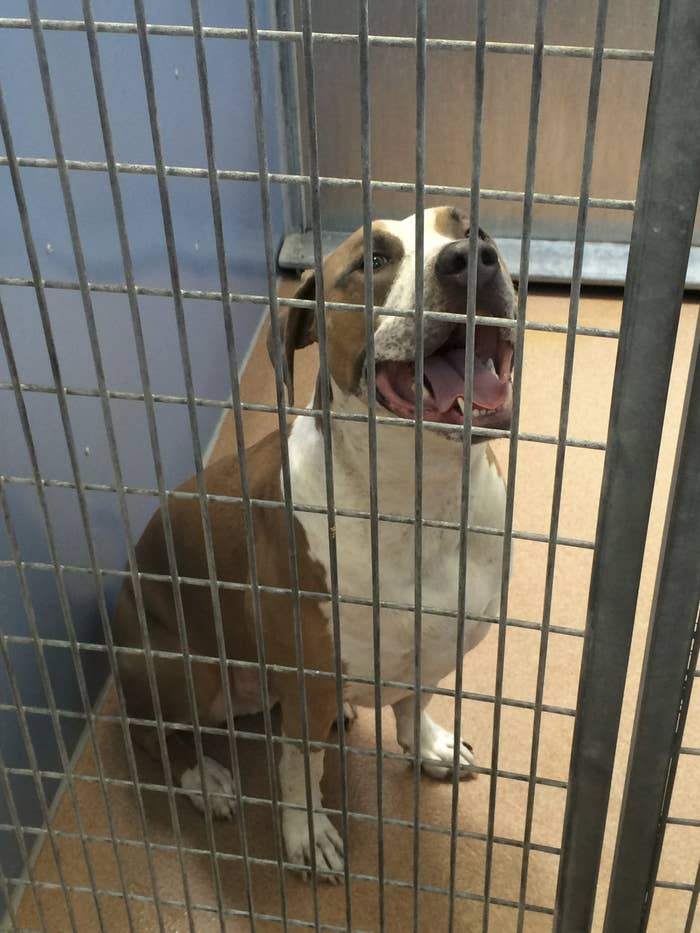 "At this time it appears to be a tragic accident," Nguyen told the newspaper. "It's such a horrific, tragic case."
San Diego county animal services have since impounded the two-year-old male dog, which will be held in quarantine for 10 days pending test results for rabies.
The family's names have not been released.