This Apartment Has Basically Been Left Untouched Since The '70s
This is trippy.
It may look normal from the outside, but this Chicago apartment building is hiding a secret, groovy gem...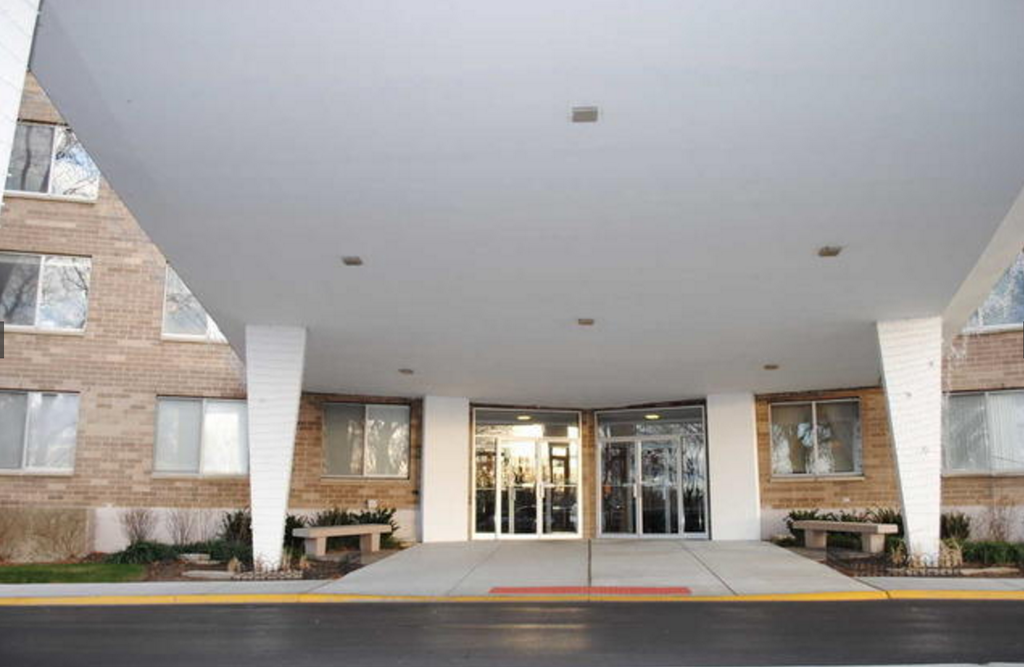 This three-bedroom, two-bathroom penthouse that's straight out of the 1970s!
Just look at that psychedelic wallpaper.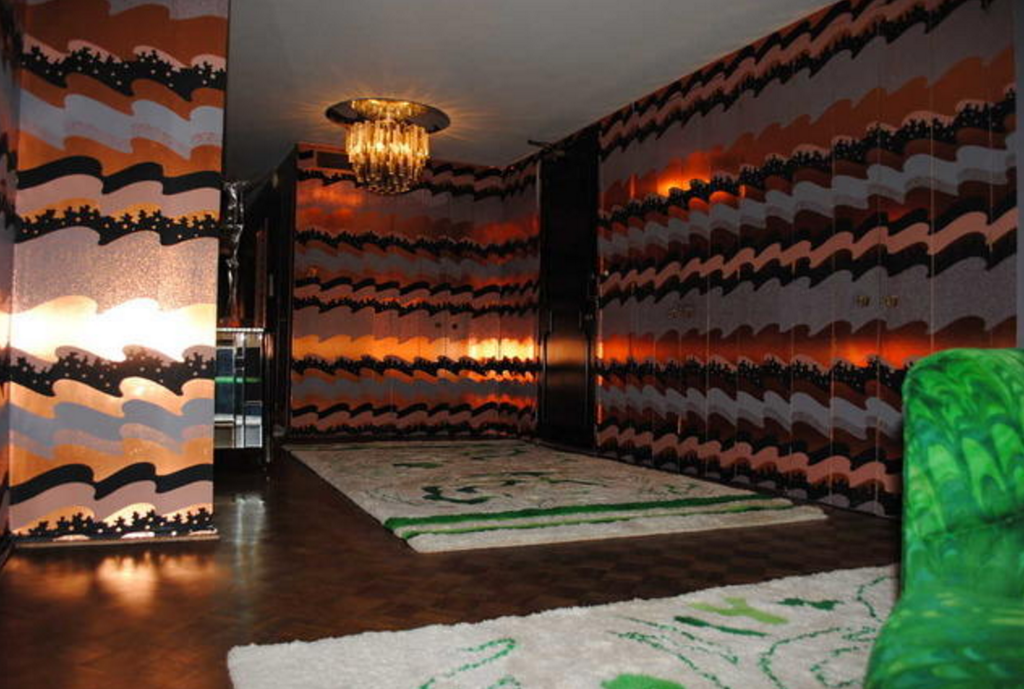 And check out this kitchen, which looks straight out of the final seasons of Mad Men.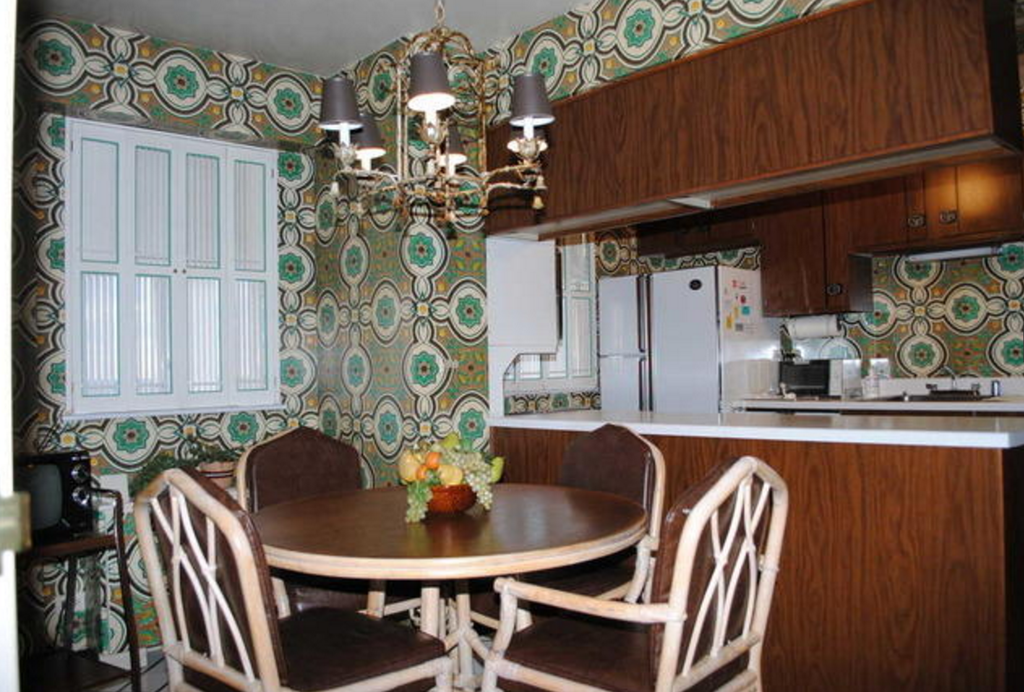 As first reported by Curbed Chicago, the apartment hit the market last week to be sold in "as is condition" with a list price of $158,000.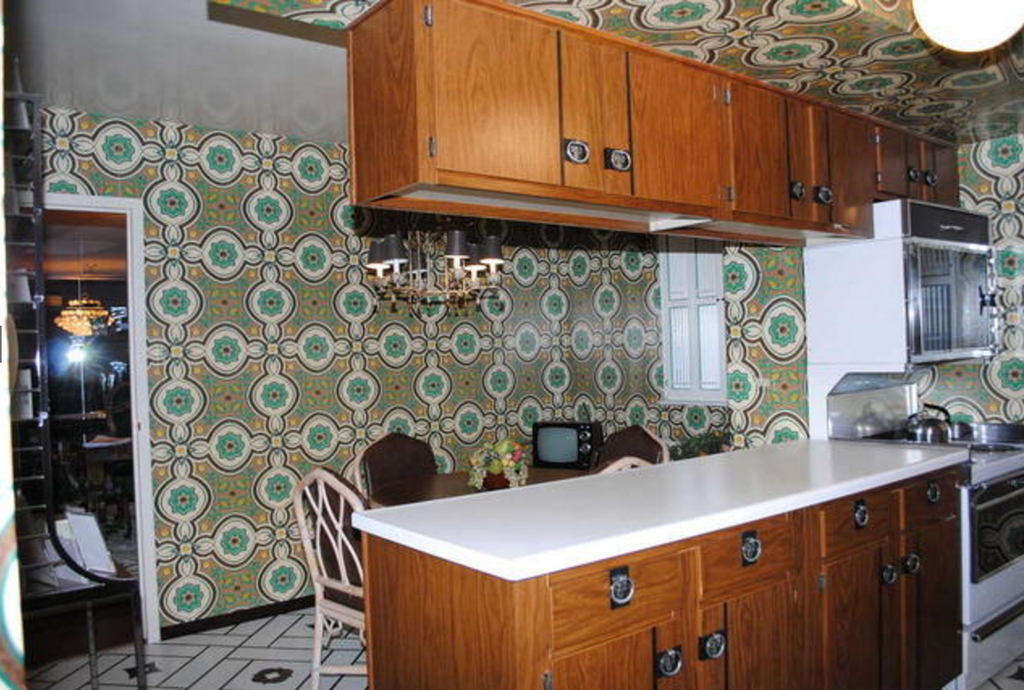 Two of the three bedrooms have been reconfigured into a large family room that has the feeling of a shagdelic bachelor den.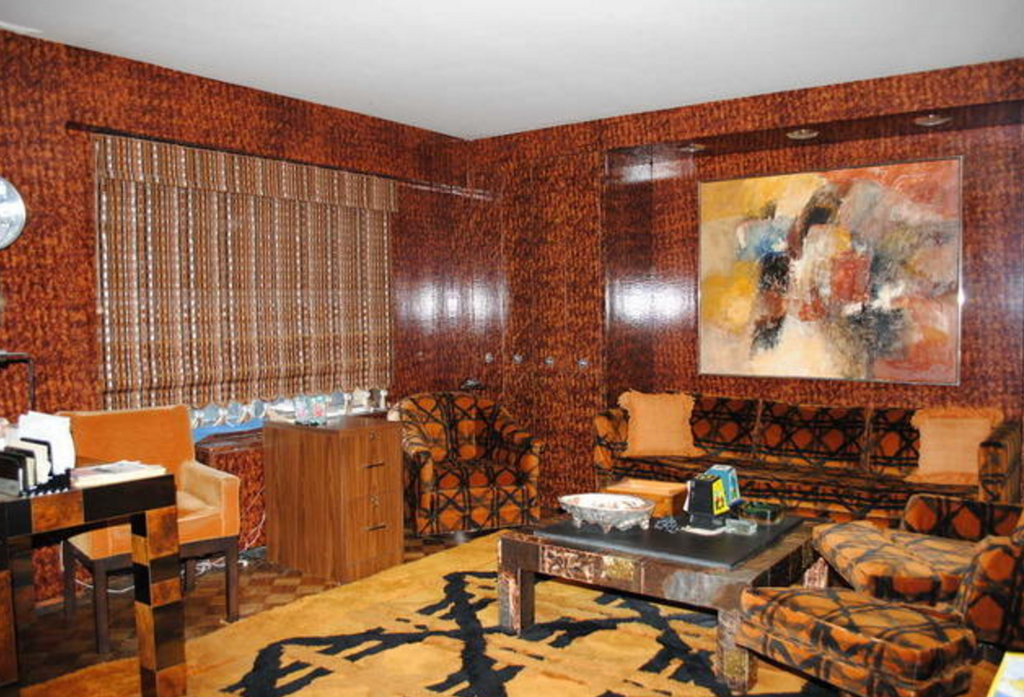 But the bedroom that remains is enough to make any 70s fan green with envy.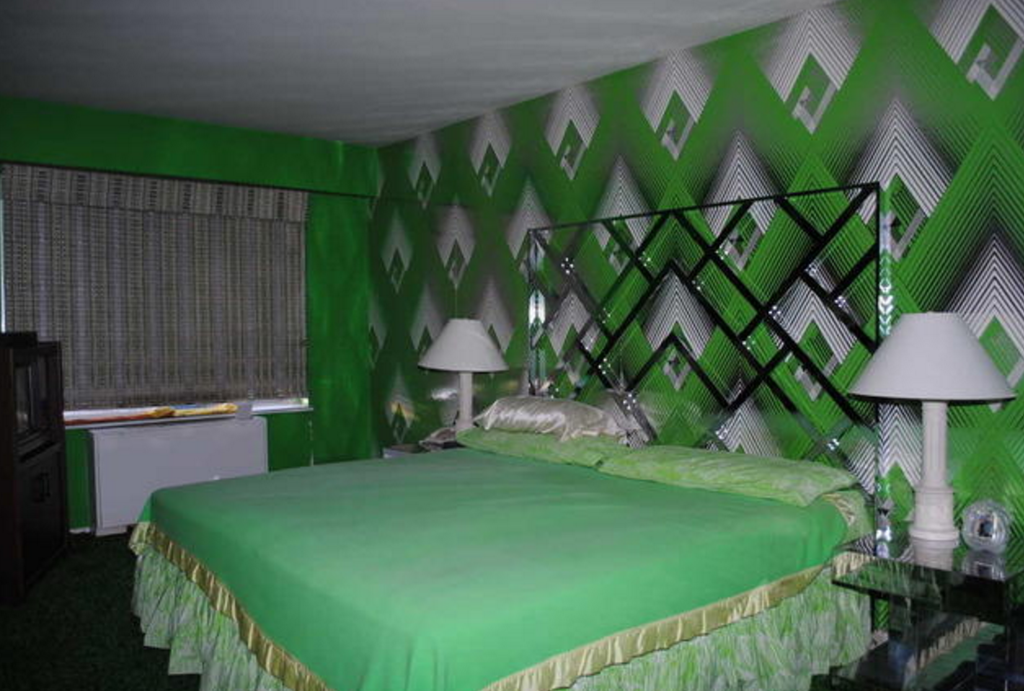 The dining room even has a wall of mirrors so the new owner can marvel at just how far-out and radical their life is.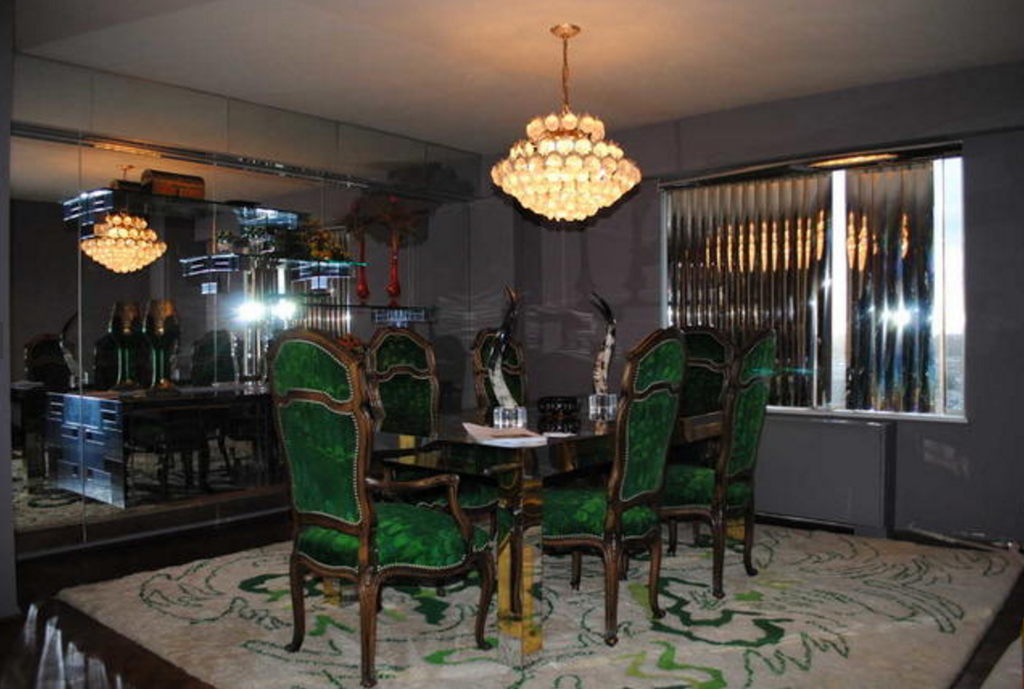 And look at this classy collection of perfumes and colognes that adorns the main bathroom wall.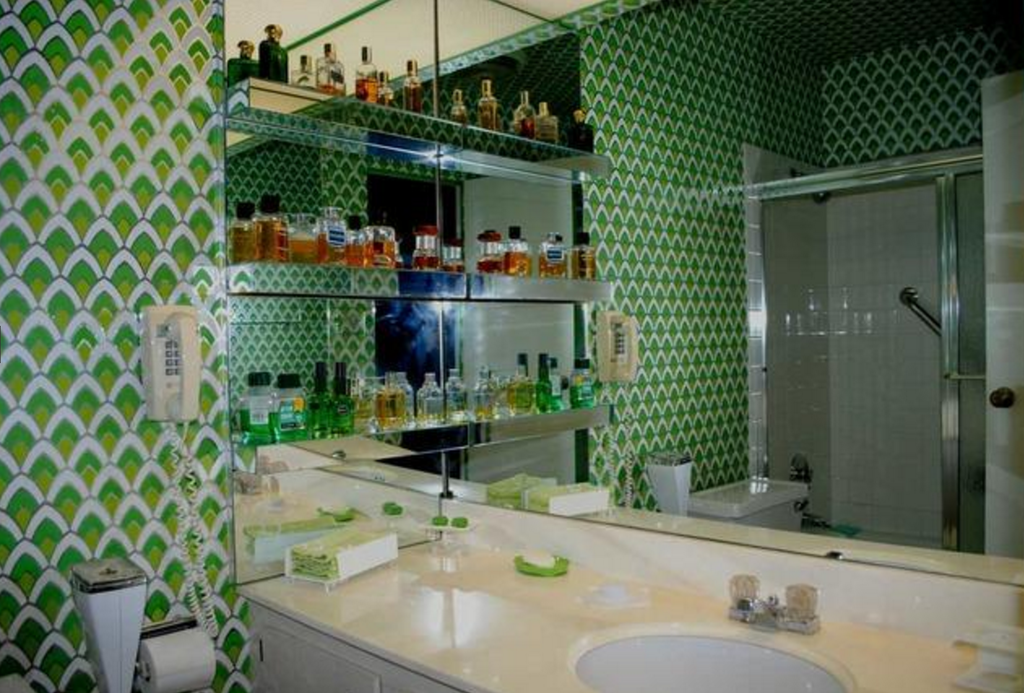 The 1972 apartment has received a fair bit of attention since it hit the market, a representative with Starck Real Estate told BuzzFeed News.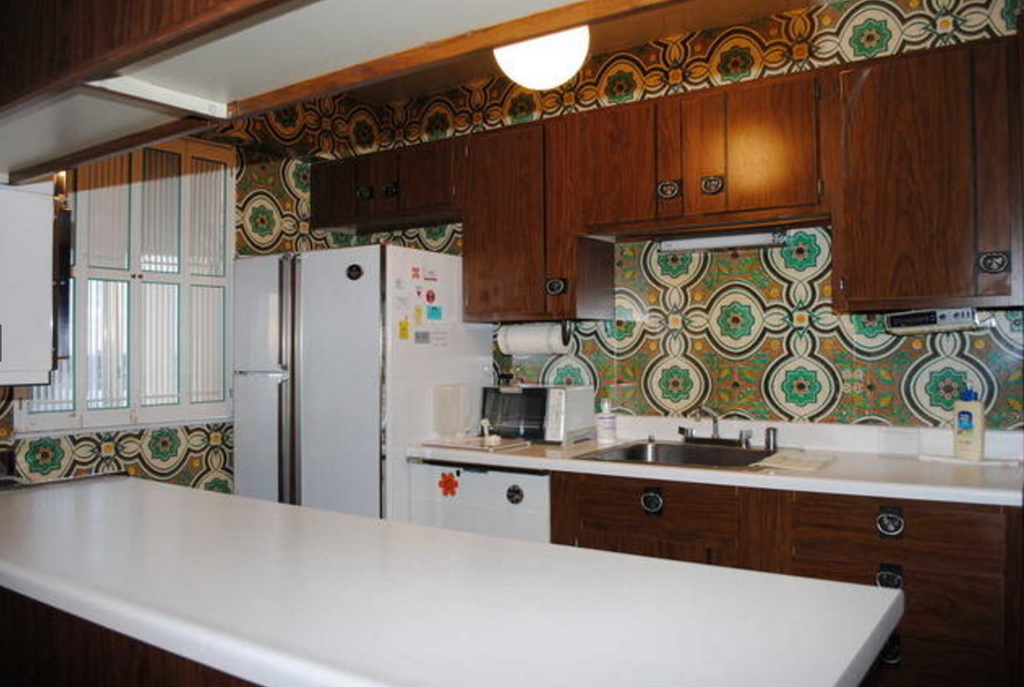 Some bad news, though: It's since sold.
Realtor Lauri Rosenbloom did not return a request for comment, but her voicemail broke the news to all those inundating her with requests for a tour: "If you are enquiring about the groovy 70s penthouse, it is no longer available."
We think we know who the buyer was...