Dish Network Subscribers Lose Fox News Amid Contractual Spat
Both sides are blaming each other in the TV tiff.
For the second time in as many weeks, Dish Network subscribers have been unable to access a major channel because of disputed contractual negotiations.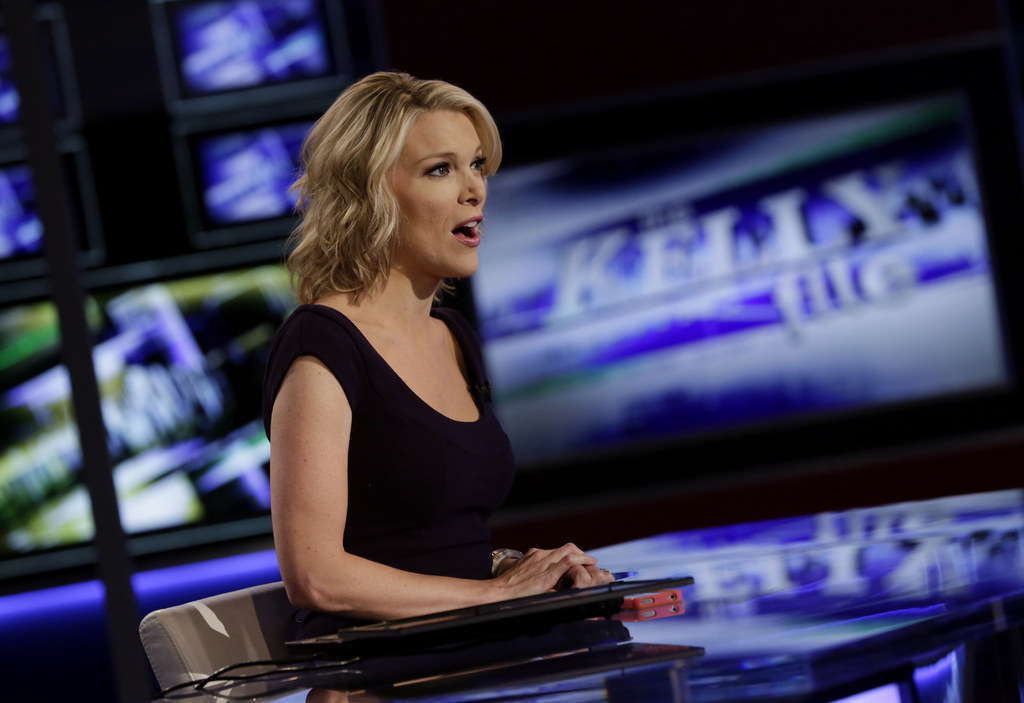 Fox News and Fox Business were pulled from the satellite network, with both sides blaming the other for the blackout.
In a statement issued Saturday night, Dish said 21st Century Fox blocked Dish customers from accessing the channels, "as the media conglomerate introduced other channels into negotiations despite those channels not being included in the contract up for renewal."
"It's like we're about to close on a house and the realtor is trying to make us buy a new car as well," said Warren Schlichting, DISH senior vice president of programming, in the statement. "Fox blacked out two of its news channels, using them as leverage to triple rates on sports and entertainment channels that are not in this contract."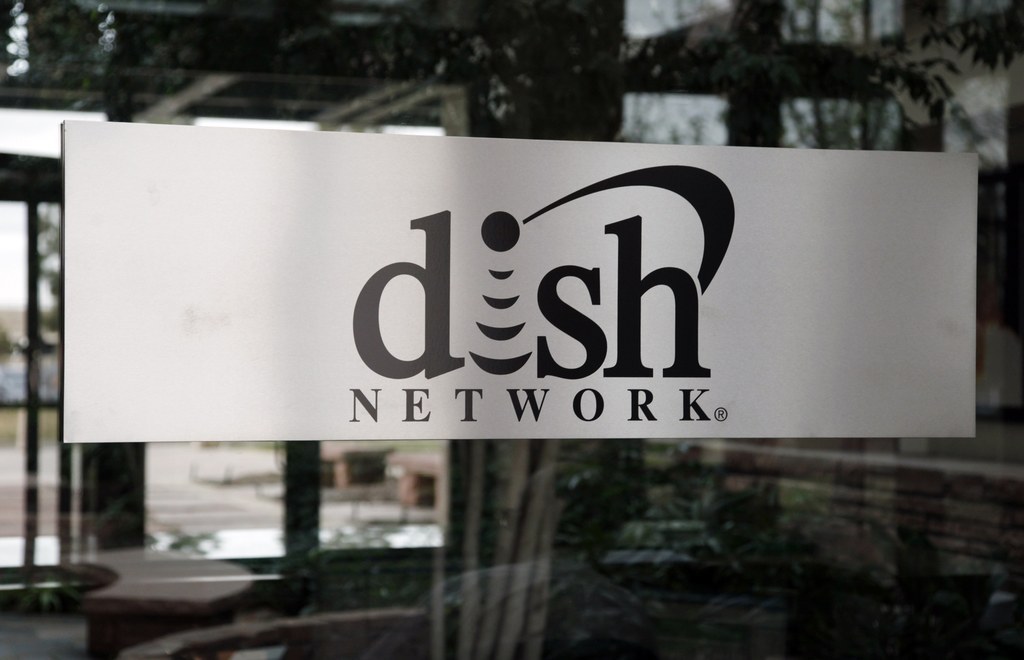 But in a statement carried by CNN, Fox pointed the finger of blame at Dish and urged Fox fans to switch providers.
"Dish prematurely ceased distribution of Fox News in an attempt to intimidate and sway our negotiations," said Tim Carry, Fox News' executive vice president of distribution.
"It is unfortunate that the millions of Fox News viewers on Dish were used as pawns by their provider," Carry said. "Hopefully they will vote with their hard earned money and seek another one of our other valued distributors immediately."
Earlier this month, CBS went dark on the Dish network for 12 hours because a new contract could not be reached.
In the past year alone, Dish has dropped more than 121 local stations, as well as several cable networks including CNN, Cartoon Network, and Comcast SportsNet New England.