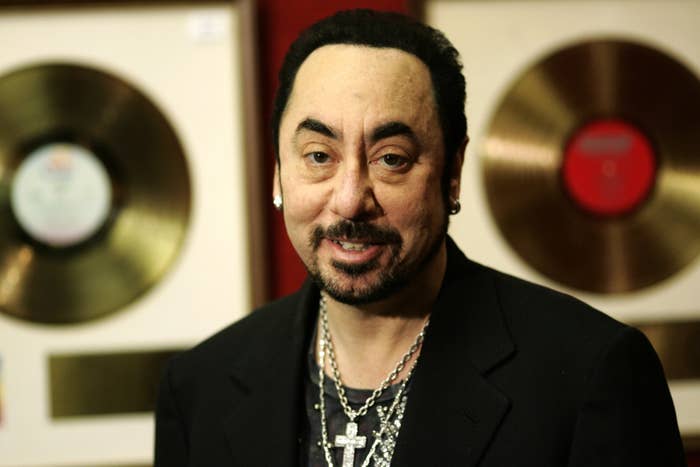 David Gest, the music producer, reality TV star, and fourth husband of Liza Minnelli, died Tuesday. He was 62.
His friend Imad Handi told media Gest died in a London hotel. "It is with great sadness that I can confirm that David Gest has died today," Handi told the BBC.

A statement from the Metropolitan Police Service to BuzzFeed News confirmed police were called Tuesday to the Four Seasons hotel in Canary Wharf "to reports of an unexplained death of a man in his 60s."
"This is being treated as non-suspicious at this stage," police said, adding he was pronounced dead at the hotel and an autopsy will be conducted.
"I know he will be missed by millions of fans around the world, and particularly in Britain, who came to love his charm and blistering one-liners," Handi said.
"If I may steal the words of one eminent critic, David was a natural star and a genuine celebrity. I will miss him desperately."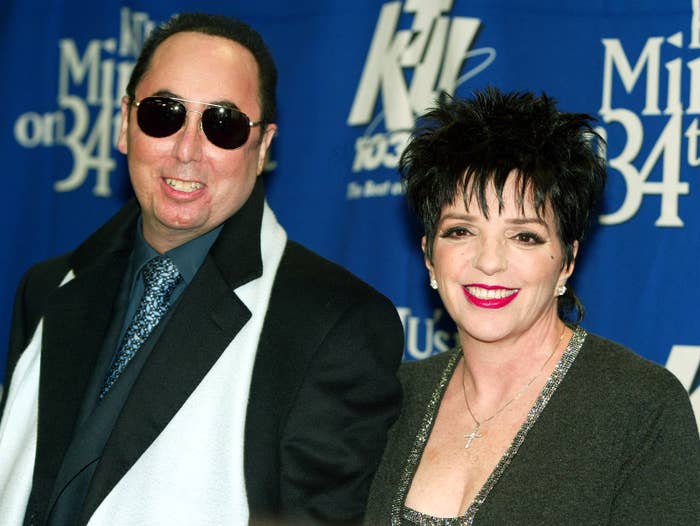 Most famous for his 2002 marriage to Minnelli, the Los Angeles-born Gest built a career on media appearances in Britain following their estrangement and eventual divorce in 2007.
He was most known to viewers for appearing on Celebrity Big Brother in January and I'm a Celebrity...Get Me Out of Here! in 2006, where he spent time in the Australian wilderness.
In a 2006 article, the Independent newspaper called him the show's "most-talked about element," praising his "oddball charm, his bracingly direct one-liners, his pop-world anecdotes."

"Gest is a natural star because he's rich enough, and sufficiently connected to genuine celebrity, not to care what people think of him," John Walsh wrote for the newspaper. "The British public simply loves an oddball."
Gest was also known for his long friendship with Michael Jackson, who served as one of the groomsmen at his wedding to Minnelli.
In 2001, he produced a televised anniversary celebration for Michael Jackson that saw the singer reunite with the rest of the Jackson 5. The show was described on Gest's website as the highest-rated musical special in U.S. television history.
In July, he was due to begin a British tour called "David Gest Is Not Dead But Alive With Soul."