She may be the world's most powerful woman, but that doesn't mean she doesn't know how to have a good time.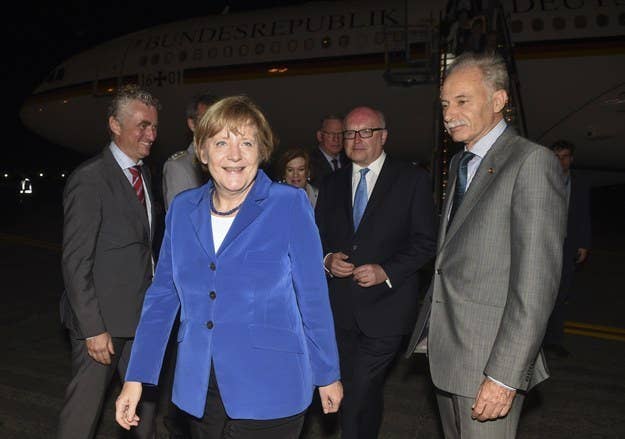 Shortly after landing in the Australian city of Brisbane for the G20 summit Friday, the German leader surprised locals by stopping by one of the city's most popular nightlife areas, Claxton Street.
The strip is home to a number of pubs, as well as a German sausage hut, the Australian Broadcasting Corporation reported.
The German leader took time to pose for selfies:
And greet locals: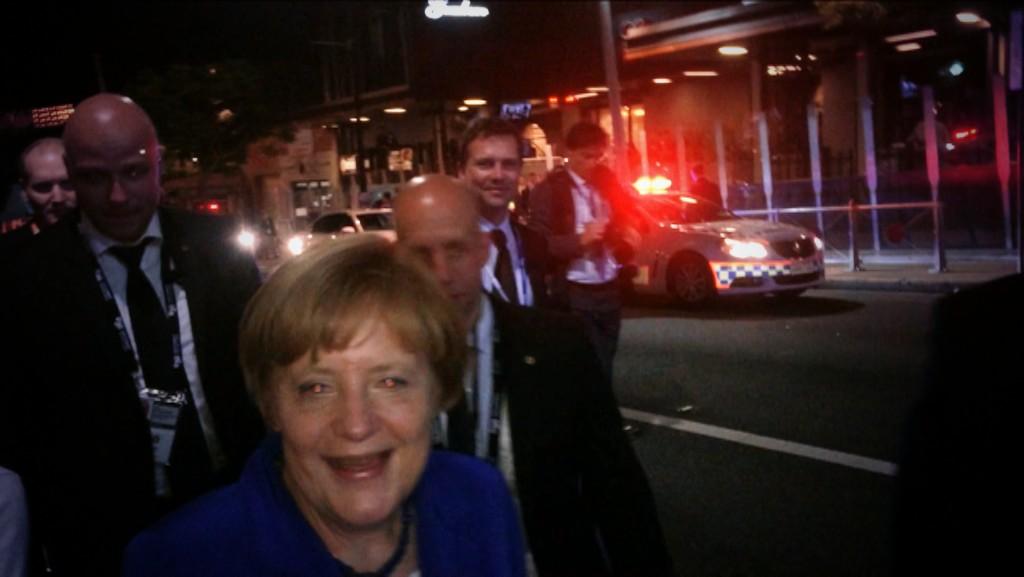 One bar even played the German classic "99 Luftballons" in honor of Merkel's visit:
With a full agenda ahead of her the next morning, some were concerned Merkel might have stayed out too late:
But she was out and about on Saturday, mixing with the locals again.