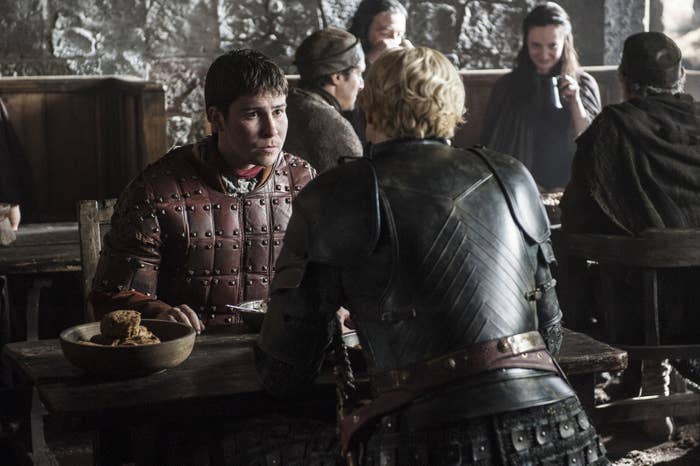 Daniel Portman, the actor best known for playing the faithful squire Podrick Payne on Game of Thrones, has revealed he has been sexually assaulted by fans obsessed with his character.
"I've been grabbed by so many… like the amount of like older, older women who are very..." Portman told Esquire, making a grabbing gesture with his hand.
"What can you do? You know? Obviously tell them not to do it," Portman told the magazine. "It hasn't happened for a while. In this day and age you'd think that people would be able to separate reality from fiction."
In the show's third season, Portman's character, who's often just called Pod, sleeps with prostitutes, who then refuse payment because of his supposed sexual skills. The brief moment, which is played for laughs on the show, spurred a ton of fan coverage of "Pod the Sex God."
But Portman said many fans' behavior has crossed the line.
"I don't want to say [being groped] comes with the territory, but, you know, people are crazy about it," Portman told Esquire. "It's certainly not cool."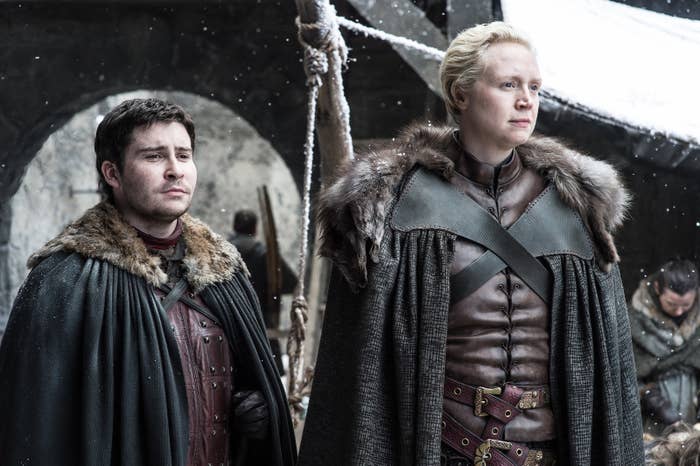 Portman isn't the first male celebrity to reveal this year that he's been sexually assaulted by fans.
In February, Bachelor star Colton Underwood said he decided to leave a San Diego charity event after being "grabbed and touched inappropriately" by fans.
"I'm sorry if you didn't get a picture at the event last night, but at one point during the event I was grabbed and touched inappropriately while people were throwing cameras in my face," Underwood wrote on Instagram.
"I didn't sign up to be a piece of meat or a zoo animal," Underwood said.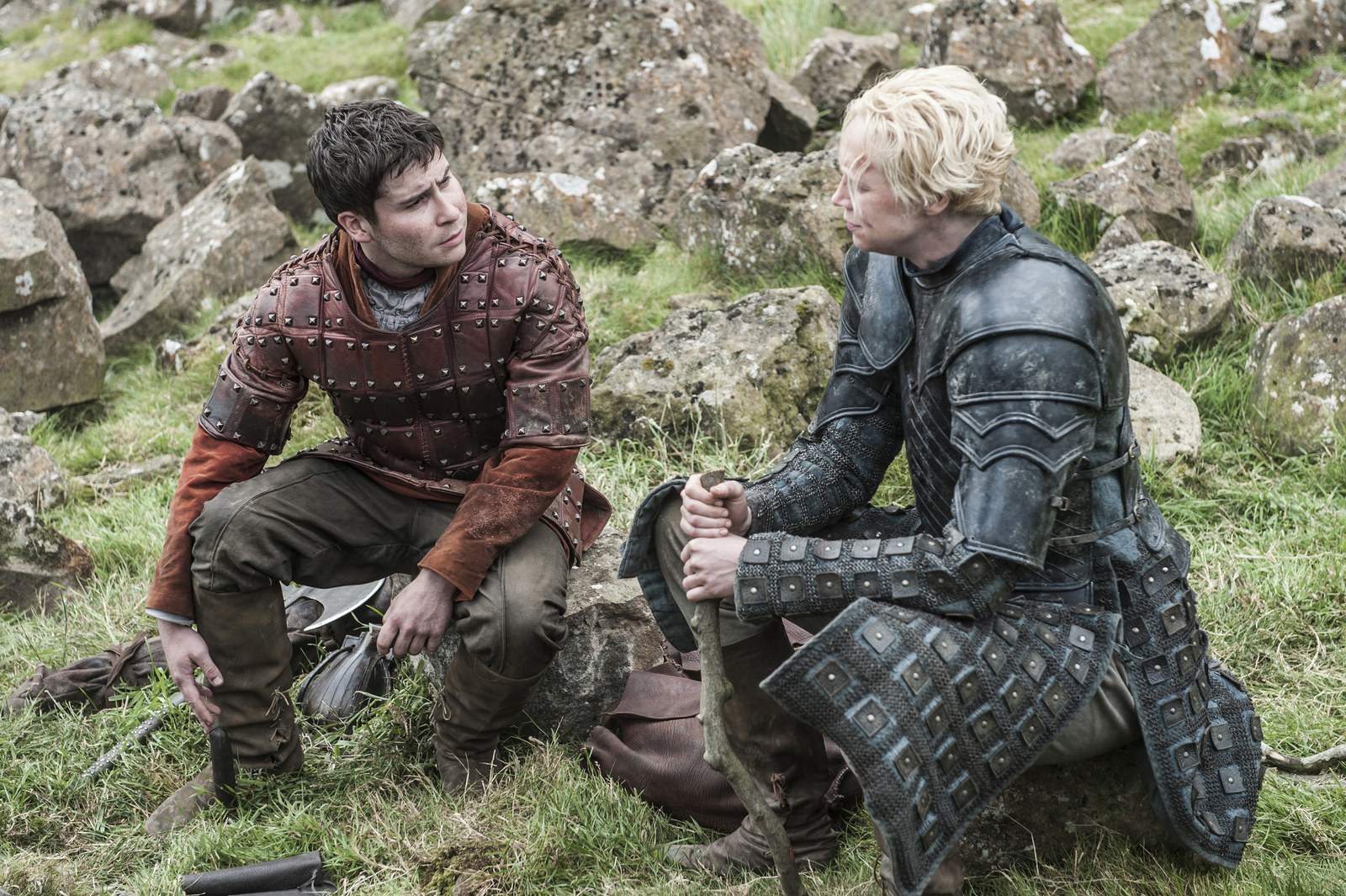 Despite the inappropriate behavior by some Game of Thrones fans, Portman told Esquire that he has also benefited from his character's reputation.
"I was 20 when that happened, so it was kind of like a kid in a candy shop," he said. "When you tell a 20-year-old actor, who's sort of stumbled onto this big TV show, that all of a sudden you're meant to be Casanova, people all over the world wonder whether or not it's true. I would be lying if I said that that hadn't been fun."
The actor also revealed he had no idea he'd be asked to sing in the second episode of the show's final season, which aired on Sunday night.
"They just put it in the script and they didn't really tell me," Portman said of the song, "Jenny of Oldstones," Pod sang during a fireside drinking session with other characters as White Walkers descended on Winterfell. "I was terrified to be singing in front of all these people with this camera in my face.
"And something like a billion people have seen the first episode," he said. "So thinking about that many people seeing me singing was terrifying."