"Dance Moms" Star Abby Lee Miller Facing Prison On Bankruptcy Fraud Charges
Miller allegedly hid money she earned from her reality TV show appearances from the feds.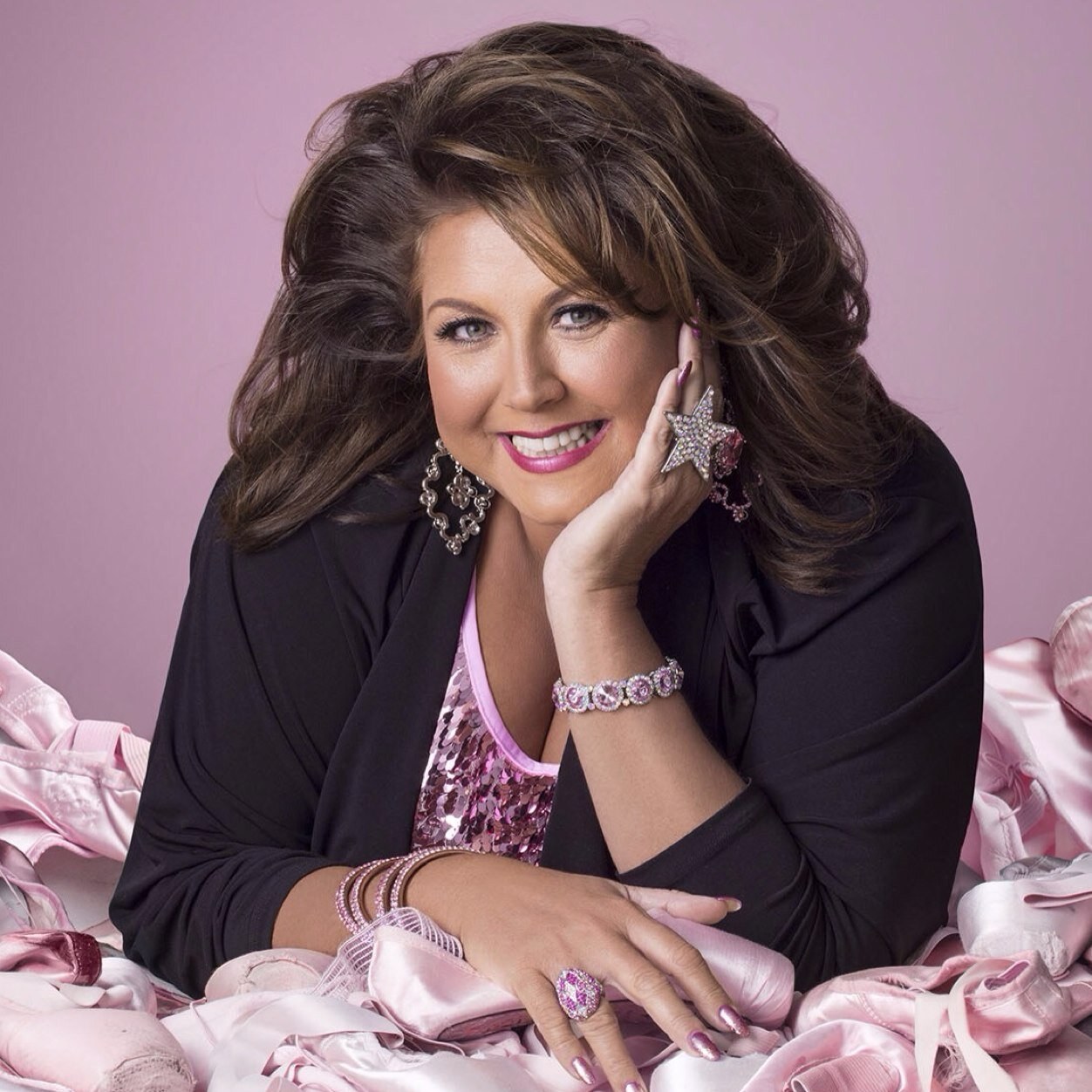 Abby Lee Miller, the star of the Lifetime reality show Dance Moms, has been charged by the Department of Justice with bankruptcy fraud, officials announced Wednesday.
Miller, 50, was indicted by a grand jury in Pittsburgh on charges of bankruptcy fraud, concealment of bankruptcy assets, and false bankruptcy declarations, the U.S. Attorney's Office for the Western District of Pennsylvania announced.
Miller filed a Chapter 11 bankruptcy petition in December 2010 to reorganize her dance studio business when she was more than $350,000 in debt.
Four months later she signed an agreement with a television producer to begin filming Dance Moms, but officials allege she hid from the bankruptcy court more than $750,000 in income she earned in part from her TV appearances.
"Criminal prosecution is appropriate when debtors corrupt the bankruptcy process through deceit and lies before the court," David J. Hickton, the U.S. Attorney for the Western District of Pennsylvania, said in a statement.
According to the federal indictment, Miller allegedly made numerous false statements to the bankruptcy court that did not reveal her true income, by creating other bank accounts and companies in which to hide the money.
Each of the 20-counts Miller is facing carries a possible five-year prison sentence and $250,000 fine.
A representative from A&E Networks, which owns the Lifetime channel, did not immediately respond to a request for comment.