Micah Johnson, the man who fatally shot five Dallas police officers and wounded seven others in July, had his weapons confiscated while Army officials investigated a sexual harassment charge against him in 2014, according to a newly released military report.
Johnson, who was killed by an explosive-laden police robot during his rampage, served in the Army between March 2009 and April 2015.
In May 2014, while stationed at the Forward Operating Base Shank in eastern Afghanistan, he was accused by a fellow female soldier of stealing her underwear from a laundry bag.
"The [first sergeant] told me we needed to separate [Johnson and the female soldier] as soon as possible," the report states. "I asked if for safety reasons we should relieve...Johnson of his firearm and any bladed weapons in his possession. The [first sergeant] said that was a good idea so I had [redacted] retrieve all weapons. We locked them in our mail room for security."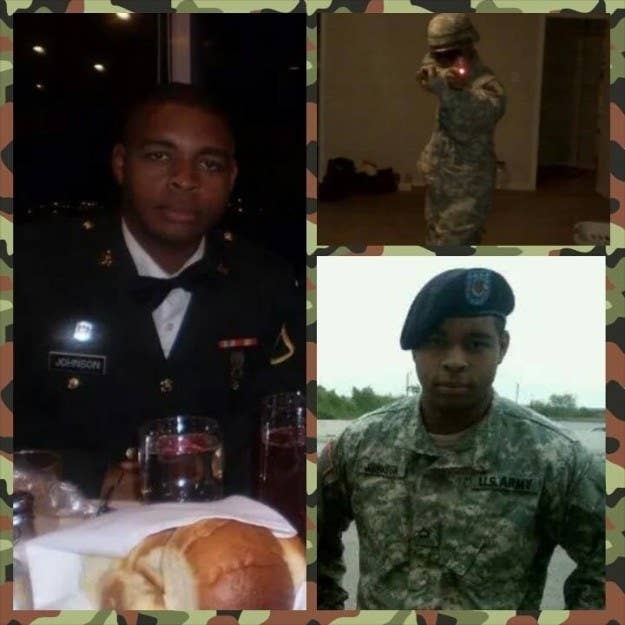 Investigators ultimately concluded Johnson sexually harassed his fellow soldier on social media prior to stealing her underwear.
They also discovered he had been storing weapons, including an explosive Mk 19 grenade, in a barracks where he and fellow soldiers slept.
He was also found to have stolen medication prescribed to a fellow soldier.
In July 2014, Johnson was sent back to the US, where he was ultimately given an honorable discharge, attorney Bradford Glendening, who represented Johnson, told the New York Times last month.
According to Glendening, the female soldier who accused Johnson of sexual harassment suggested he receive "mental help" and sought a protective order against him.
"They didn't like him, that was very clear from talking to his commander," Glendening said.
His mother, Delphine Johnson, told The Blaze that her son's discharge from the military turned him into a "hermit."

"The military was not what Micah thought it would be," Delphine said. "He was very disappointed, very disappointed. But it may be that the ideal that he thought of our government, what he thought the military represented, it just didn't live up to his expectations."