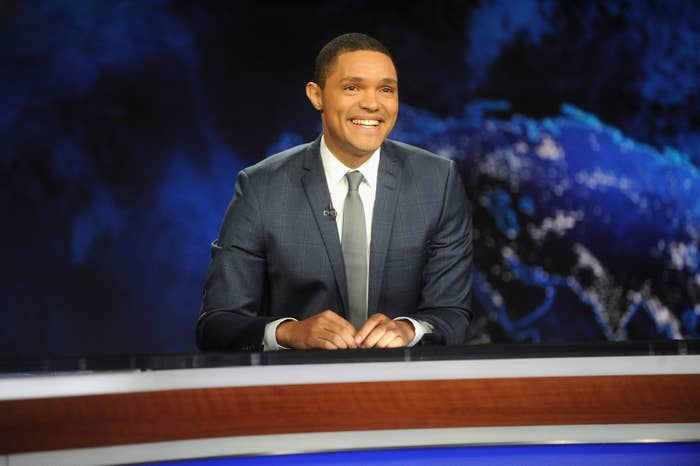 Trevor Noah, host of Comedy Central's The Daily Show, underwent an emergency appendectomy surgery early Wednesday, the TV network announced.
The South African comedian, who took over hosting duties in September after Jon Stewart left the show, is now recuperating from having his appendix removed, the network said.
An appendectomy is usually performed when someone is suffering from appendicitis, where the appendix becomes inflamed and causes severe abdominal pain.
"We're happy to report the procedure went well and he is recuperating from the surgery," the network said in a statement on Twitter.
"As a result, The Daily Show will air an encore tonight [Wednesday]. We expect he and the show will be back with an original episode tomorrow," the network added.