When she heard the Vermont senator was coming to her town last month, she and her friends decided they had to be there.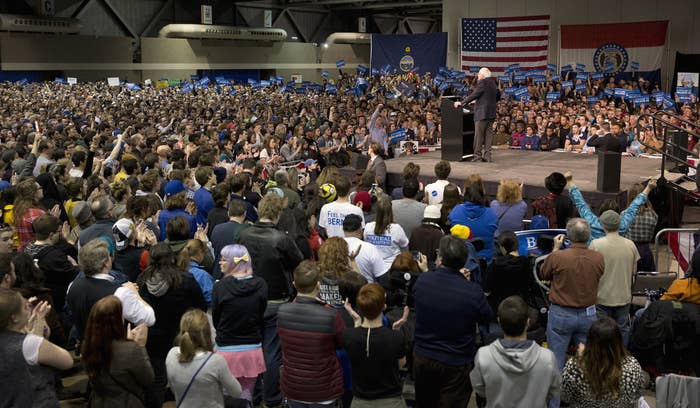 "My friends Allison and Simone and I have been Bernie supporters for a while," she told BuzzFeed News. "My mom wasn't going to let me go because she doesn't like socialism, but I convinced her."
At the Feb. 24 rally, she and her friends stood behind Sanders as he delivered his stump speech. "It was really energetic. It was almost like a concert because of how hyped up people were," she said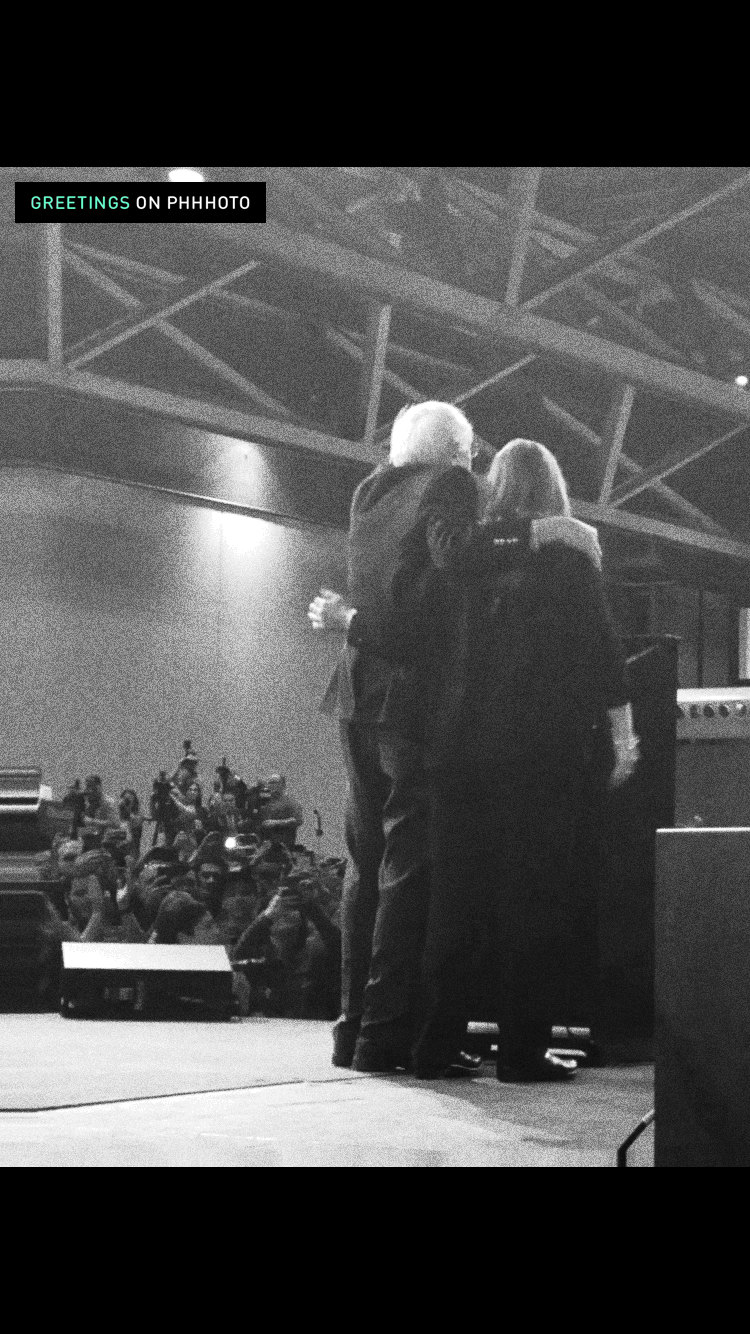 After the speech, Sanders and his wife walked the rope line to shake supporters' hands.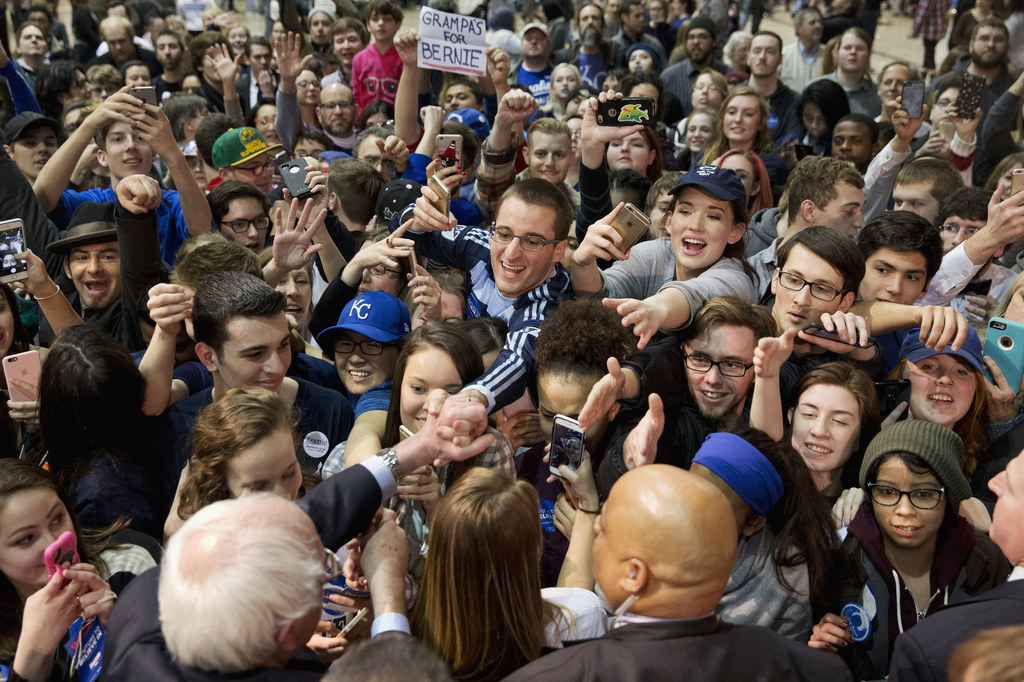 "Bernie, will you be my dad?" Maul screamed. "Probably not," he casually replied. "But I could be your president." *CUE SCREAMING GIRLS*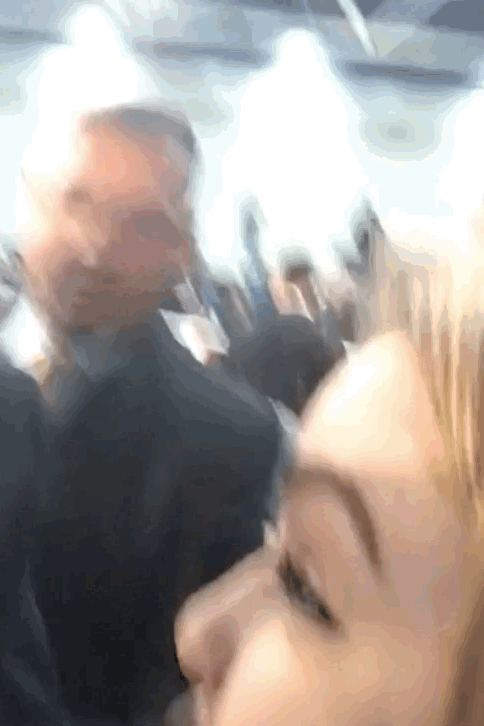 Maul's video has since been seen tens of thousands of times on Tumblr and Twitter.
Maul told BuzzFeed News she was using the term "dad" because she finds Sanders to be a "father figure."
"I haven't got a crush on him, but I've got a crush on what he supports," she said.
The teenager did say she hasn't yet spoken to her "super-conservative" IRL dad about the Sanders video.
"On my way home from the rally I was like, 'I just asked the potential president of the United States to be my dad,'" she said, "and I just sat there thinking, I'm so stupid."