Cuba Demands U.S. Respect Its Communist System
President Raul Castro has welcomed the thaw in Cuba-U.S. relations — with one big caveat.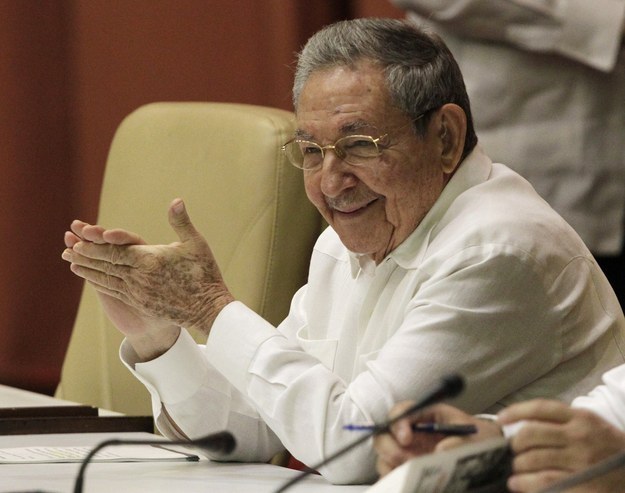 Cuban leader Raul Castro made clear on Saturday that the sudden move to thaw bilateral relations with the U.S. will not mean the end of communism in the island nation.
Speaking at Cuba's National Assembly, Castro praised President Barack Obama's decision to remove an "obstacle" in relations between Havana and Washington, the BBC reported.
He said he was open to discussing a wide range of issues with the Obama administration, which has said it intends to open an embassy in Cuba and work to ease travel restrictions and lift a decades-old trade embargo.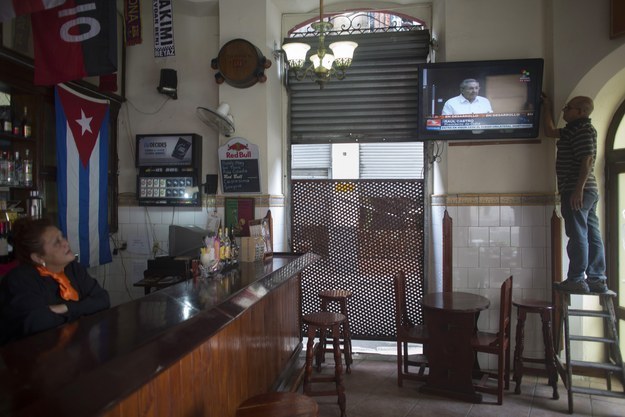 However, Castro warned that the historic diplomatic progress will not come at the cost of Cuba's socialist principles.
"In the same way that we have never demanded that the United States change its political system, we will demand respect for ours," he said.
Castro also warned there would be a "long and difficult struggle" before the 54-year-old U.S. trade embargo would be lifted, highlighting the expected opposition from hardliner Cuban-American exiles.