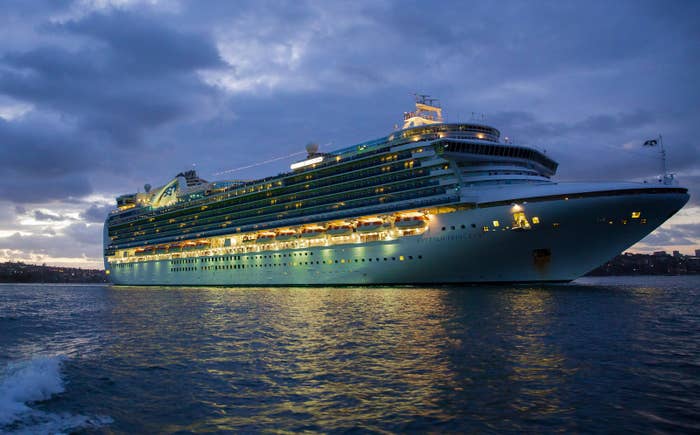 A Utah man has been arrested for allegedly killing his wife in their cruise ship cabin on Tuesday evening as the family vacationed off the coast of Alaska.
Kenneth Manzanares, of Santa Clara, Utah, was detained aboard the Emerald Princess ship by a security officer who observed blood on the 39-year-old's hands and clothing, according to an affidavit prepared by an FBI agent.
Princess Cruises told BuzzFeed News the victim was a 39-year-old woman from Utah. Officials have named the victim only as KM, but it's understood to be Manzanares' wife, Kristy Manzanares. Her Facebook profile has now been turned into an online memorial.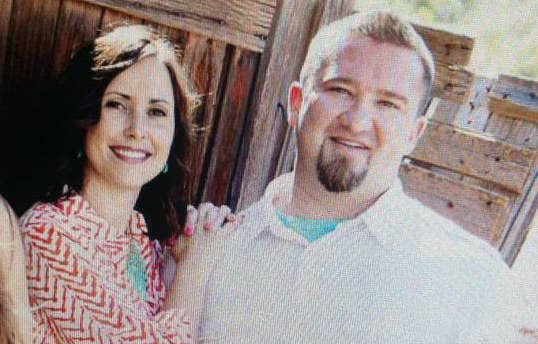 "KM had a severe head wound and blood was spread throughout the room on multiple surfaces," the FBI agent wrote.

A witness who entered the cabin before security staff arrived told the FBI he asked Manzanares what happened to his wife, to which he allegedly replied, "She would not stop laughing at me."
He then allegedly grabbed his wife's body and dragged it to the balcony, but the witness grabbed her and pulled her back into the cabin.
Manzanares later allegedly said, "My life is over," as FBI agents conducted a physical search of him.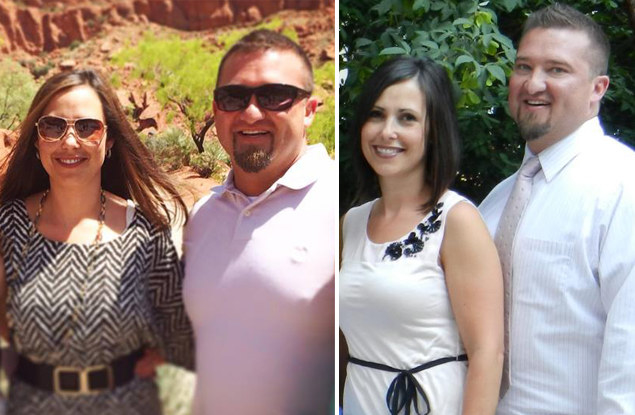 Because the boat was in US territorial waters some seven miles off an Alaskan island when the alleged homicide occurred, federal investigators have assumed jurisdiction, the US Attorney's Office for the District of Alaska said in a statement.

Manzanares was formally arrested on Wednesday, and was due to appear in an Anchorage court via videoconference from Juneau on Thursday afternoon.

Manzanares, his wife, and their daughters left Seattle on Sunday for their seven-day cruise.
"Since the incident, our fleet security team has been coordinating with the FBI, US Coast Guard, and other local authorities," Princess Cruises said in a statement. "Our thoughts and prayers are with the family and all those impacted by this tragic event."