A Bunch Of Filipinos Celebrated Easter By Volunteering To Get Crucified
Warning: This post contains graphic imagery.
In many parts of the world, it's traditional for Christians at Easter to reenact the Stations of the Cross, but in the Philippines they take it pretty seriously.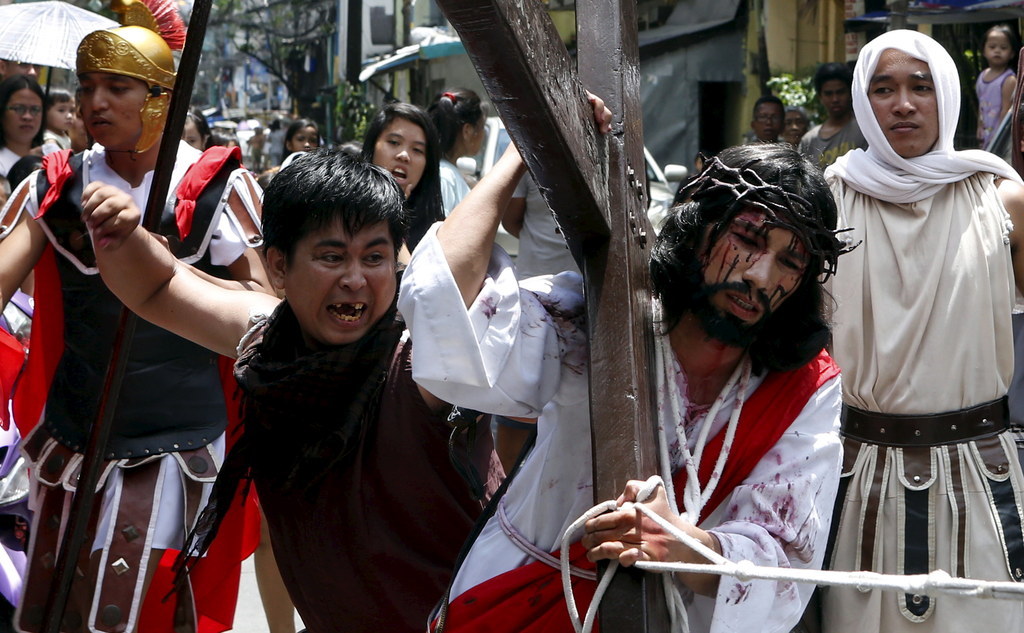 In the northern city of Angeles, the devout are routinely whipped during the lenten season.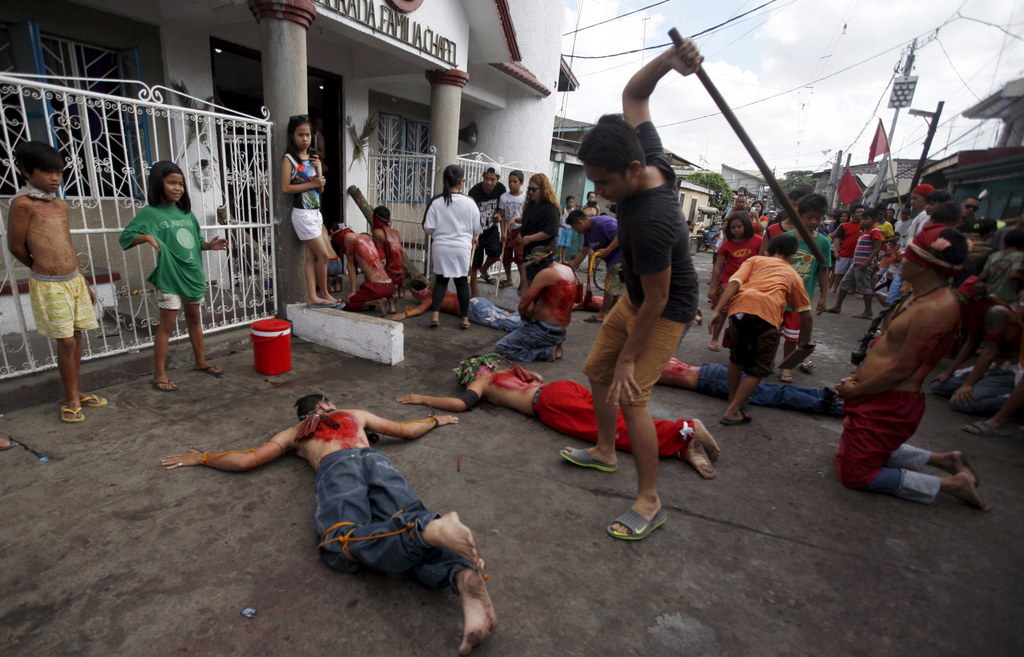 Dozens of people volunteer to be crucified. In San Pedro Cutud, 40 miles north of Manila, Ruben Enaje was crucified for the 29th time.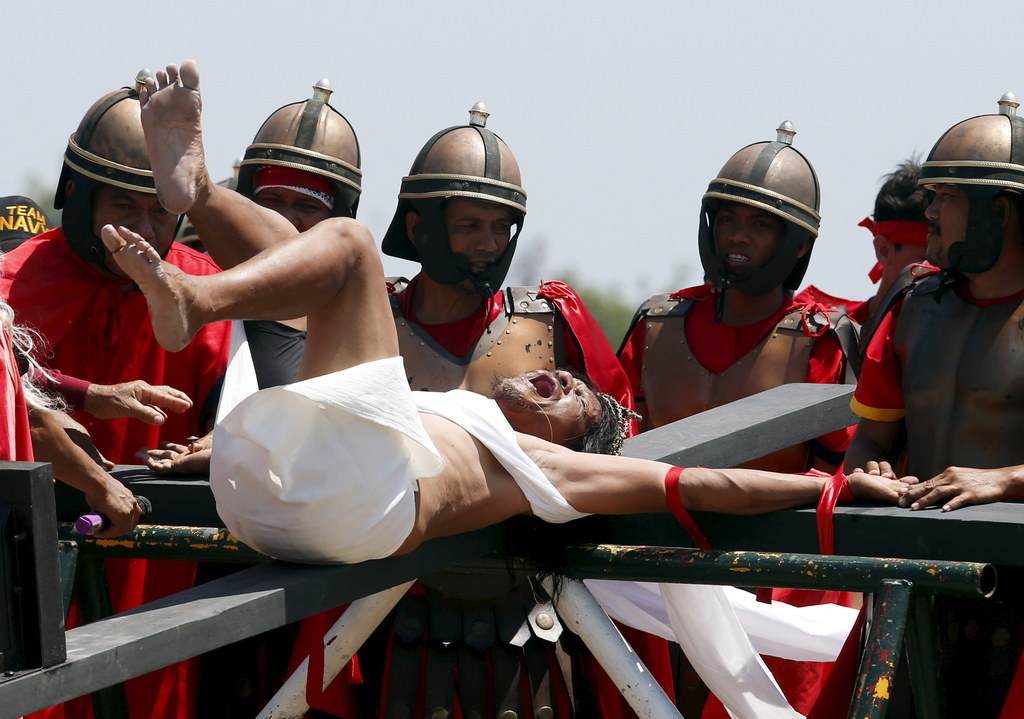 Those who are crucified only stay up on the cross for about ten minutes, but it's quite clearly a painful experience.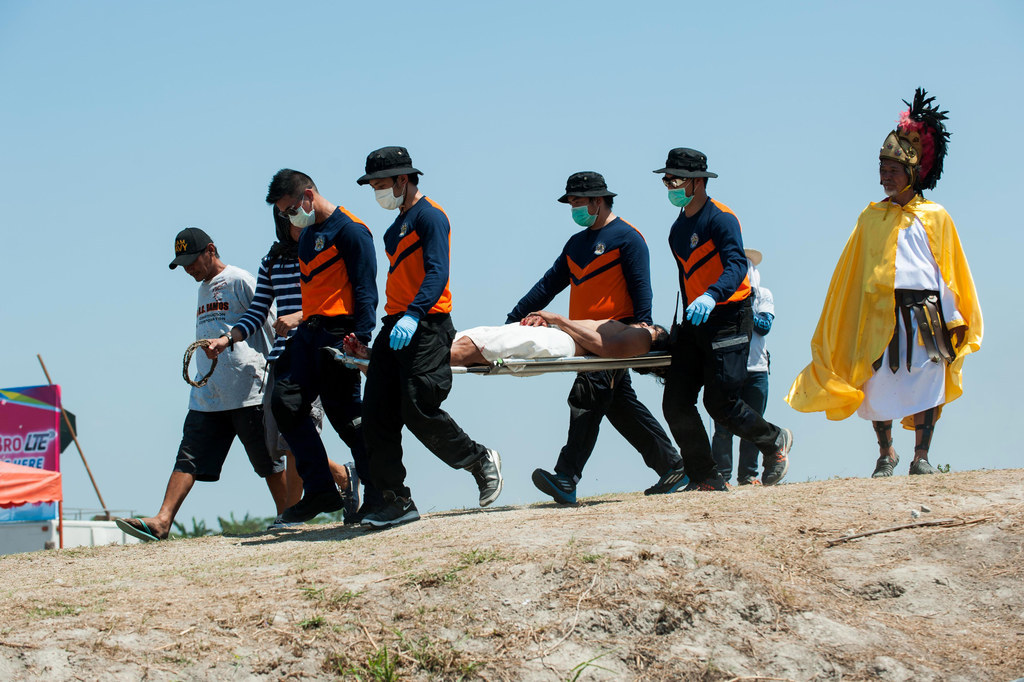 After being taken down, the volunteers are rushed to get medical attention and treated for their wounds.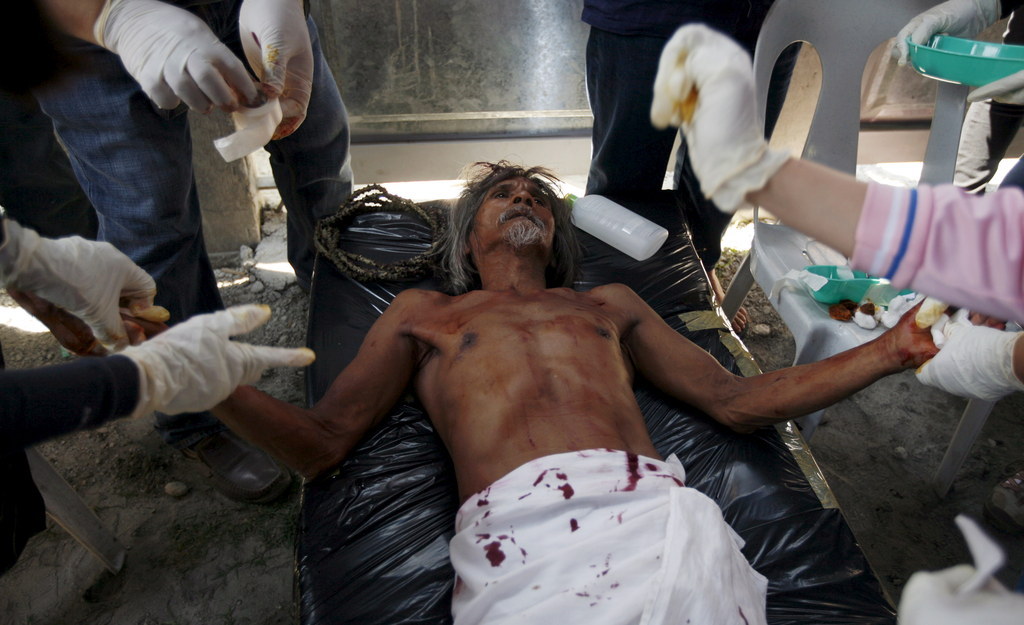 The event is quite a spectacle.