Child Finds Loaded Gun, Fatally Shoots 7-Year-Old Sibling In Tennessee
The child found a loaded gun inside their mother's purse.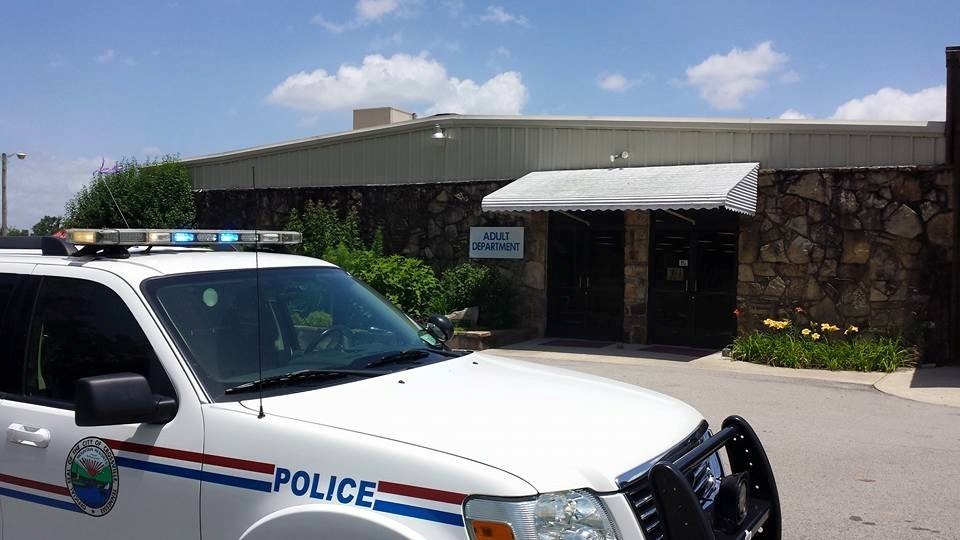 A 7-year-old boy was shot and killed on Monday in eastern Tennessee when a gun his sibling was handling discharged, police said.
Four children were left unattended in the vehicle in Crossville just before 3 p.m. local time when their mother and step-father went inside a nearby store to pay a bill, according to a statement from the city's police department.
That's when one of the children found a loaded semi-automatic pistol inside of the mother's purse, which she had left in the vehicle.
"Further reports indicate that the child removed the magazine in an effort to unload the firearm," police said, however, the gun discharged, striking the 7-year-old.
The child was flown to a Knoxville-area hospital, but a police spokesperson told BuzzFeed News the child later succumbed to his injuries.
Neither the child nor the family has been identified by police.
The county's district attorney and Department of Children's Services have been notified.