A Florida police officer was fired on Friday after being charged with accidentally fatally shooting a senior woman during a training exercise last year.
Officer Lee Coel of the Punta Gorda Police Department is facing first-degree manslaughter charges over the Aug. 9 death of Mary Knowlton, a 73-year-old library volunteer.
Knowlton was one of 35 citizen volunteers participating in a training day when she was struck with a live round during a "shoot/don't shoot" scenario, police said.
"When we realized that Mrs. Knowlton was hurt, police and rescue personnel immediately provided medical assistance in every attempt to save her life," Police Chief Thomas Lewis said in an Aug. 11 statement.
Knowlton was taken to a hospital where she was pronounced dead.
Coel, who had been with the Punta Gorda Police Department since March 2014, was placed on administrative leave following the incident.
Coel, 28, was informed by city officials in a letter on Thursday that he was being discharged, effective Friday.

"You are to return to the city by way of the Police Department's quartermaster any and all police-issued equipment, uniforms, and keys or access cards," he was informed in the letter.
Coel has the choice to appeal the city's decision, as well as a right to a "liberty interest" hearing in which he can try to clear his name in a public meeting, according to the letter.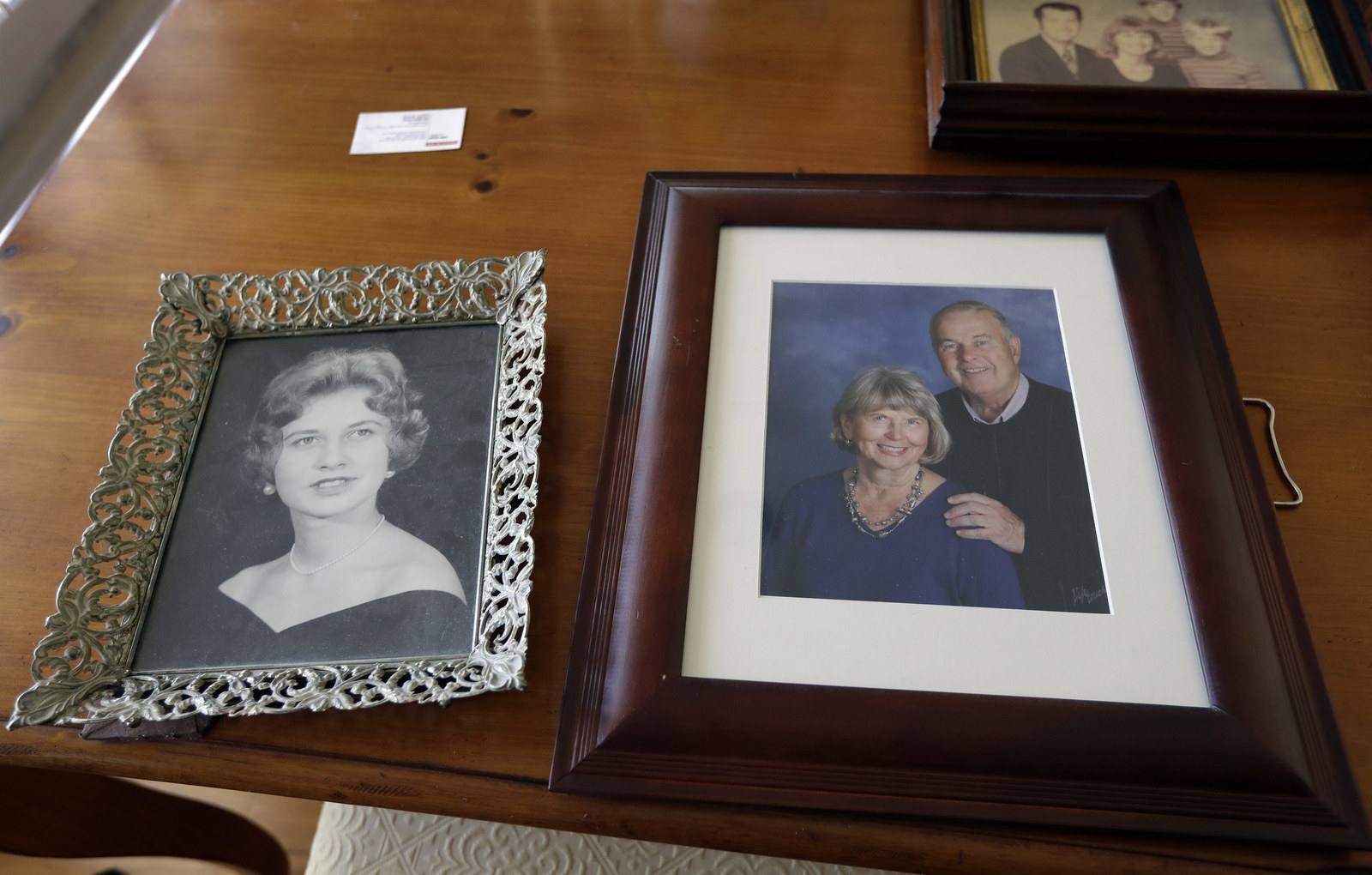 After an investigation by the Florida Department of Law Enforcement, Coel was charged last month with the first-degree felony of manslaughter with a firearm.
On Wednesday, he pleaded not guilty and requested a jury trial.
Chief Lewis was also charged last month with culpable negligence, a second-degree misdemeanor, and place on administrative leave.
"As your Chief of Police, I accept full responsibility for the actions of my department and my officers," Lewis said in a statement in August. "I am 100% accountable."
In November, city council officials approved a settlement of more than $2 million in compensation to the Knowlton family.