Congratulations, Internet, On Successfully Returning This Missing Wedding Ring To Its Rightful Owners
Daniel Roark found the ring while scuba-diving in Mexico, and his viral social media campaign to return it to the mystery owners has proved successful. h/t Boston Globe.
After enlisting the help of the internet, Daniel Roark has managed to return a missing wedding ring to the hapless husband who lost it on his honeymoon.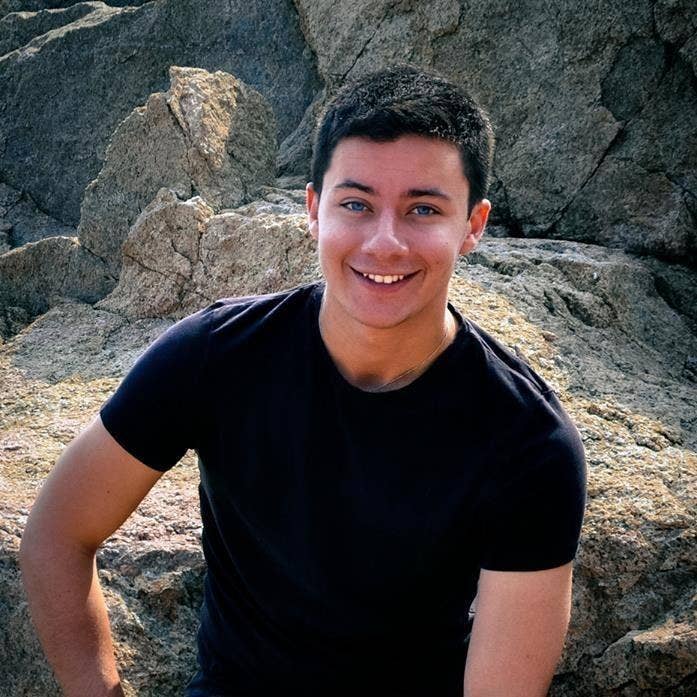 Roark, 21, found this ring while scuba diving off Playa del Carmen, Mexico, in September.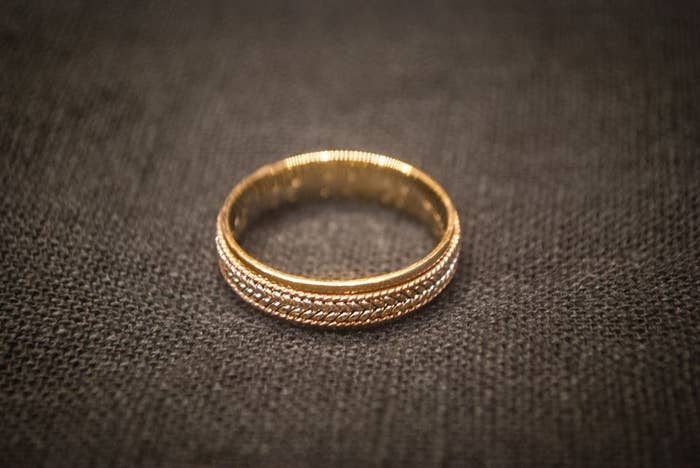 He decided to turn to Facebook for help in locating the ring's rightful owner, writing a post that was shared more than 100,000 times.
"It's been a huge burden in many ways," he told BuzzFeed News. "After the ring post took off virally, I've been spending four to five hours a day responding to messages, following up emails, pursuing leads."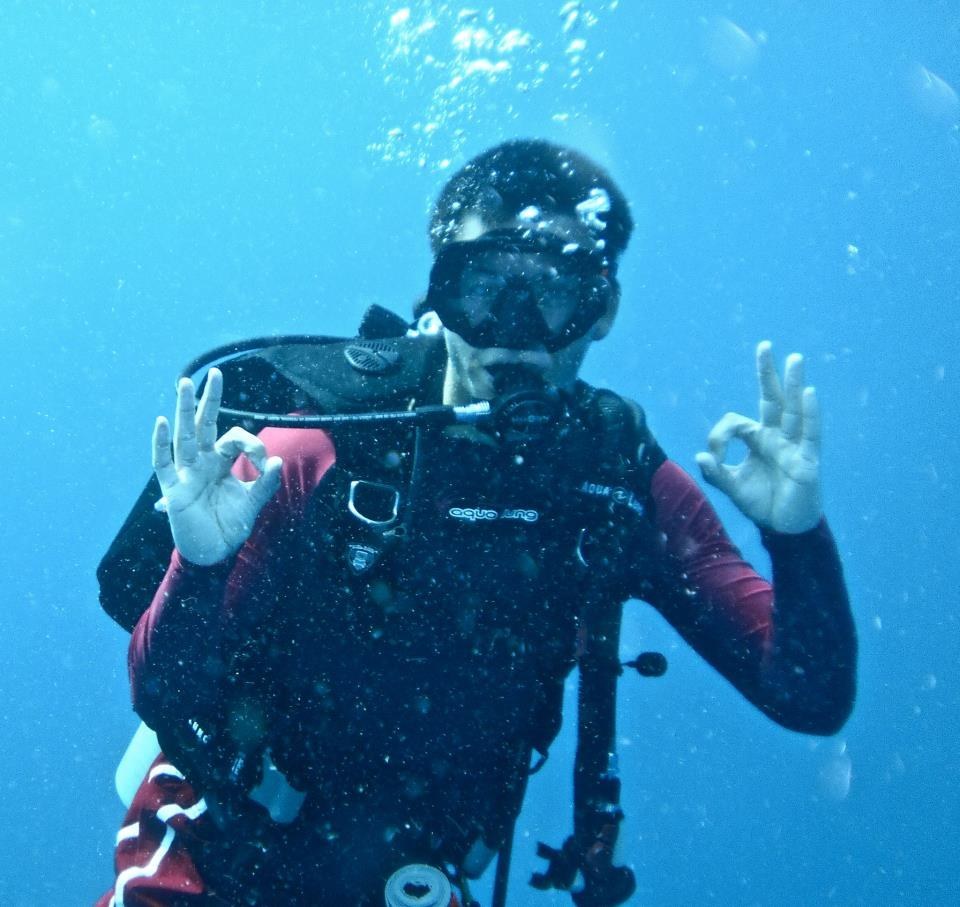 Roark estimated about 50 people have tried to falsely claim the ring as their own.
So he was naturally skeptical when he received a Facebook message Saturday morning from a woman claiming to be the cousin of the lost bride.
"When I first starting read it, I thought, 'Yeah, right,'" he said. "I was just thinking it was another person scamming me. I had read all this before."
"But then I saw a photo from their wedding, and she sent a photo of the two matching rings together. It was starting to look like this was actually theirs, and I was starting to get a little shaky," he said.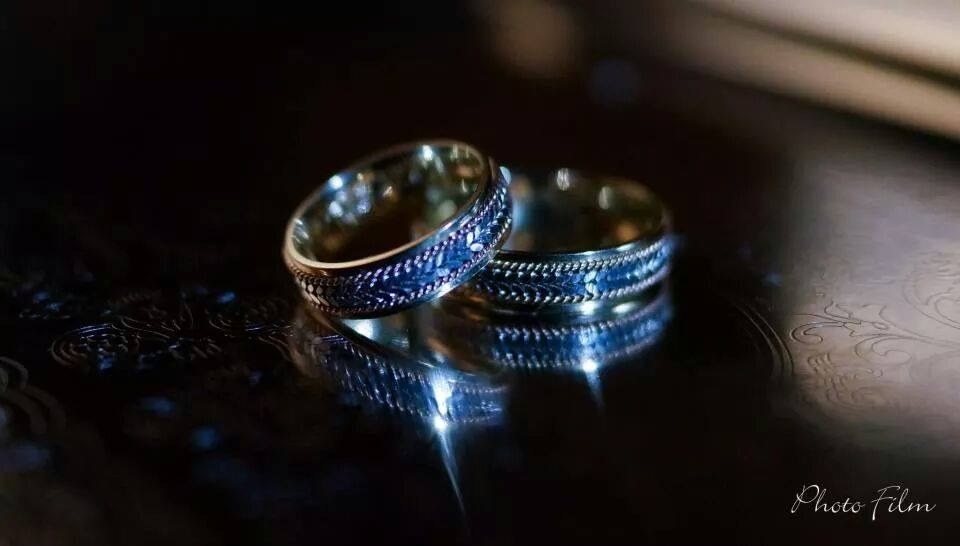 He got in touch with the couple, Jessica Garza-Castillo and Martin Castillo of Nuevo Laredo in the Mexican state of Tamaulipas, who were able to verify the inscription, the carat of gold, and send a receipt from the jeweler where they had originally purchased it.
The pair were married in February 2013, with the ring slipping off Martin's finger while they went diving just four days into their honeymoon.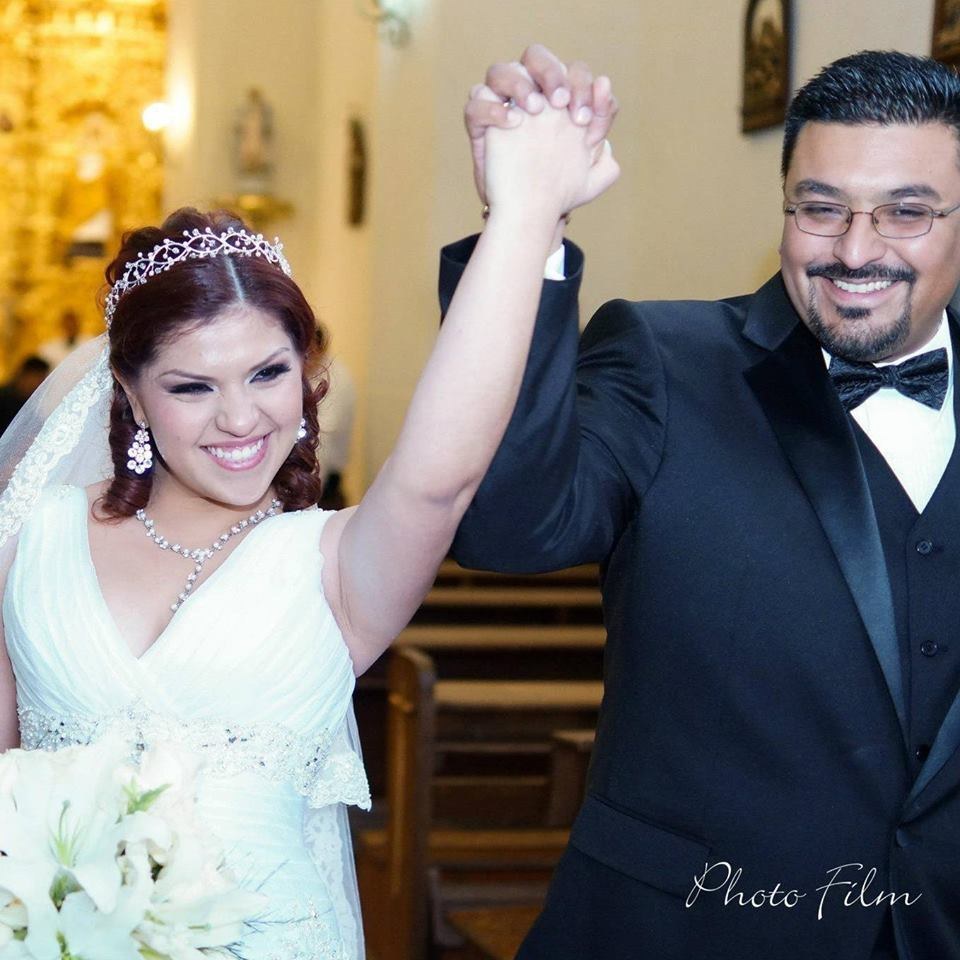 "When he came up he realized it was missing," Roark said, after speaking with the couple by telephone. "She was a little upset and thought maybe someone would find it, but he said there was no way they would get it back. But sure enough!"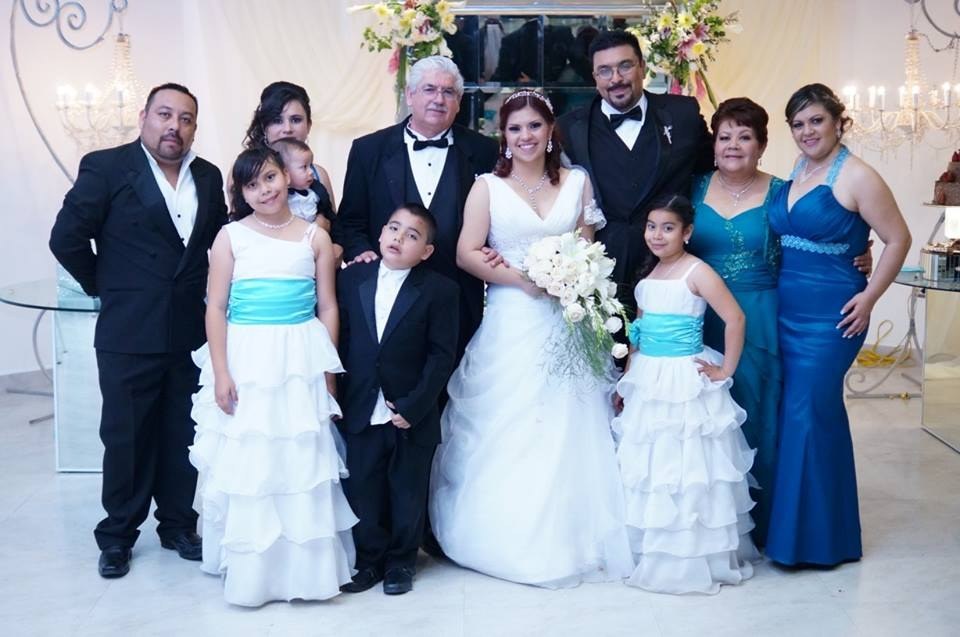 "A lot of people have been saying that maybe it was thrown away intentionally, or left over from a murder or something, and to finally find out that it's a really neat story and to hear all that they've been through this past year.
"Martin was saying on the phone that getting this ring back has given him hope," Roark said.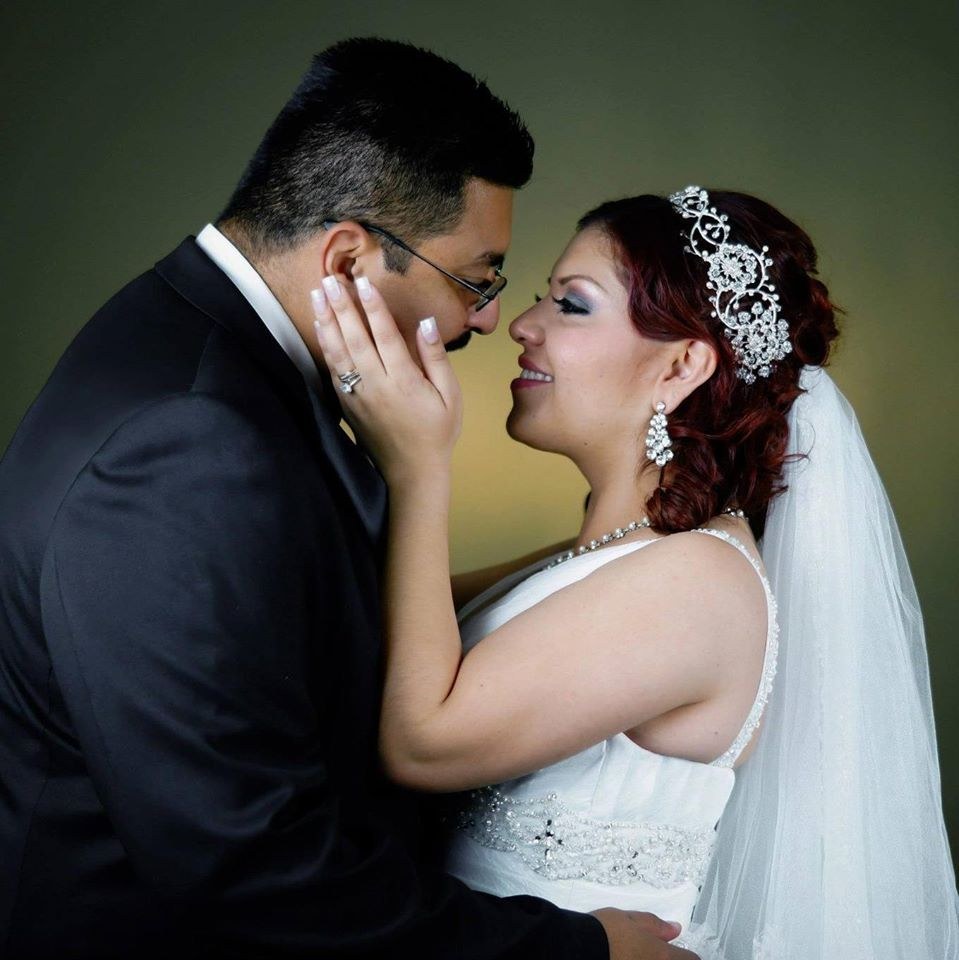 Great work, Daniel! And great work, internet!