Memorials Mark 10th Anniversary Of Indian Ocean Tsunami
More than 230,000 people died in the disaster.
It's been 10 years since a massive tsunami struck 14 countries bordering the Indian Ocean.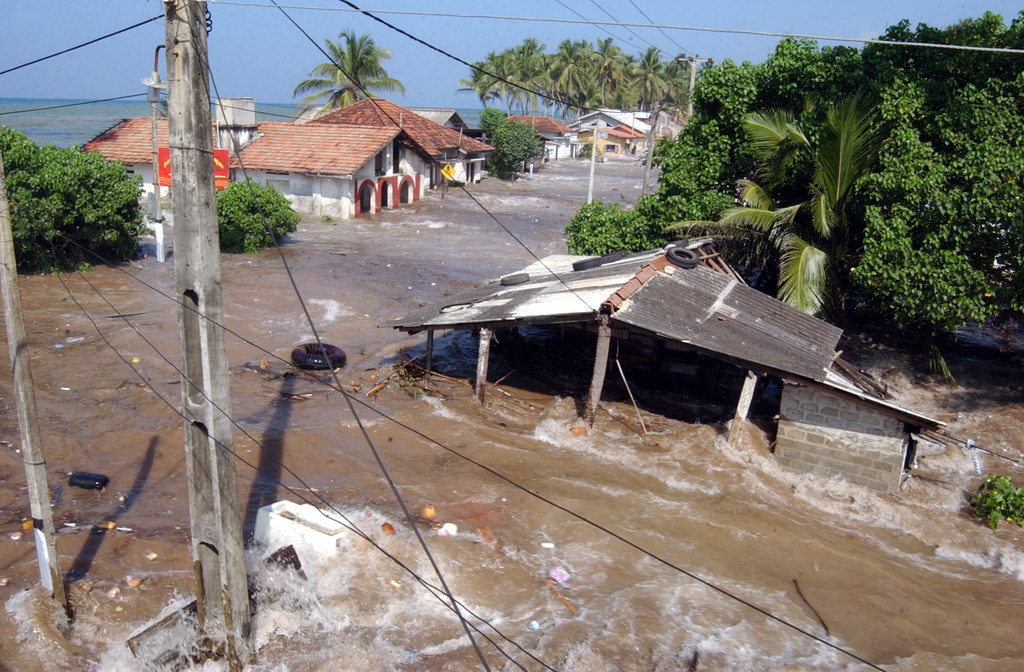 More than 230,000 people were killed in the disaster.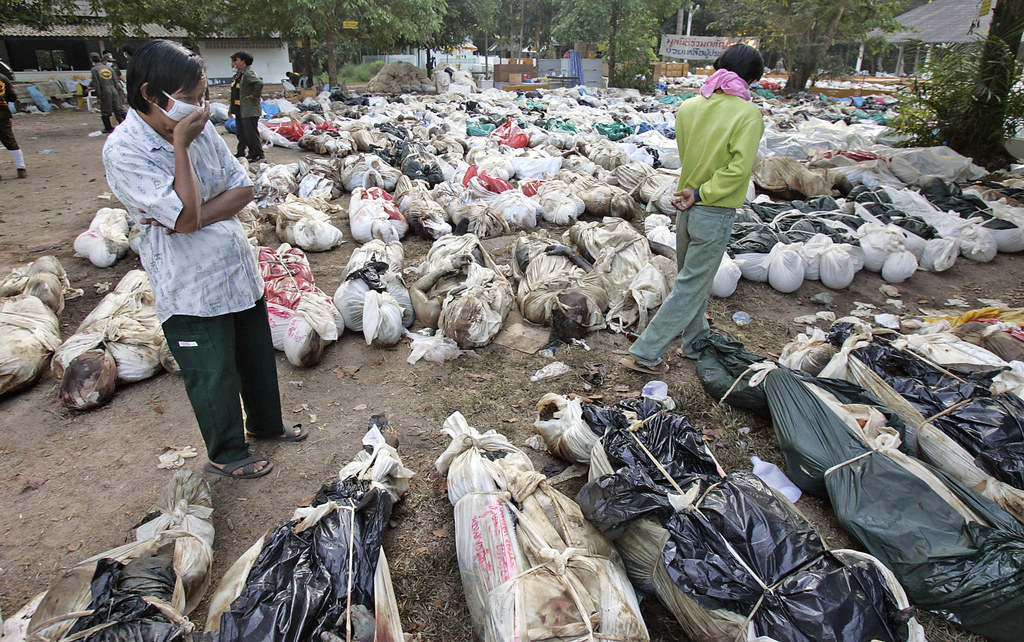 Entire villages were washed away.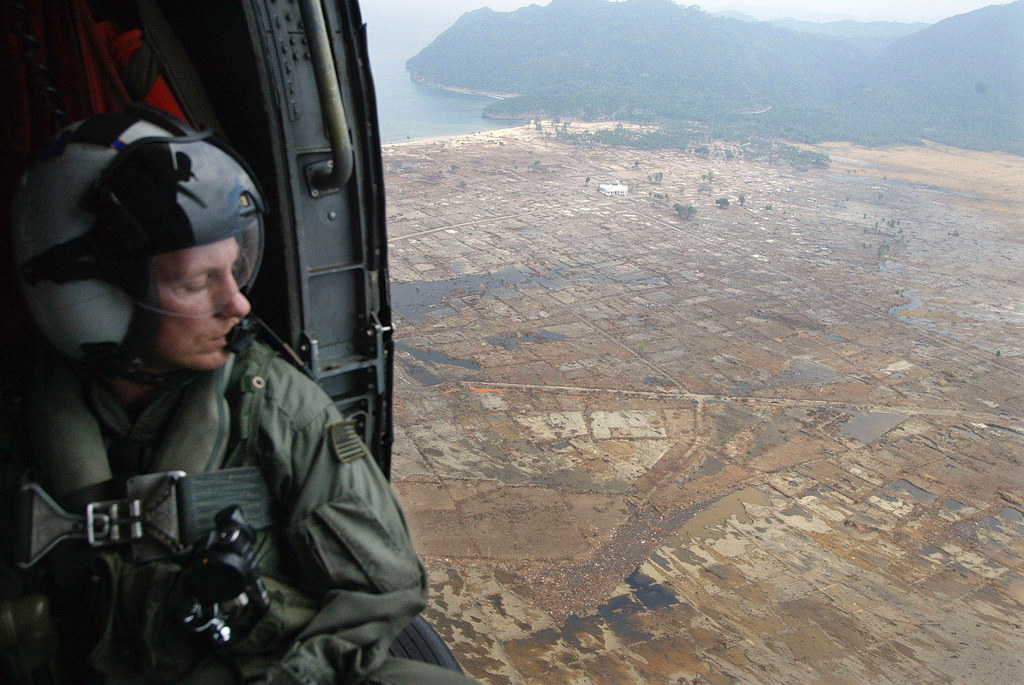 The waves caused about $10 billion in damage.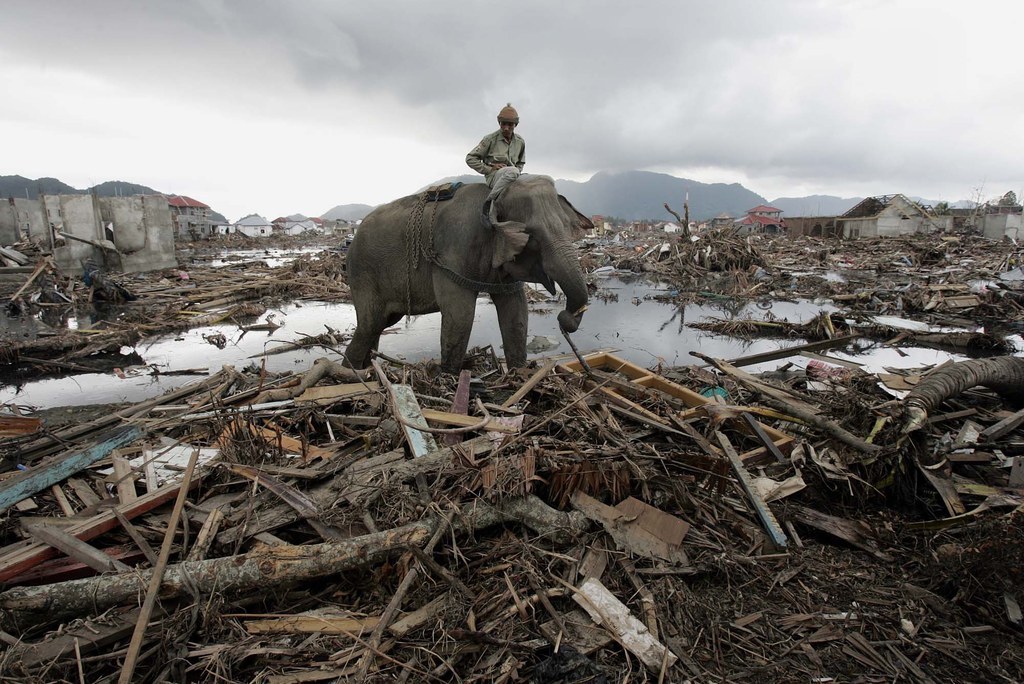 Commemorations have now begun to mark the anniversary of the disaster.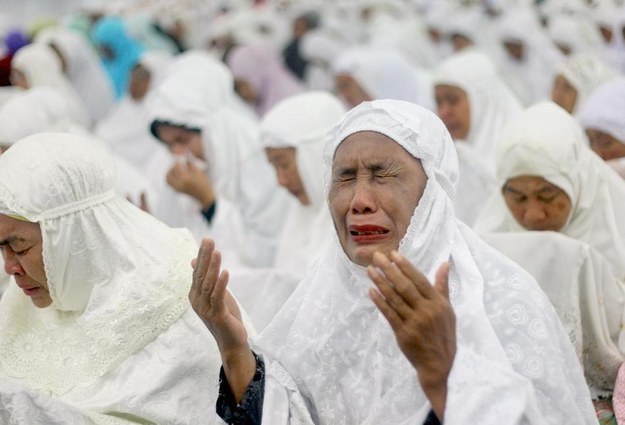 Thousands gathered at this mosque in Indonesia's Banda Aceh, which was one of the few buildings left standing in the city.
Around 130,000 of those killed in the disaster were from the Aceh province.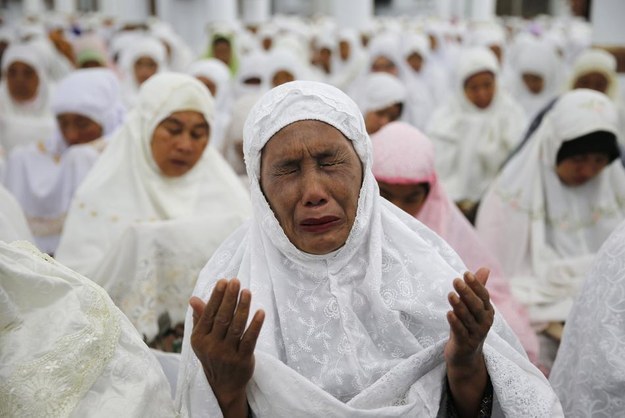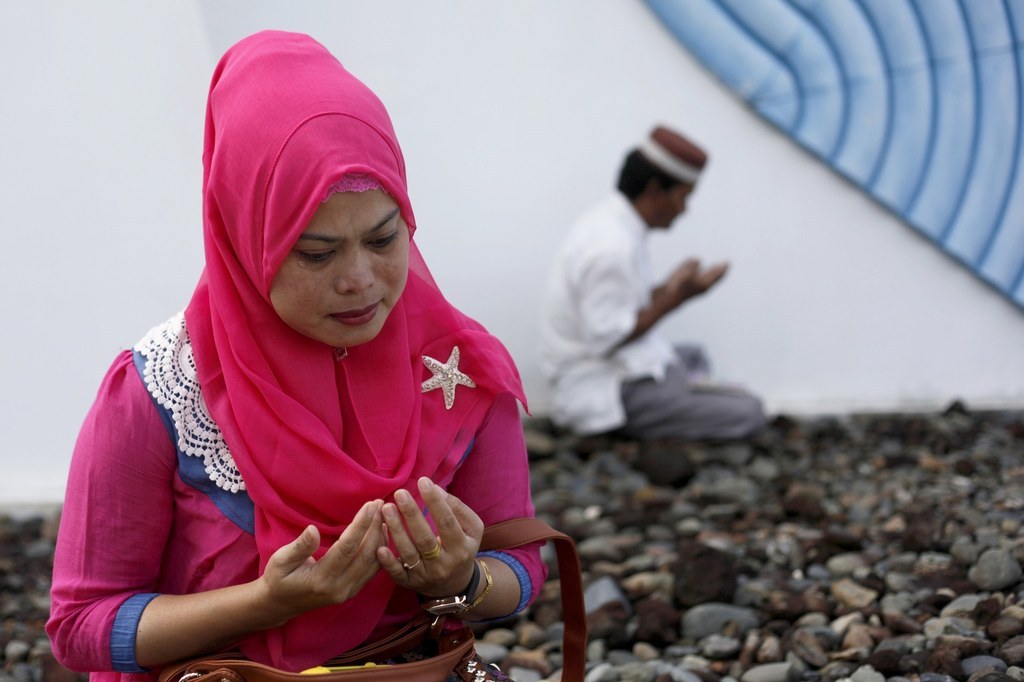 Elsewhere in Aceh, Buddhists gathered to pray for the dead.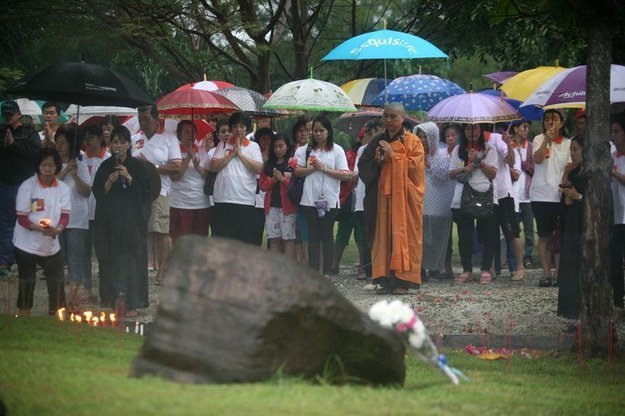 Incense sticks were lit in honor of the victims.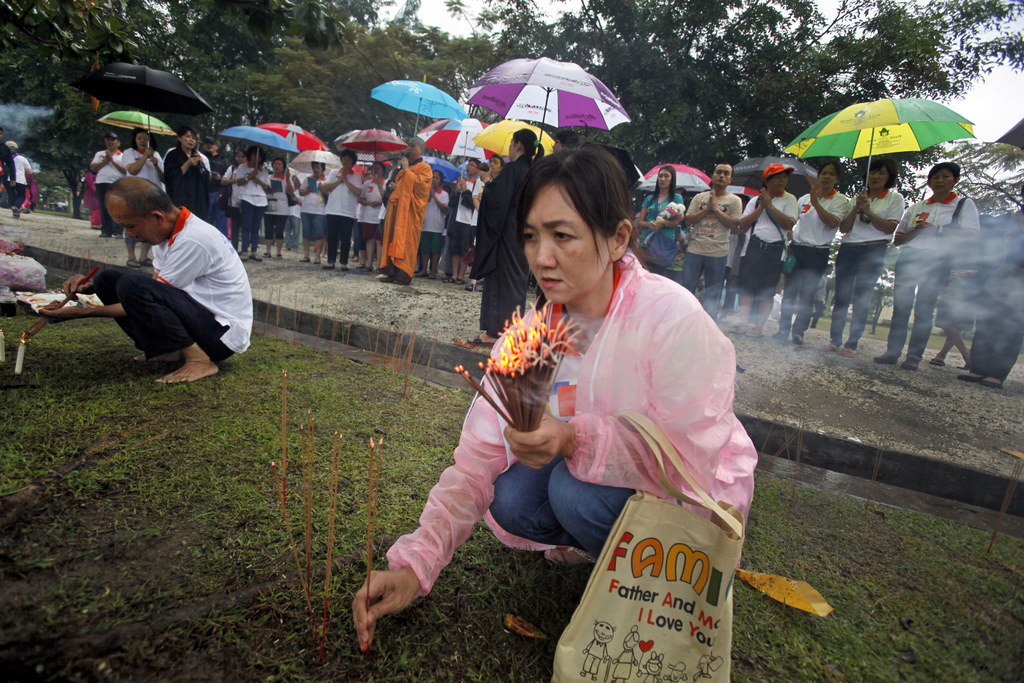 In India, children prayed at an orphanage in Nagapattinam, were more than 6,000 people were killed.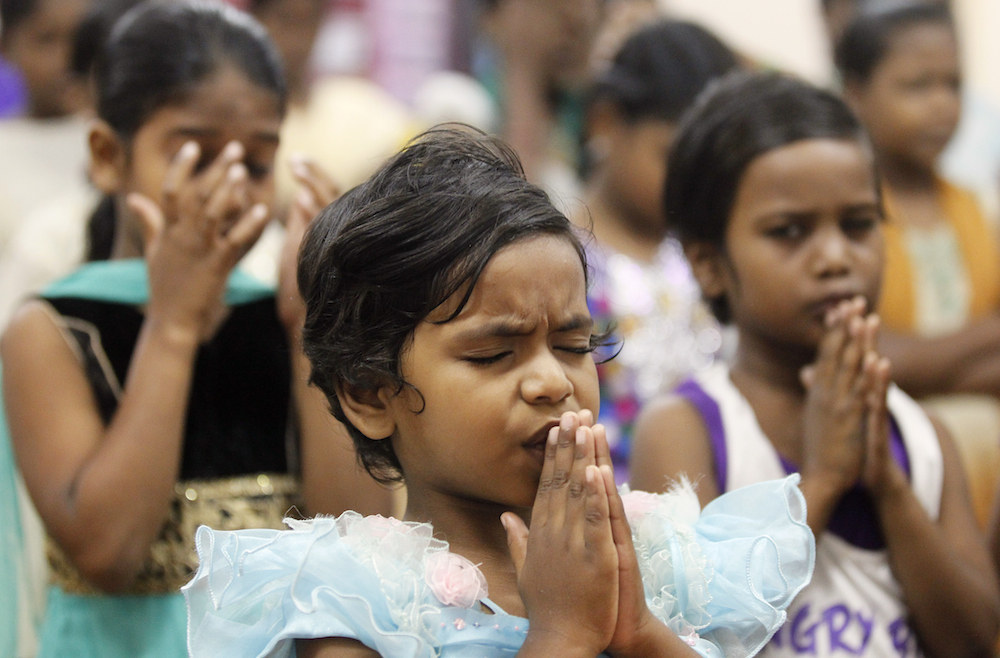 Indian women offer prayers at the Bay of Bengal.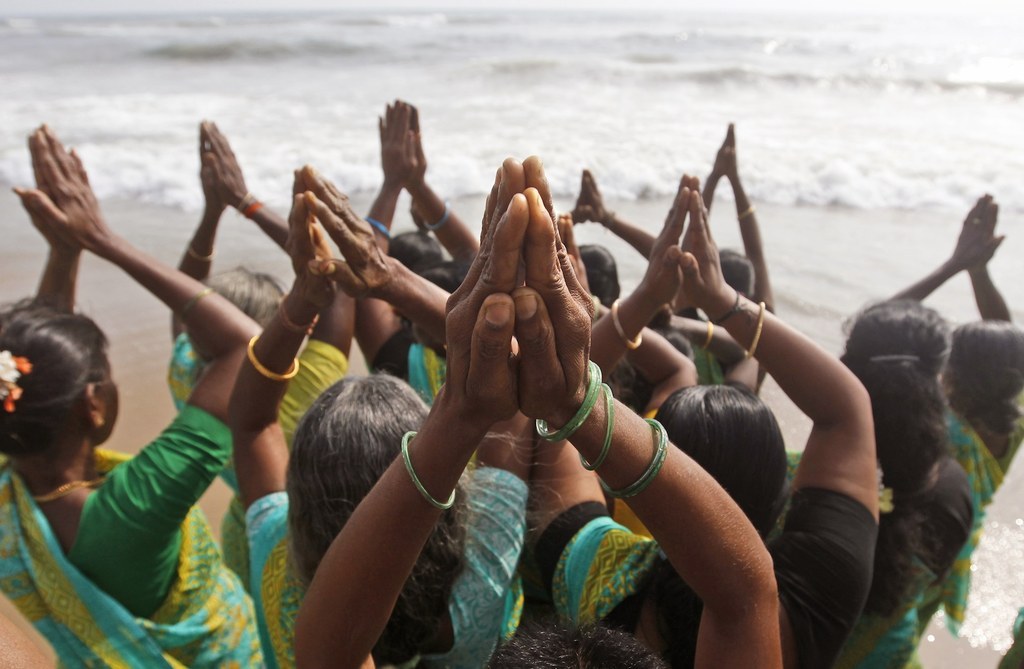 In Sri Lanka, religious rituals were held to commemorate the 35,000 people that died in that country.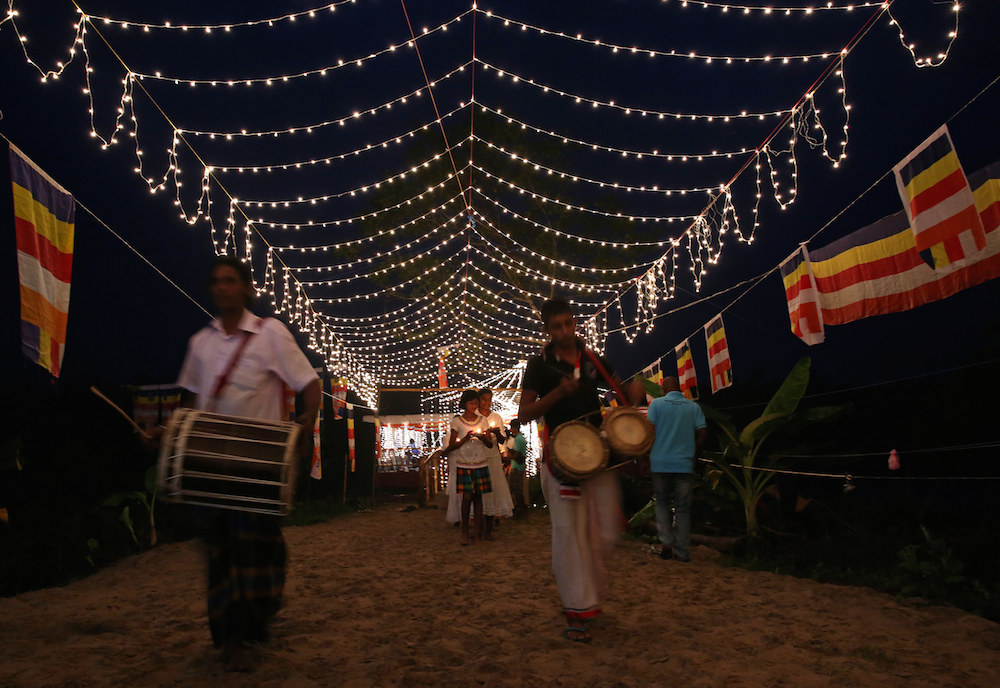 Commemorations were also held in Thailand, where more than 5,000 people died, including about 2,000 foreign tourists.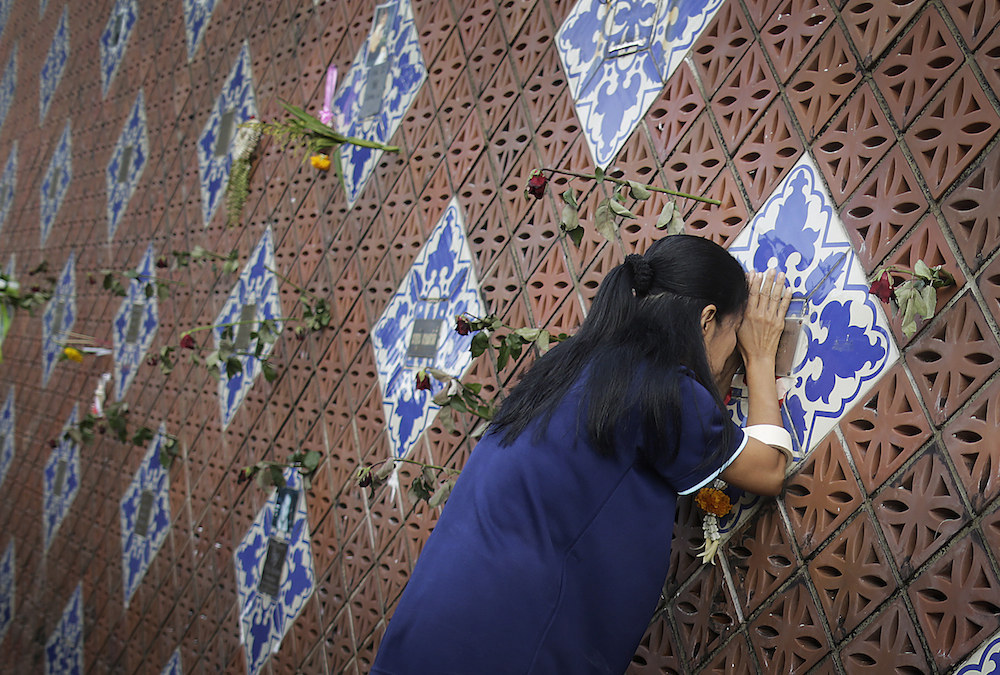 People gathered at a memorial in the southern fishing village of Ban Nam Khem, which was destroyed by the wave. More events are scheduled across the region.