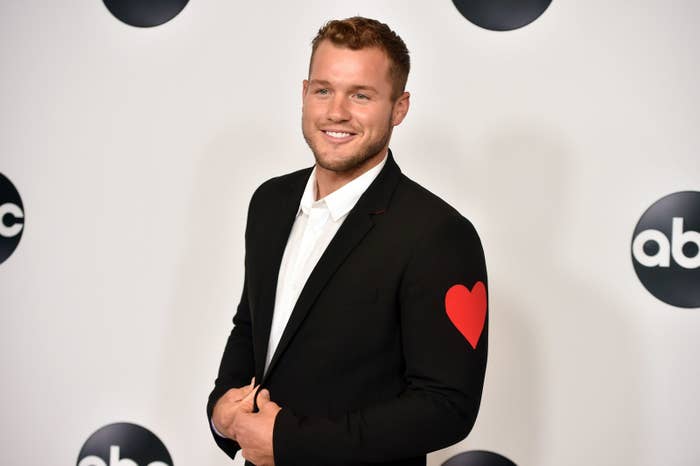 Bachelor star Colton Underwood says he decided to leave a San Diego charity event on Wednesday night after being "grabbed and touched inappropriately" by fans.
In a story posted to his Instagram account, the 27-year-old former NFL player apologized to guests for making an early exit from the event in support of his cystic fibrosis charity, the Legacy Foundation.
"I'm sorry if you didn't get a picture at the event last night, but at one point during the event I was grabbed and touched inappropriately while people were throwing cameras in my face," Underwood said.
"I am the type of person who would have stood in line for hours to make sure anyone who supported the event got a picture, but once that happened I had to do what was best for me as a human being."
"I didn't sign up to be a piece of meat or a zoo animal," he said.
The event at the Mavericks Beach Club had been advertised as a "meet and greet" with cocktails and rosé on hand.
Underwood and ABC representatives didn't immediately respond to requests for more information.
The 23rd Bachelor did write on Instagram that he hopes to run into disappointed fans on the street one day and say hello.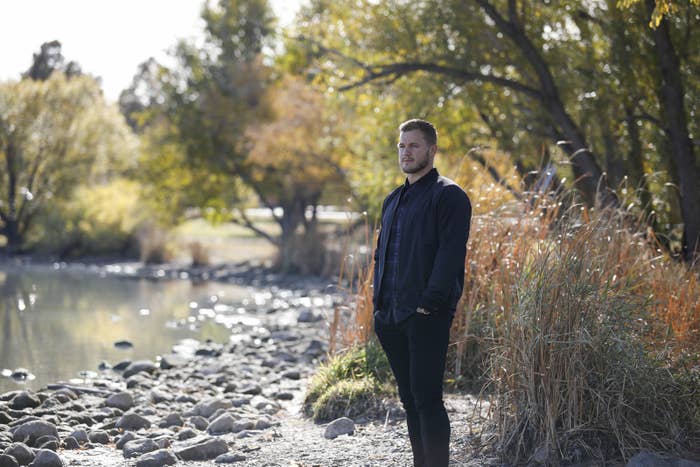 Underwood's season of The Bachelor had already shed light on the issue of sexual assault last month when contestant Caelynn Miller-Keyes opened up to Underwood about being drugged and raped at a college party.
"It's the most difficult thing in the world. It's so painful, and it screws up every ounce of you," she told Underwood.
Miller-Keyes said the assault would "always be a part of" of her identity.
Underwood then opened up about his relationship with ex-Olympic gymnast Aly Raisman, who was one of the victims of Larry Nassar.
"For me, that was the hardest thing I ever had to watch," he said. "Going through something with someone, looking into her eyes and just knowing, like, the pain associated with it. Like, who am I to feel the pain when I wasn't the victim?"
"I think that's one thing people will never understand, is like the intimacy that goes along with what you've experienced," he told Miller-Keyes.
As the show cut to a commercial break, ABC ran a PSA for RAINN, the Rape, Abuse & Incest National Network.