Veteran comedian Colin Quinn said "a little bit of mob rule" and "bloodlust" drove the backlash to the anti-gay remarks that cost Kevin Hart his gig as Oscars host.
The former Saturday Night Live star told host Ashley Ford in Sunday's episode of Profile on Facebook Watch that people took Hart's 2011 tweet — in which he said he would beat his son for being "gay" if he ever discovered him playing with his daughter's dollhouse — out of context.
"The way that tweet came out and the way he talks is two different things," Quinn said. "There's things like irony, sarcasm; they don't translate — everybody knows — on social media, you know what I mean?"
Hart stepped down as Oscars host in December and said he was sorry for hurting people with his old tweets, in which he also repeatedly used "fag" as a slur for years and described one man as looking like "a gay billboard for AIDS." The decision to quit came just hours after he posted an Instagram video in which he initially refused to apologize and told people to "stop searching for reasons to be angry" over the tweets.
Quinn said on Profile that people are sometimes justified in objecting to hurtful remarks, but he believed "a little bit of mob rule" was evident in the responses from those who were offended by Hart's tweets.
"So sometimes people go, 'It's the public taste.' Sometimes it is, and the public's right sometimes. [But] sometimes it's mob rule," he said.
"People have a natural instinct to want to gang up on anybody, so there's a little bit of that too. So it's hard to tell what's the line between, hey, the public's speaking and saying this is unacceptable, and people just, you know, getting a little bloodlust," he said. "It goes either way sometimes."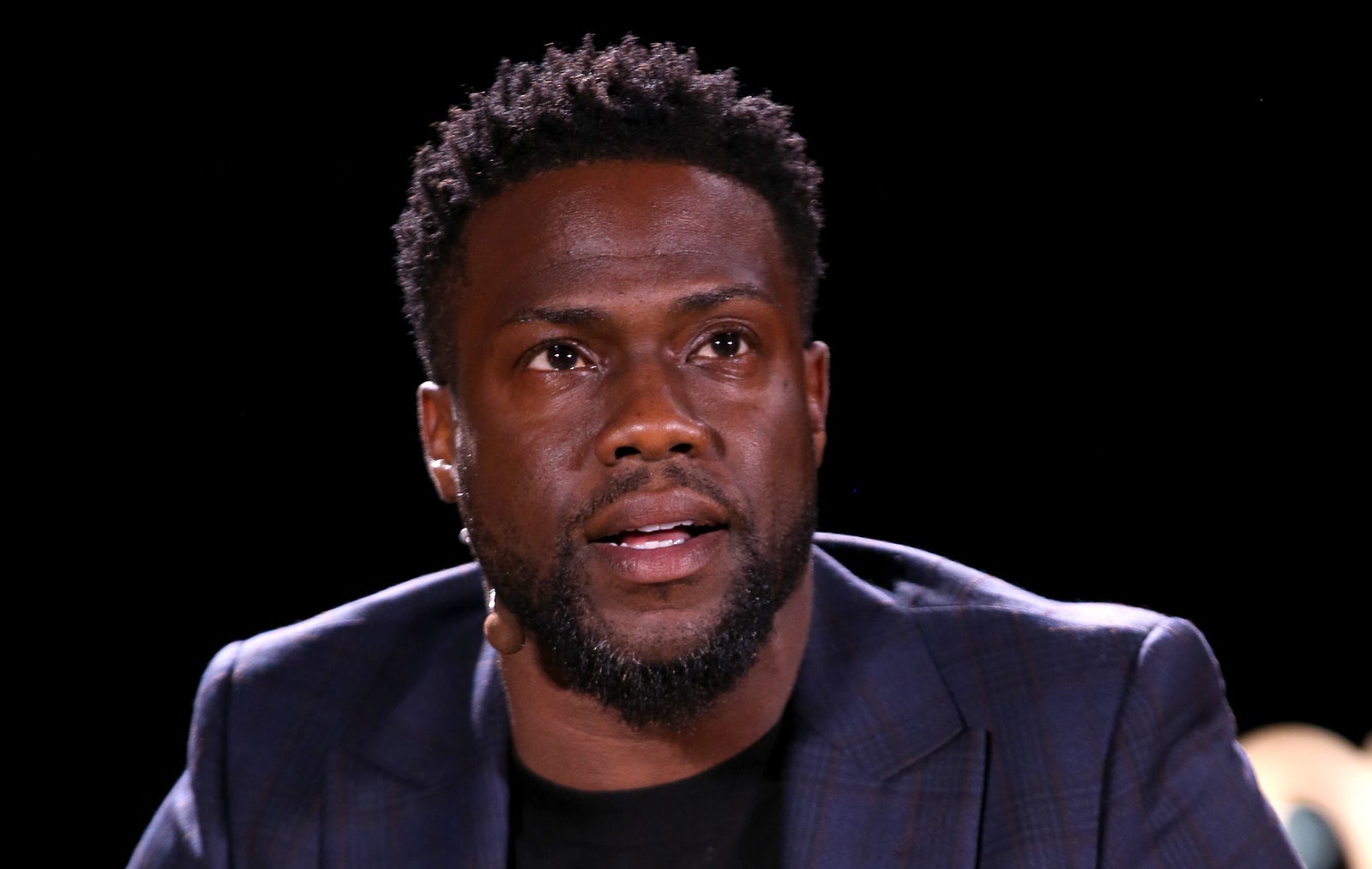 Quinn, a former host of SNL's long-running "Weekend Update" segment, said comedy is inherently a negative art form that will always upset somebody.
Many comedians are still grappling with the boundaries of good taste and inappropriate comments, Quinn said.
"We always felt like, 'Hey, we have free reign over everything.' Suddenly it was like, 'No, we're changing the rules,'" he said. "We're like, 'Wait a minute.'"
"That's the biggest problem with free speech, anyway," he added. "Who gets to decide what's appropriate? It's kind of an area that everybody's in the middle of exploring."
He joked that the country needs to see another natural disaster in order for people to realize what is important.
"We need a natural disaster to bring people back to reality, because during the Plague I don't think people were saying, 'Don't say "throw out your dead," because it's a little bit marginalizing to the dead,'" he said. "We need, like, a little perspective."
Still, Quinn said he agreed that it was "obviously" too soon for Louis C.K. to be attempting a stand-up comeback after admitting to having masturbated in front of women without their consent.
Audio leaked late last month of C.K. joking during a recent stand-up set about school shooting survivors in Parkland, Florida, and mocking teens who use gender-neutral pronouns.
Quinn said he believes that some of the "grief" C.K. was receiving for the set was because people were listening to it as leaked audio, out of context, which he said is "not the way the game is supposed to be played."
"But it's also because people are mad at him for the other stuff," he added, referring to the sexual misconduct, "which makes more sense to me — to be mad at him over [his] behavior rather than what [he said]."
Quinn's latest show, Colin Quinn: Red State Blue State, opens this month in New York City.