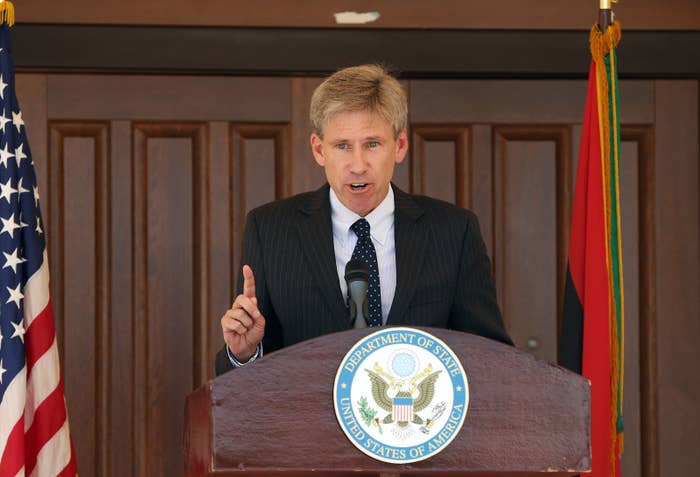 The mother of the US ambassador killed during the 2012 attack in Benghazi has pleaded with Republican presidential nominee Donald Trump to refrain from using her son's name during his election campaign.
"As Ambassador J. Christopher Stevens's mother, I am writing to object to any mention of his name and death in Benghazi, Libya, by Donald Trump's campaign and the Republican Party," Mary F. Commanday of Oakland, California, wrote in a letter to the New York Times which was published on Saturday.
Stevens, then the top US diplomat in Libya, was among four Americans killed in the Sept. 11, 2012, attack by militants against the Benghazi compound. The Trump campaign has frequently faulted Hillary Clinton, who was secretary of state at the time, for what they say was her failure to provide enough security to the outpost and for first saying the assault was the work of people angry at a crude YouTube film which mocked Islam.
"I know for certain that Chris would not have wanted his name or memory used in that connection," Commanday wrote to the newspaper. "I hope that there will be an immediate and permanent stop to this opportunistic and cynical use by the campaign."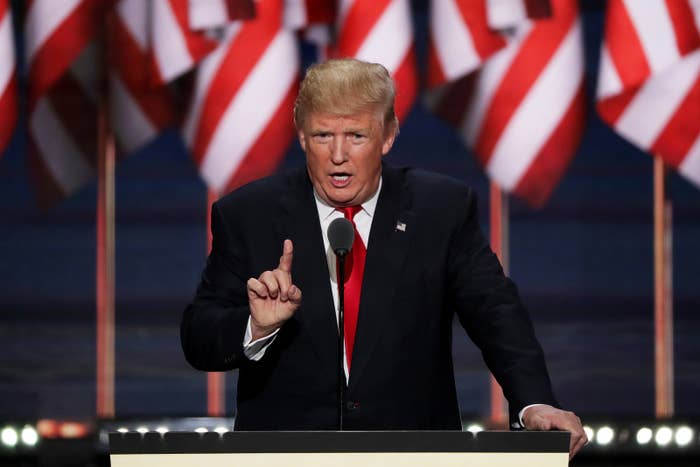 Commanday's comments stand in contrast to the emotional Republican National Convention speech delivered this week by the mother of another man killed during the attack.

Patricia Smith told the Cleveland audience on Monday night that she personally blamed Clinton for the death of her son, Sean Smith.
"The last time I talked to Sean, the night before the terrorist attack, he told me, 'Mom, I am going to die,'" Smith said. "All security had been pulled from the embassy, he explained. And when he asked why, he never received a response. Nobody listened. Nobody seemed to care."
"Hillary Clinton is a woman, a mother, and a grandmother of two," Smith said. "I am a woman, a mother, and a grandmother of two. How could she do this to me?"
"That's right. Hillary for prison. She deserves to be in stripes."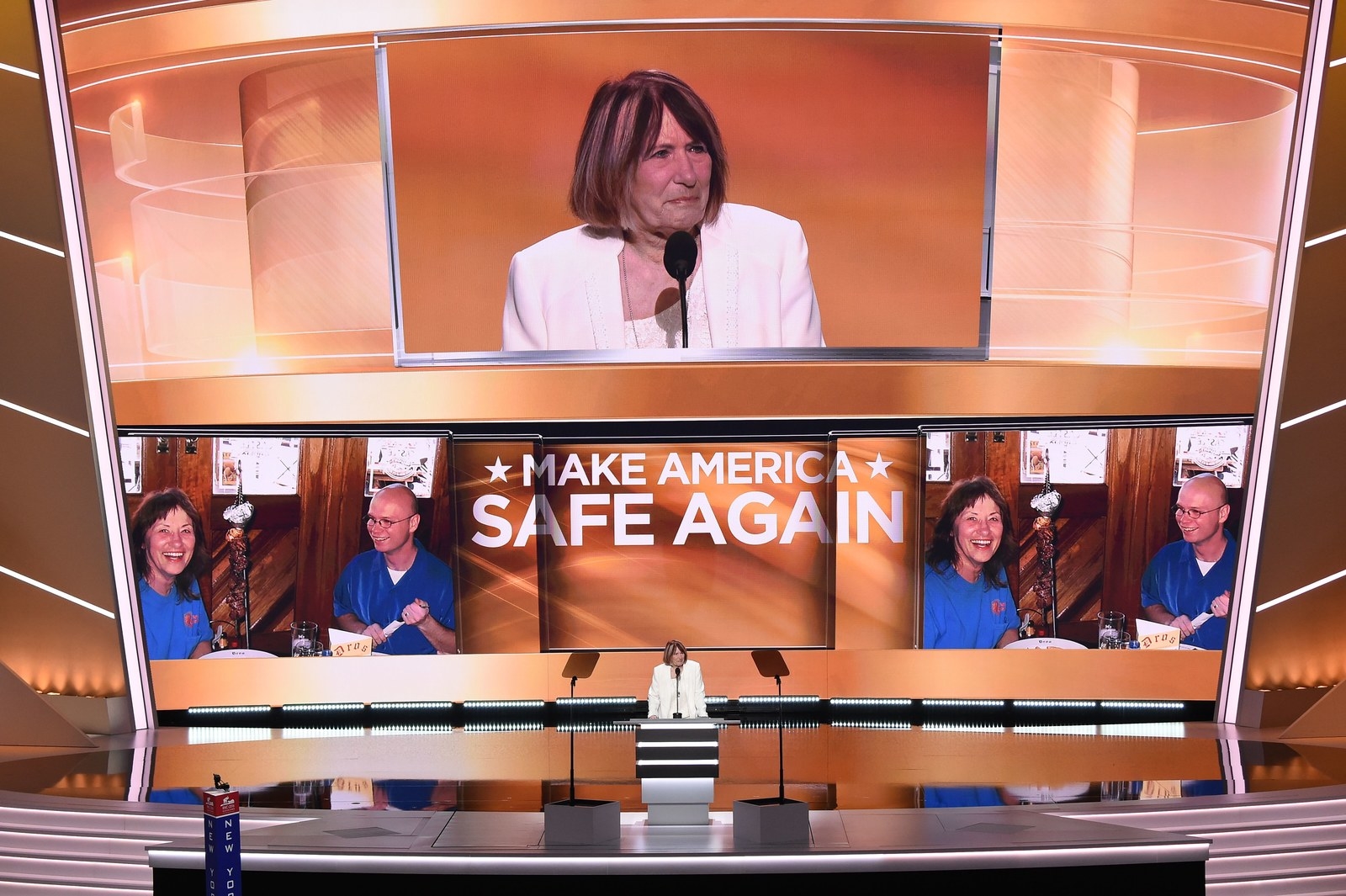 Clinton's handling of the Benghazi attack has been a central issue in the 2016 presidential campaign.
A Republican-led congressional investigation into the incident did not find any new evidence of wrongdoing on Clinton's behalf, but criticized her handling of the state department.