Hello! What have we here? It's just actor/comedian/rapper/dreamboat Donald Glover.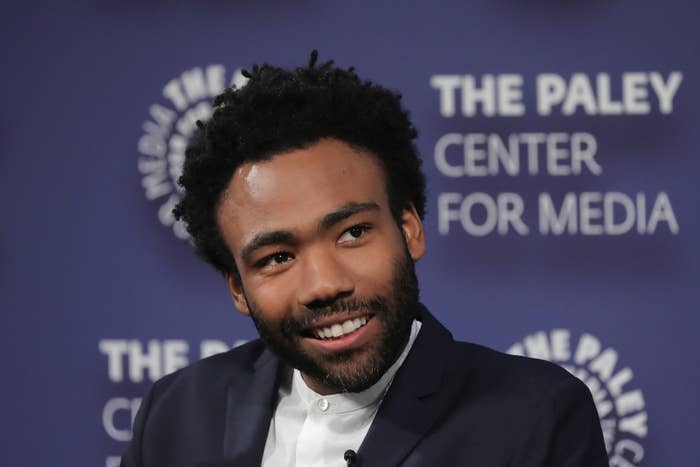 And what have we HERE? Just official confirmation that Glover is going to be playing Lando Calrissian in the upcoming Star Wars spin off!!
The star of Community and Atlanta, who raps as Childish Gambino, will play the suave space pirate "in his formative years as a scoundrel on the rise in the galaxy's underworld," the filmmakers announced.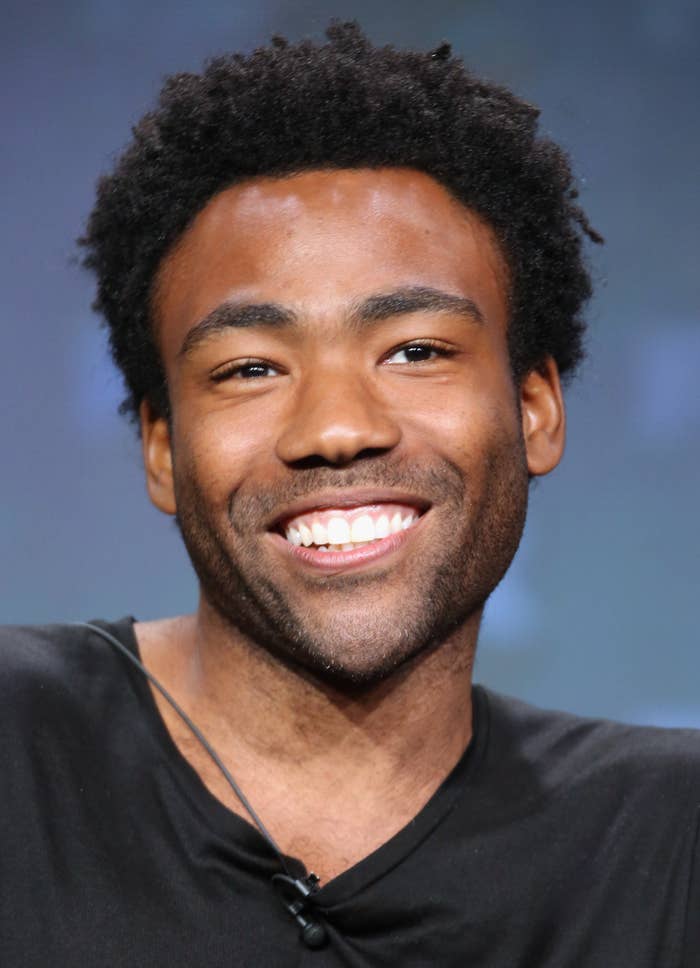 The Disney film, set for release in 2018, follows the adventures of Han Solo and friends in their younger years. Actor Alden Ehrenreich has already been cast in the lead role.
"We're so lucky to have an artist as talented as Donald join us," directors Phil Lord and Christopher Miller said in a statement. "These are big shoes to fill, and an even bigger cape, and this one fits him perfectly, which will save us money on alterations."
"Also, we'd like to publicly apologize to Donald for ruining Comic-Con for him forever," the pair added.
May the Force be with you, Donald. Do that cape justice.