Child Suicide Bombers Strike Repeatedly In Nigeria
Attacks by militants using explosives strapped to young girls were reported on Saturday and Sunday.
Nigeria's troubled northeast region was hit by several explosions over the weekend, which police and eyewitnesses told Reuters were the work of child suicide bombers.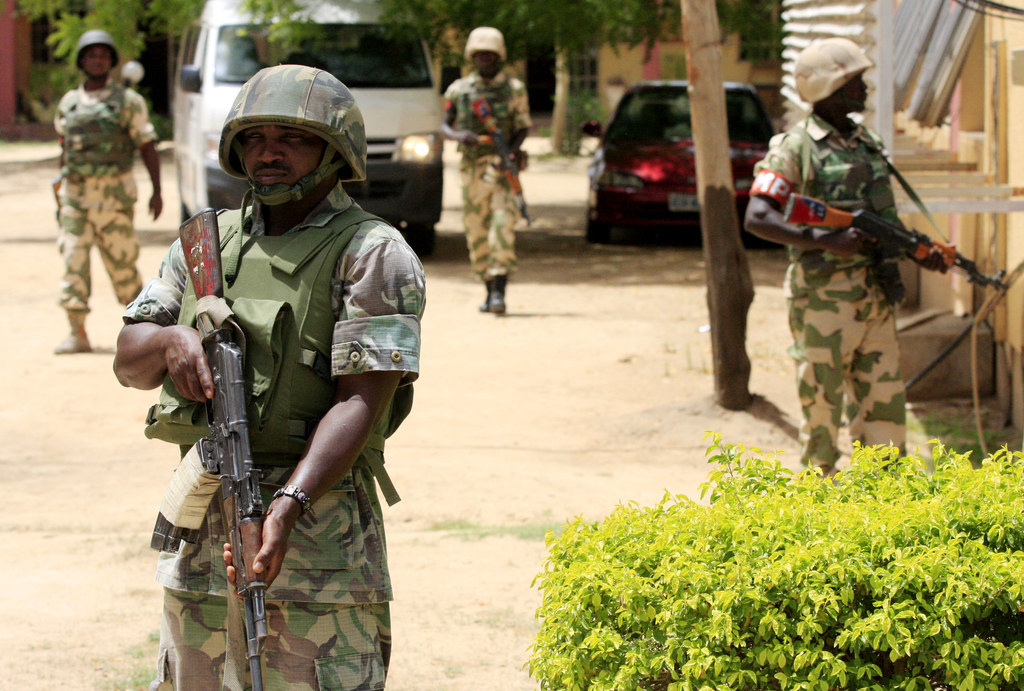 On Saturday, a young girl of about 10 exploded her bomb at lunchtime in a busy market in the city of Maiduguri, killing at least 16 people and injuring more than 20.
"The explosive devices were wrapped around her body and the girl looked no more than 10 years old," a police source told Reuters.
On Sunday, two more young girls blew themselves up at a market in the town of Potiskum, witnesses told Reuters. Three people were reported killed in addition to the bombers, while more than 40 others were injured.
"I saw their dead bodies," market trader Sani Abdu Potiskum told the news agency. "They are two young girls of about 10 years of age ... you only see the plaited hair and part of the upper torso."
The attacks are believed to be the work of Boko Haram, the Nigerian Islamist group that has laid siege to the country's north. Boko Haram last year kidnapped hundreds of girls from a school.
The militant group has previously used female suicide bombers as part of its terror campaign, but the use of children marks a deadly new trend.
Last month, a young teenage girl was arrested in Nigeria with explosives strapped to her body.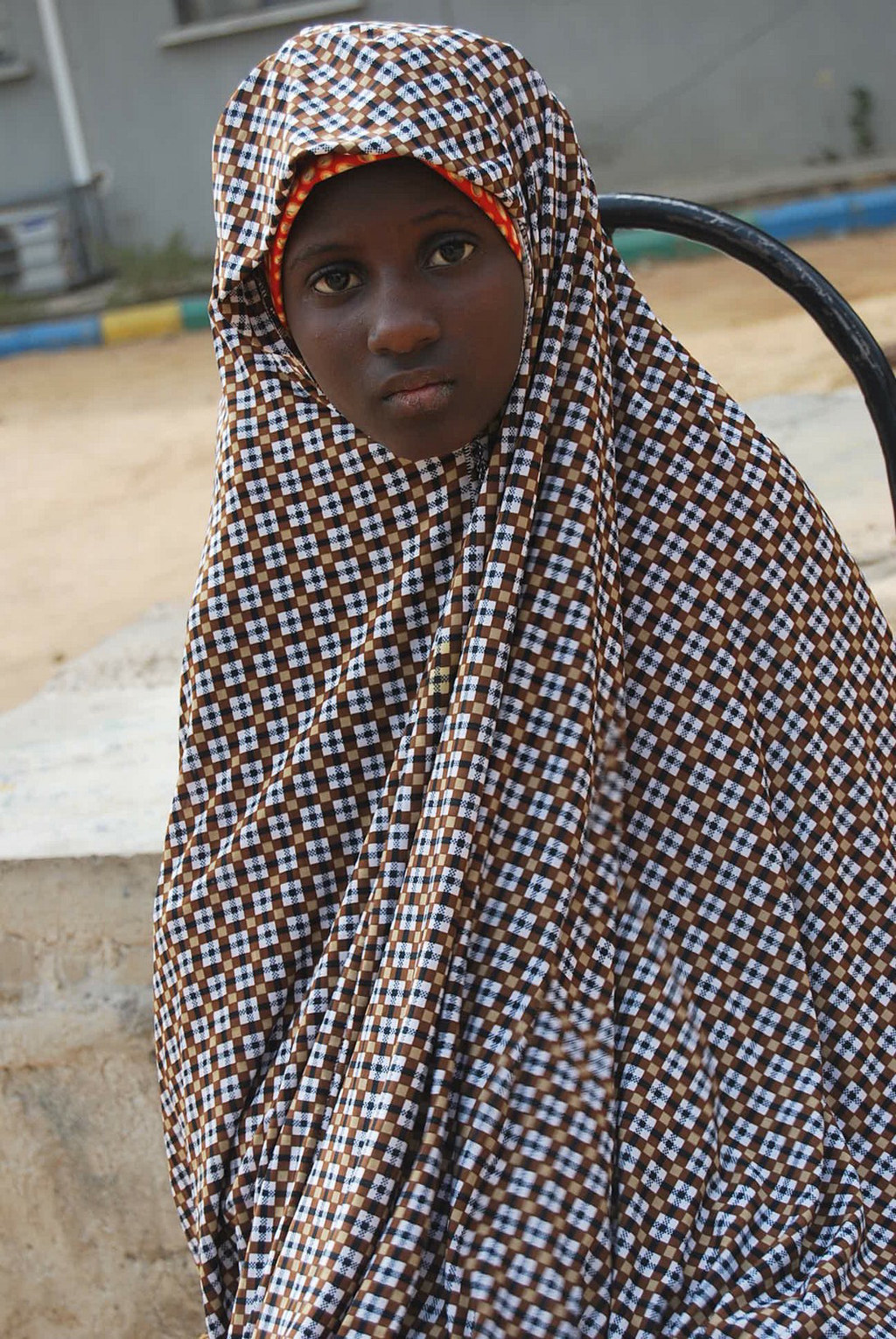 Zahra'u Babangida was detained on Dec. 10 in Kano, the largest northern city, telling police she had been sold by her father to Boko Haram extremists, according to Agence France Presse.
The girl refused to detonate her explosives, despite being told by a militant leader she would go to heaven if she did so.