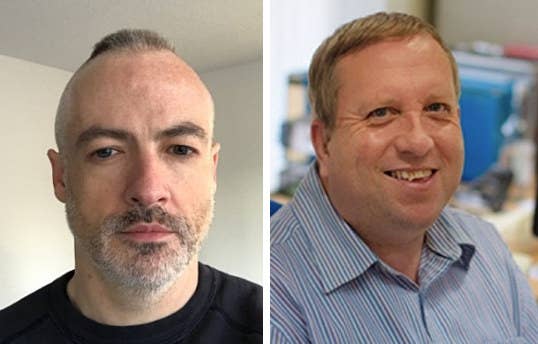 Chicago police have issued arrest warrants for a Northwestern University professor and an employee of Britain's Oxford University over the killing of a man last week.
Wyndham Lathem, an associate professor of microbiology-immunology at Northwestern, and Andrew Warren, a senior treasury assistant at Oxford's Somerville College, are wanted for first-degree murder, a Chicago police spokesperson told BuzzFeed News.

Because the alleged crime is of a violent nature, the pair are considered armed and dangerous.
Trenton Cornell-Duranleau, 26, was found dead in Lathem's River North apartment in downtown on Thursday, the Chicago Tribune reported.
Police were called to the 10th-floor apartment after a maintenance worker received an anonymous call stating that a crime had been committed, according to the newspaper.

Officers found the victim unresponsive and with multiple lacerations to his body, the police said.
Cornell-Duranleau and Lathem appear to have known each other as they were friends on Facebook.

However, police have released few details in the case and have not specified how the men knew each other.
"Our search will only intensify," police spokesman Anthony Guglielmi tweeted Wednesday. "Prof Latham & Mr Warren, do the right thing & turn yourself in to any police dept."
"We know where they might be, and we have more information coming in," Guglielmi told the Chicago Sun Times on Thursday. "We want to facilitate a safe surrender."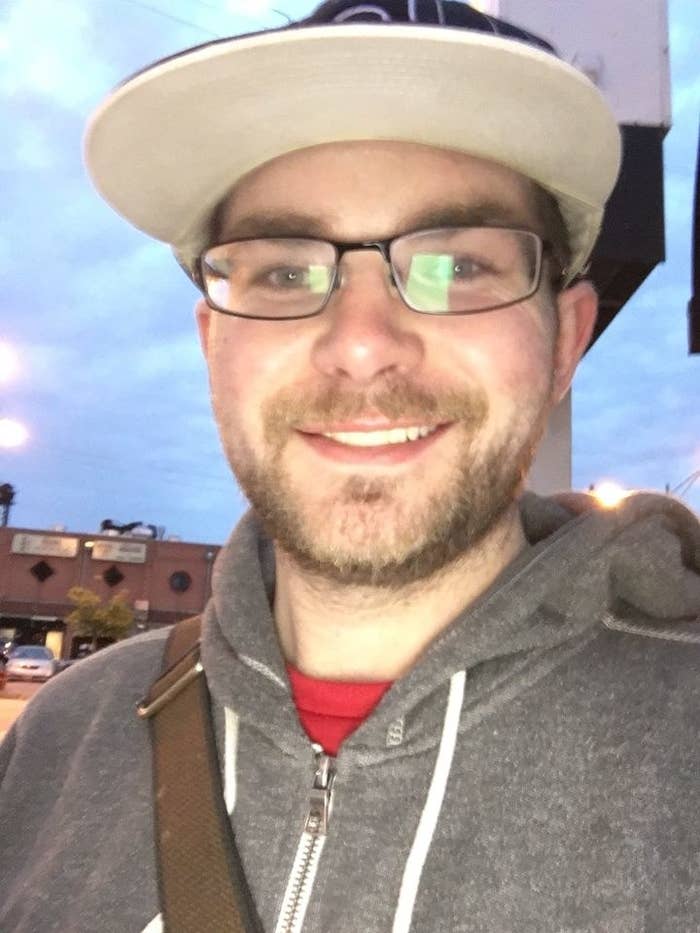 According to his LinkedIn profile, Lathem's research focused on how pathogenic bacteria cause disease in humans.
In a statement, Northwestern spokesman Alan K. Cubbage said Lathem had been a member of the department of microbiology-immunology since 2007.

Lathem has been placed on administrative leave and banned from entering Northwestern campuses, Cubbage said.
"There is no indication of any risk to the Northwestern community from this individual at this time," he said.
"This is now a criminal matter under investigation by the appropriate authorities, and Northwestern University is cooperating in that investigation."
On Monday, Mischelle Duranleau, Cornell-Duranleau's adoptive mother, posted an obituary for her son on Facebook.
"Throughout his life he loved music and animals," the obituary stated. "His enthusiasm for life was infectious. Trenton was a caregiver and loved to help others."
Records show Cornell-Duranleau was a licensed cosmetologist in Michigan, where he was born.