Cary Fukunaga has been named as the director of the next installment of the James Bond franchise, the film's producers said Thursday.

Fukunaga, best known for directing the first season of HBO's True Detective series and Netflix's Beasts of No Nation, will take over from Oscar-winner Danny Boyle, who announced last month he would be stepping aside due to "creative differences."

"We are delighted to be working with Cary," producers Michael G. Wilson and Barbara Broccoli said in a statement. "His versatility and innovation make him an excellent choice for our next James Bond adventure."

Production of the film will begin at Britain's Pinewood Studios on March 4, 2019, with the original release date pushed back four months to Feb. 14, 2020.
The next movie with be the 25th installment of the British spy series and is set to be the last with Daniel Craig in the leading role.
"I just want to go out on a high note," Craig told Stephen Colbert in 2017, "and I can't wait."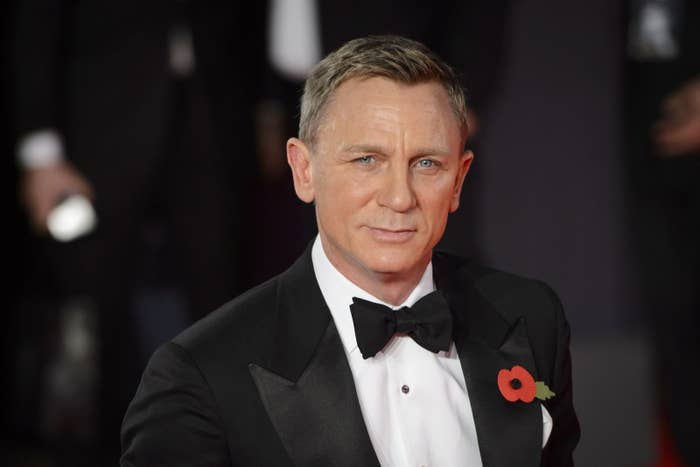 Little is known about why Boyle exited the series in August, but British newspaper the Telegraph reported there had been a dispute over the casting of the film's Russian villain.
The movie is expected to center on the current geopolitical tensions between the West and Moscow.
Fukunaga's most recent film, Maniac, stars Emma Stone and Jonah Hill. It premiered on Netflix last month.
In addition to his directing work, Fukunaga wrote last year's It remake and served as a producer on TNT's The Alienist.