Canadian Police Arrest Gun Owner With Alleged Ties To Pakistani Terrorists
The man allegedly amassed a "small arsenal" of guns, the Globe and Mail reported.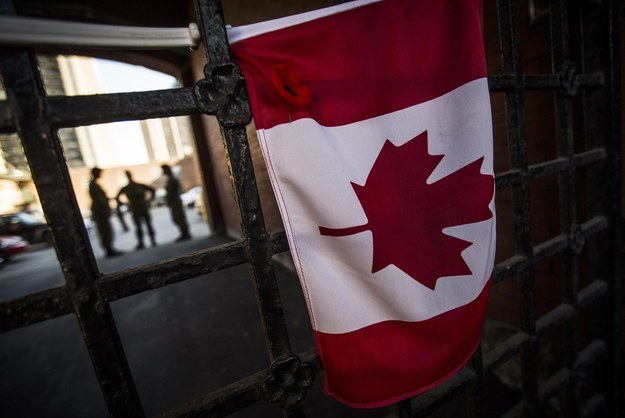 A 30-year-old man arrested in Ontario was charged with being a "danger to the security of Canada", according to the Globe and Mail.
Software developer Muhammad Aqeeq Ansari, reportedly born in the Pakistani city of Karachi, was arrested Monday.
His lawyer, Anser Farooq, told the newspaper that federal officials allege Mr. Ansari has ties to terrorists in Pakistan, amassed a "small arsenal of guns" and expressed extreme opinions on Twitter.
The paper reports that Mr. Ansari may face deportation under the country's Immigration and Refugee Protection Act.
Court records obtained by the newspaper show that Mr. Ansari surrendered 10 firearms to authorities last year, including several rifles and handguns, as part of a reported plea bargain to attain a conditional discharge of charges of illegally storing lawfully acquired firearms.
The arrest follows two attacks in Ontario and Quebec last week, which left two Canadian soldiers dead.
The Globe and Mail notes that the Twitter account @aqeeqansari has not been updated since the day of Mr. Ansari's arrest.
The account includes one post that appears to suggest police framed the man who ran down two officers in Montreal, killing one.
The account also contains derogatory comments about recent Nobel Peace Price-winner Malala Yousafzai.