Canadian Police Arrest Man With Alleged ISIS Links, Charge Two Others
The men were allegedly part of a network training terrorists to fight in Iraq and Syria.
Police in Canada on Tuesday arrested and charged a man with terrorist offenses, claiming he had links to ISIS.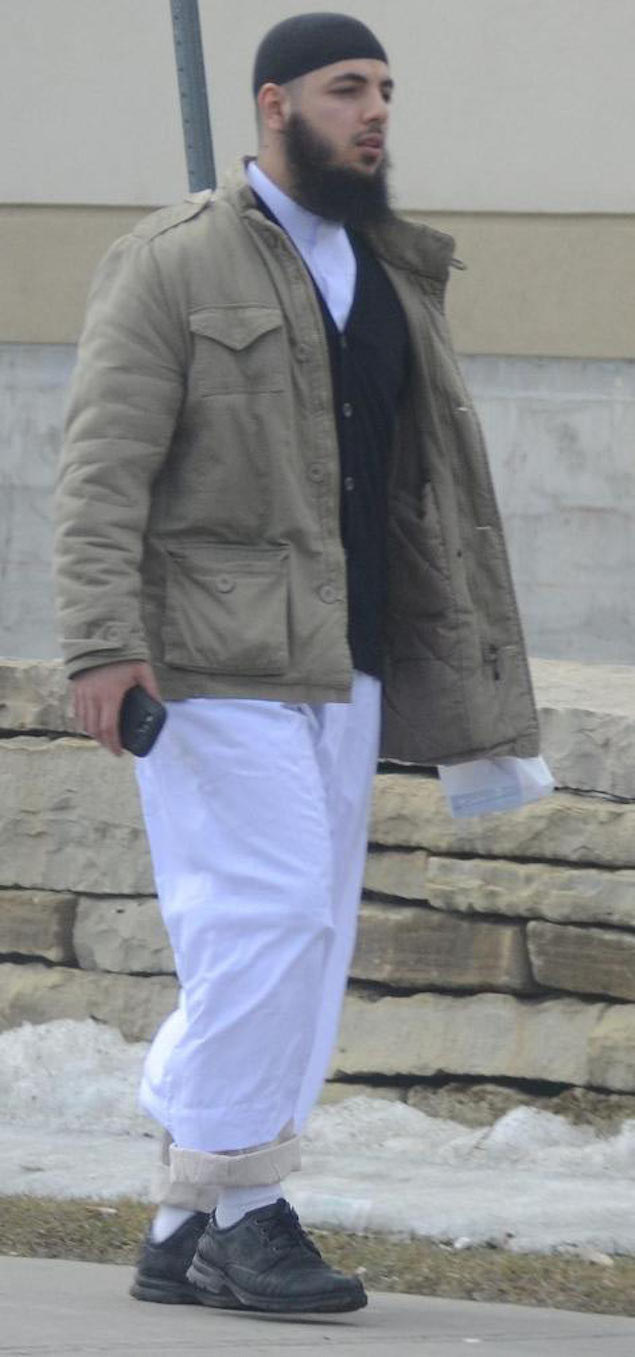 Ottawa resident Awso Peshdary, 25, was charged with participating in the activity of a terrorist group, facilitating activity for a terrorist group, and conspiring to participate or to contribute in an activity of a terrorist group.
Two other Ottawa men, 23-year-old Khadar Khalib and 24-year-old John Maguire, were charged in absentia with a number of terror offenses, including leaving Canada to participate in the activities of a terrorist group.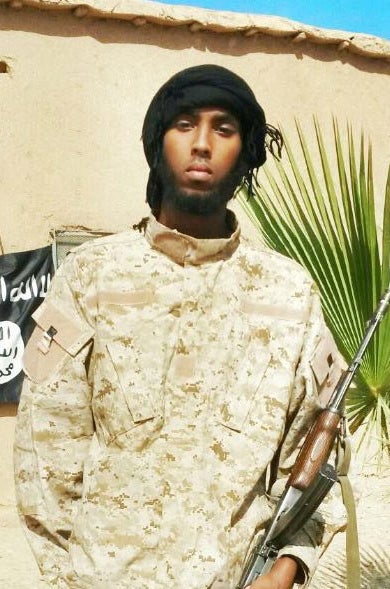 Despite some reports that Maguire had been killed while fighting in Syria, Royal Canadian Mounted Police officials said in a statement that they had "not received conclusive evidence confirming that he is deceased."
Arrests warrants and Interpol "red notices" have been issued for the pair.
"These charges speak to our ability to tackle a threat that is multifaceted and constantly evolving," said Assistant Commissioner James Malizia. "Through collaborative efforts with our partners, we were able to disrupt an organized network associated with ISIS."
The network, he added, was involved in recruiting individuals "for terrorism purposes and in sending them into Syria and Iraq for the benefit of this terrorist group."
Chief Superintendent Jennifer Strachan said the arrests signal Canada's determination to "root out terrorist threats."
The arrest and charges come after October's attack in Ottawa by Michael Zehaf-Bibeau, a lone wolf radical who killed a soldier standing guard at the city's National War Memorial before storming parliament, where he was shot dead.