Hi there! Do you know who this man is?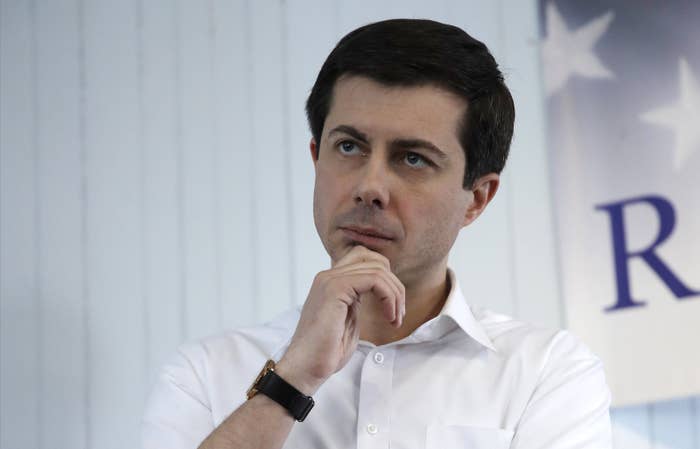 That's right! It's Pete Buttigieg, the mayor of South Bend, Indiana, and one of the 2020 Democratic presidential hopefuls.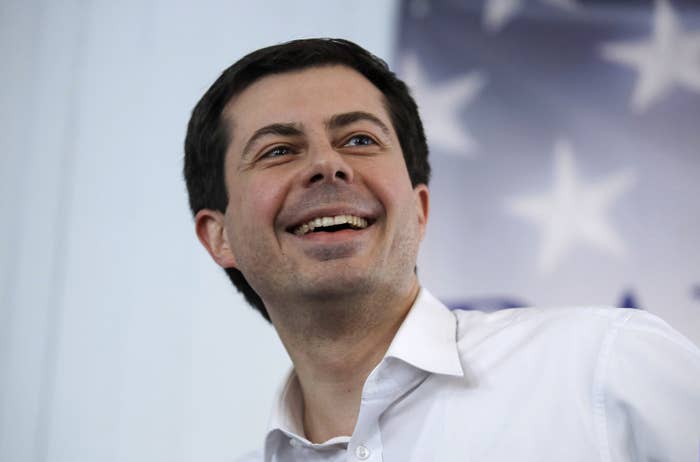 Next question: Can you pronounce his name? It's a tough one!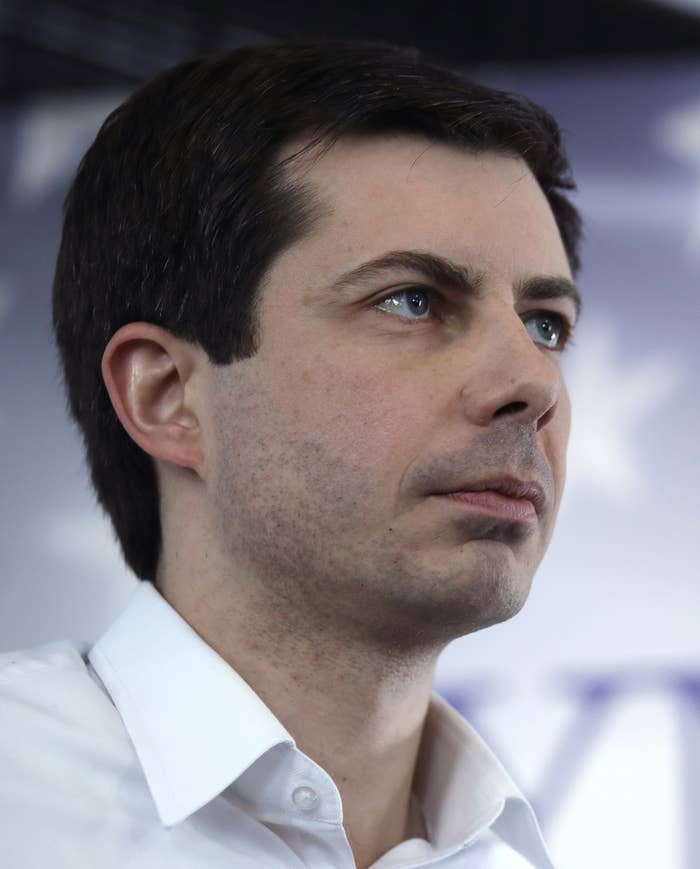 While you're here, check out our interview with Pete Buttigieg, whose name you now know how to say!