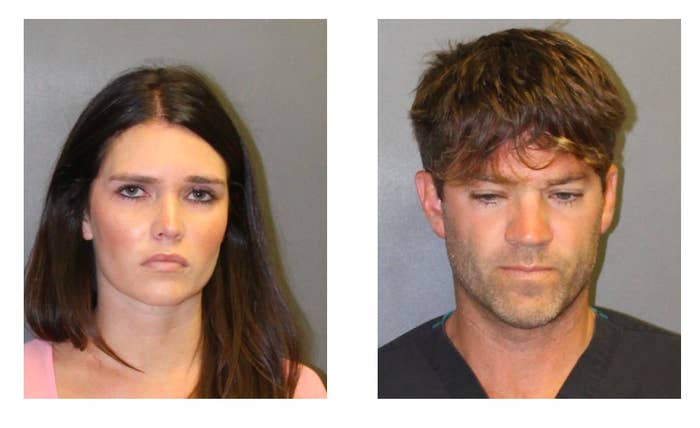 A California surgeon who once appeared on a Bravo reality show and his girlfriend have been charged with drugging and raping at least two women, officials said Tuesday, and prosecutors believe there may be many, many more victims.
Orthopedic surgeon Grant W. Robicheaux, 38, and Cerissa Riley, 31, are accused of meeting women in restaurants and bars, spiking their drinks, taking them to Robicheaux's apartment, and sexually assaulting them.
"We believe the defendants used their good looks and charm to lower the inhibitions of their potential prey," Orange County District Attorney Tony Rackauckas told reporters.
Robicheaux appeared in an episode of the briefly run Bravo show Online Dating Rituals of the American Male in which he went on dates with multiple women. None of those women were believed to be victims, Rackauckas said. The episode has now been removed from Bravo's website.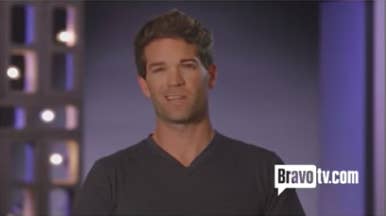 Officials say the pair met one 32-year-old woman, identified in court documents as Jane Doe 1, in April 2016 at a Newport Beach restaurant and invited her to a boat party. Once she was intoxicated, they took her to Robicheaux's apartment.
"The defendants are accused of supplying multiple drugs to the victim then raping and orally copulating her while she was prevented from resisting due to intoxicating and controlled substances and they should have reasonably known of her condition," prosecutors said.
After the victim contacted the police the next day, she tested positive for multiple drugs during a forensic exam.
In October of that same year, Robicheaux and Riley allegedly drank with another woman at a Newport Beach bar until she was no longer conscious. The woman awoke as she was being assaulted, officials said, prompting a neighbor to call police.
Prosecutors said the pair filmed the assaults of the two women. Officials don't know how many other women may have been victims, but noted they had discovered more than 1,000 videos on the doctor's phone.

"We have all these videos, and a lot of the women look like they're not able to consent," Rackauckas said.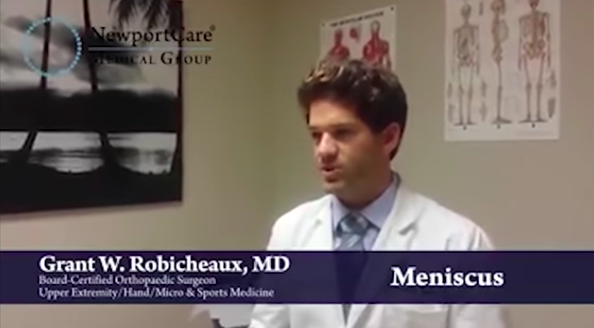 In a bid to prompt other potential victims to come forward, officials have outlined the last 15 or so years of Robicheaux's life. They noted he graduated from Louisiana State University's medical school in 2007 and that he completed a fellowship at New York University and a residency at the University of California, Irvine, Medical Center in Orange County.
As a couple, the pair also attended Nevada's Burning Man festival, as well as the Dirtybird Campout festival in Silverado, California, and the Splash House festival in Palm Springs.
Police said they found large quantities illegal drugs in Robicheaux's residence during a search in January 2018, as well as two illegal, unregistered assault rifles, four other firearms, and several large-capacity magazines.
Robicheaux is now facing more than 40 years in prison, while Riley is facing a potential sentence of more than 30 years if convicted.

Lawyers for the pair say "all allegations of non-consensual sex are unequivocally denied."
"Dr. Robicheaux and Ms. Riley believe that such allegations do a disservice to, and dangerously undermine, the true victims of sexual assault, and they are eager to have the proper spotlight shed on this case in a public trial," their attorneys said.
Rackauckas said the pair's alleged victims trusted Robicheaux because he was a doctor, while Riley also helped make them feel more comfortable as she was another woman.

"We've all heard of a wolf dressed up in sheep's clothing," he said. "Well, a wolf can wear scrubs or doctor's clothing, or a wolf can be a beautiful woman."