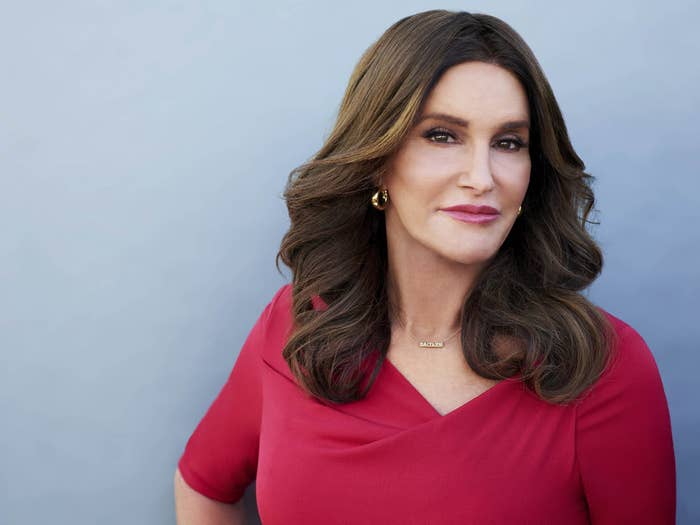 Caitlyn Jenner's reality TV show has been canceled after just two seasons on E!, the network announced Tuesday.
"We are incredibly proud of the two seasons of I Am Cait, a groundbreaking docu-series that sparked an important and unprecedented global conversation about transgender people, their struggles and triumphs," a network spokesperson told BuzzFeed News in a statement.
"Caitlyn and E! have mutually decided not to move forward with another season at this time."
Writing on Twitter, Jenner confirmed the news, adding her thanks to the E! network.
The show, which debuted last year after Jenner's transition, followed her as she navigated her new life as one of America's most famous trans women.
The debut episode in July 2015 drew 2.7 million viewers, but ratings dipped as low as 480,000 this year, Variety reported.
Season 2 ended in April with Jenner and her friends traveling to Houston, which made headlines last year for repealing an anti-discrimination ordinance.
The program was honored at the GLAAD media awards in Los Angeles in April, where it tied with I Am Jazz for Outstanding Reality Program.
Jenner is set to appear in the next season of the Amazon series Transparent, but an E! spokesperson said she would continue to appear on the network.

"She will always remain a part of the E! family, and we look forward to continue following her journey as she appears on Keeping Up With the Kardashians," the spokesperson said.