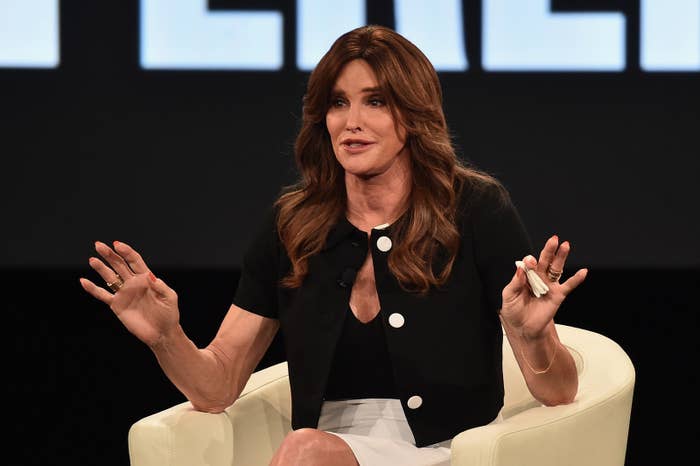 Caitlyn Jenner said Tuesday that Republican lawmakers need to be "educated" on transgender issues, including the right to use the bathroom that corresponds to a person's gender identity — and she's still voting for either Ted Cruz or Donald Trump.
"As far as the GOP and the Republican side of it, they certainly need more education [on trans issues]," she told New York Times columnist Nicholas Kristof during a Facebook Live interview on Tuesday. "The Democrats are certainly better on these issues, but I'm not a one-issue voter."

Describing herself as a "constitutionalist," Jenner, a registered Republican, said she would be voting for either Cruz or Trump in California's June 7 GOP primary.

Jenner added she's been "disappointed" in Cruz lately, given his recent anti-transgender comments on the campaign trail. In March, she said she wanted to serve as his trans ambassador should he win the 2016 presidential election.
In a television interview last week, Trump criticized North Carolina for passing a recent anti-LGBT law that bans transgender people from using certain restrooms. He also said he would be "fine" with Jenner using the bathroom of her choice were she to visit Trump Tower in New York City.
Cruz criticized Trump for the comments during a rally in Indiana on Sunday. "Let me make things real simple: Even if Donald Trump dresses up as Hillary Clinton, he shouldn't be using the girls' restroom," the Texas senator said.
Sunday's season finale of her reality show, I Am Cait, saw Jenner and her trans friends travel to Houston, where voters recently repealed a city law protecting the LGBT community from discrimination. Jenner criticized the result of the vote, which came about, in part, after opponents of the law said it would allow men to enter women's restrooms to commit acts of sexual abuse.
Speaking to Kristof on Tuesday at a progressive Brooklyn school that has taken measures to support trans students, the country's most high-profile trans woman said lawmakers in places like Houston, North Carolina, and Mississippi (which has also passed an anti-LGBT law centered around bathrooms) need to be better educated.
"As far as politicians saying, 'It's not safe to let the guy into the restroom,' there are no cases of trans people in restrooms ever being arrested, ever having any problem. They just want to take a pee and get out of there," she said.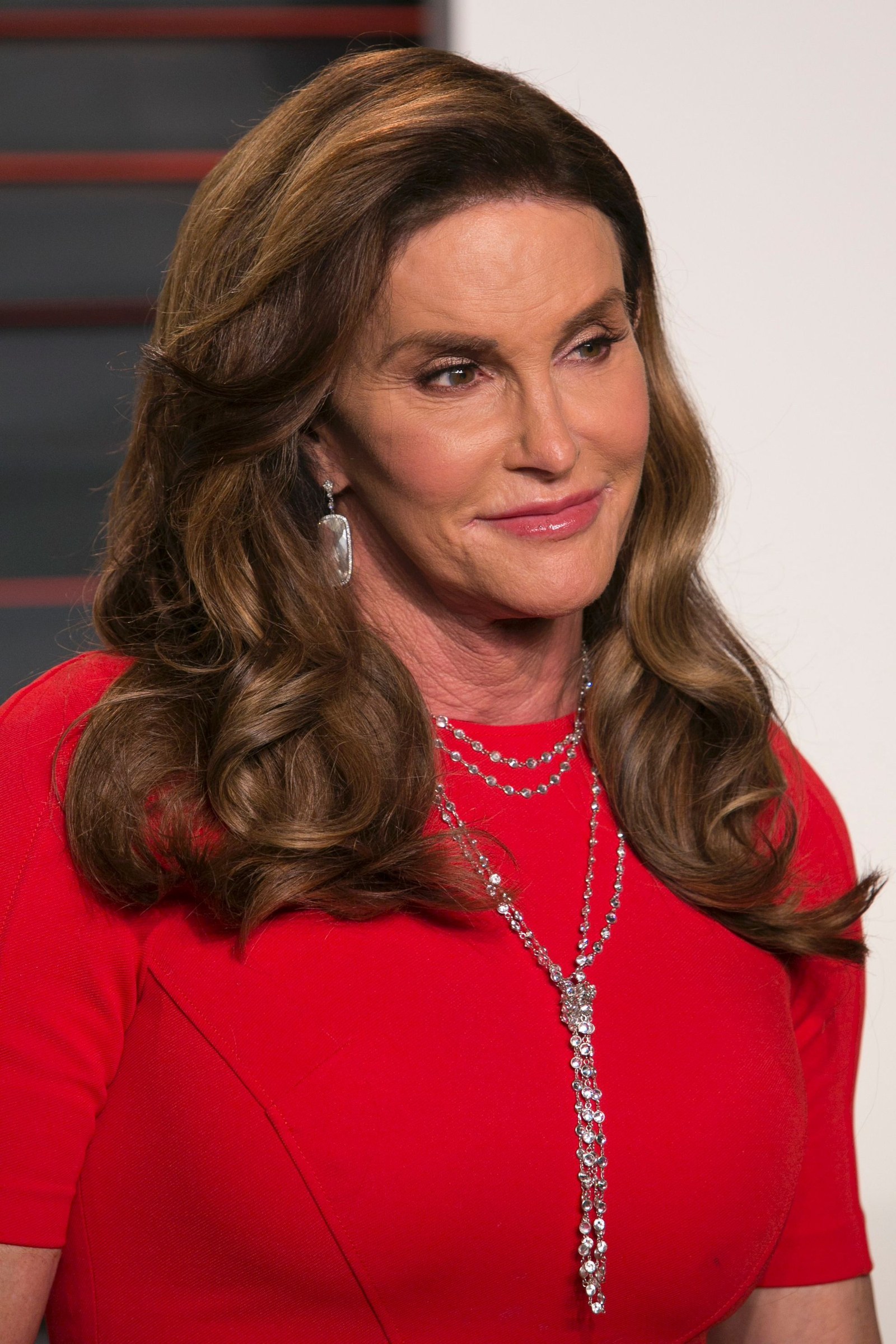 Jenner said such laws contribute to high rates of suicide and bullying among trans youth.
"They think they're saving people, but to be honest with you, there's already laws on the books for guys going in the restroom [to molest someone] whether they're in a Laker uniform or wearing a dress. It's against the law," she said.
Jenner praised businesses for boycotting North Carolina in response to its law, describing it as "the right thing to do," but said she would not hesitate to use a female restroom in the state.
"If I was in North Carolina right now I'd go right into the ladies' room. I'd have no problem," she said. "I haven't been in a men's room in over a year."