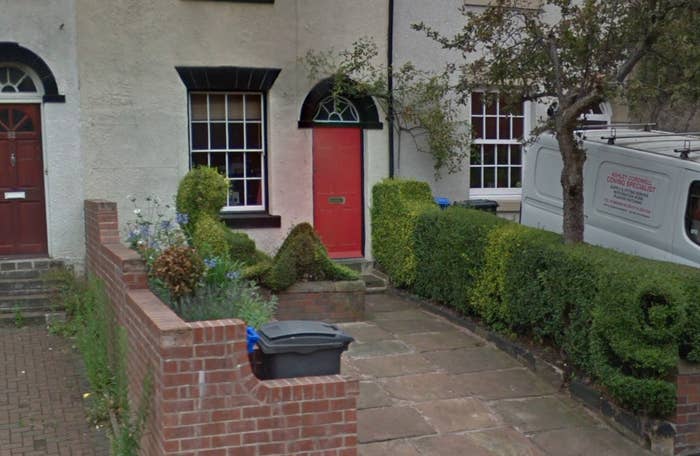 An elderly British man is pleading with people to stop pretending to have sex with his erotically shaped hedge.
Keith Tyssen, 84, of Sheffield, England, told BuzzFeed News he's had the topiary in the shape of a naked woman in his front garden since 2010, but that the buxom bush gets damaged two to three times a year by "drunken louts."
"She gets molested, so that spoils the shape," Tyssen said.
Tyssen, an artist and silversmith, said people sometimes mangle the leafy lady by climbing on top of the voluptuous vegetation or in other smaller ways.
"Someone will squeeze the breasts, so that will damage it," he said. "Once the privet hedge has been wrenched and moved, it sometimes breaks the hedge and it doesn't settle back to as it was for sometimes two to three months."
The former art teacher has even been woken in the middle of the night by the noise of someone pretending to bone his bush or hump his hedge.
"I'm an old guy and I sleep in the front of the house, and so the noise will wake me even though my hearing is pretty poor," he said. "I'll stagger outside but I can't go deal with them."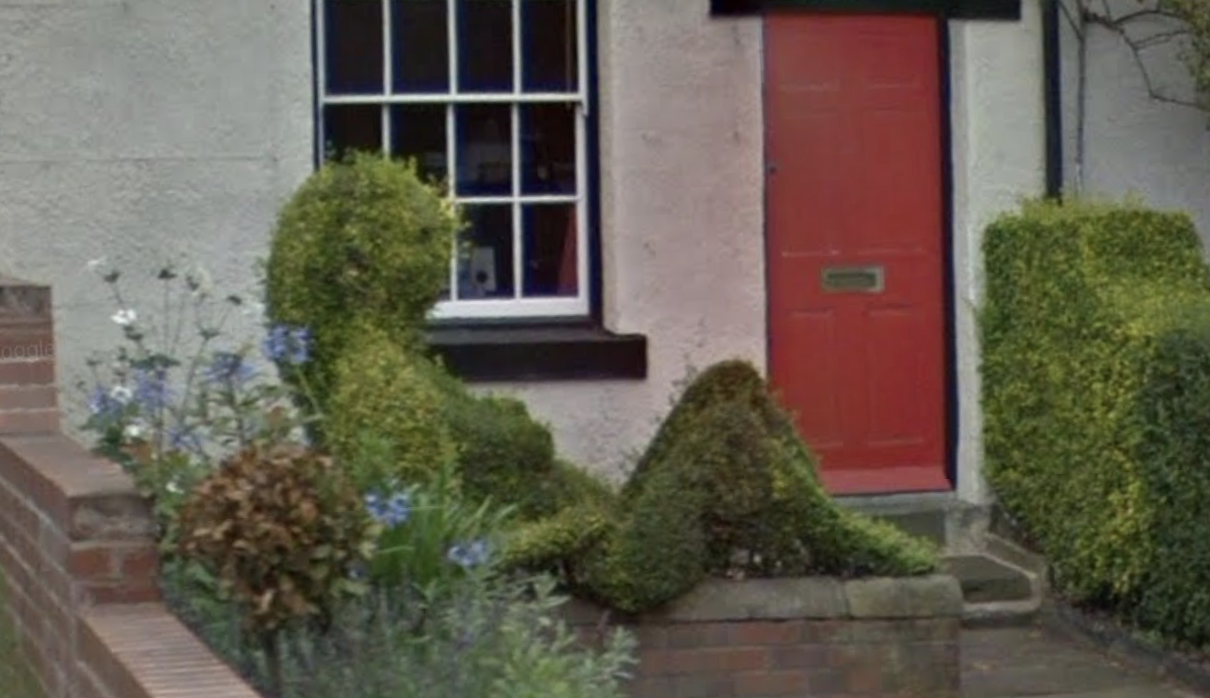 He said after the sultry shrub was recently damaged he decided to hang a necklace around it.
"She'd been manipulated in the night by some drunken lout and I thought she looked rather despairing, so I took this plastic white string of beads and I put it around her neck to boost her morale."
Tyssen said the provocative plant has "a certain curvaceousness" and is "a fairly sexy female," but described it as a work of art that deserves protection.
"It makes me a bit annoyed that people are so careless or unintelligent," he said. "I get upset when someone just carelessly messed a thing about, a work of art, because they're ignorant and they don't know what they're messing about."
Tyssen's story has recently gone viral and he told BuzzFeed News he estimated he has spoken with 30 reporters in recent days.

Asked why he thought his story had spread, he responded: "It's the sex bit."