Woman Charged For Allegedly Ordering Her Pit Bulls To Attack A Man In The Bronx
The man lost part of his ear in the vicious attack, which was caught on camera. WARNING: Graphic footage.
A woman in New York City's Bronx borough was charged Friday after she ordered her two pet pit bulls to attack a man with whom she had been arguing, police told BuzzFeed News.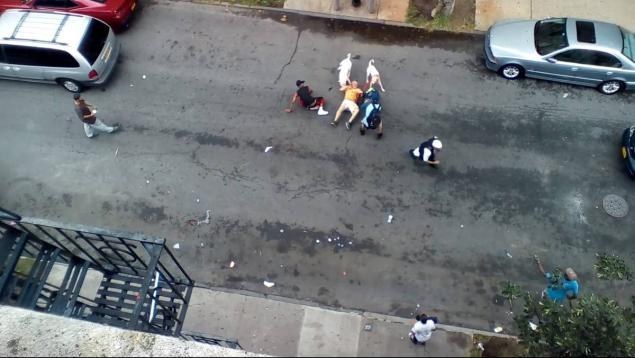 Cynthia Oliver, 55, let her dogs loose on a 62-year-old man after an "exchange of words," NYPD Detective Annette Markowski said.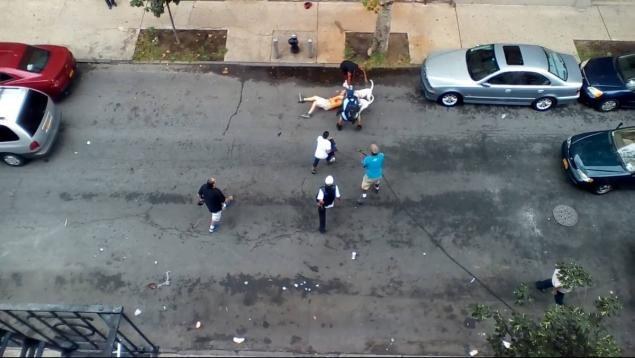 The attack was filmed by a nearby resident who posted the video on Facebook. WARNING: Graphic footage.
In the video, neighbors can be heard screaming for the police as a 46-year-old male bystander attempts to rescue the man from the dogs -- only to suffer injuries himself.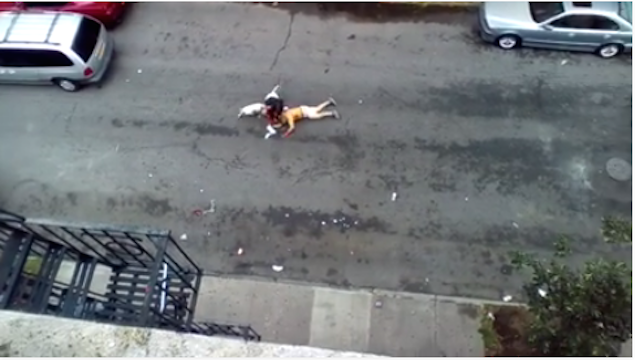 One man with a hose then sprays water at the dogs, which are eventually detained, as the man lays screaming in the street in a pile of blood.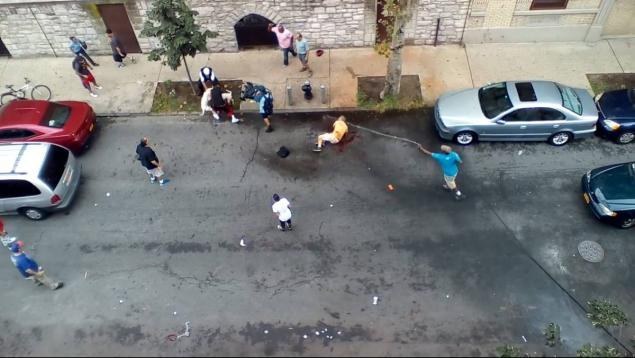 The 62-year-old man was taken to hospital with a severed right ear, as well as lacerations and bite marks to his chest and arms, Det. Markowski said. The 46-year-old bystander was also admitted with lacerations and bites to his arms.
Oliver was taken to the same hospital for psychiatric evaluation and has since been charged with eight counts of assault and two counts of reckless endangerment.
Her dogs were removed to the city's Center for Animal Care And Control.
"They will be placed on a 10-day rabies observation hold after which they will be evaluated by the Department of Health to determine next steps," a center spokeswoman, Kay Hansen, told BuzzFeed News.