British Police Arrest Men In Reported Plot To Kill Queen Elizabeth
Officials said four men are in custody.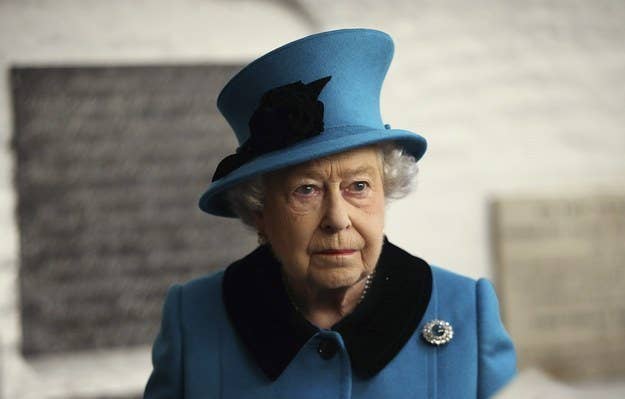 Four men have been arrested in England by Britain's Metropolitan Police's Counter Terrorism Command over what one British newspaper reported to be a plot to assassinate Queen Elizabeth.
In a statement, Scotland Yard said it arrested the men — aged 19, 22, 25, and 27 — on Thursday and Friday in west London as part of an ongoing investigation into "Islamist related terrorism."
"The men have been arrested on suspicion of being concerned in the Commission, Preparation or Instigation of acts of Terrorism," the Metropolitan police statement read.
The newspaper The Sun reported the men had been planning a knife attack on the 88-year-old monarch.
The tabloid claimed the attack had been planned for the Royal British Legion Festival, an event to commemorate British military deaths, scheduled for Saturday Nov. 8, at the Royal Albert Hall.
No shots were fired during the police operation to detain the men, who remain in custody, according to the statement.
Police said they were carrying out searches of at least eight properties.
In August, the U.K. national terror threat was raised from "substantial" to "severe", meaning a terrorist attack is considered "highly likely."