This week marks 20 years since The West Wing first aired on TV screens, but star Bradley Whitford says he's not sure the show would work today because "it's a very dark, weird time now."
"We are so cynical about politics, and that show is the opposite of cynicism," Whitford told BuzzFeed News in an interview on AM to DM on Tuesday. "It shows the difficulties that you go through, but showed people who really believe in the mission of government and understand that politics is the way you create your modern vision."
Whitford played Josh Lyman, the deputy chief of staff to fictional Democratic President Josiah "Jed" Bartlet, in all seven seasons of the political drama, which aired from 1999 to 2006.

Although The West Wing has been criticized as a liberal fantasy, Whitford told BuzzFeed News "a lot of very conservative people loved that show" when it was on the air.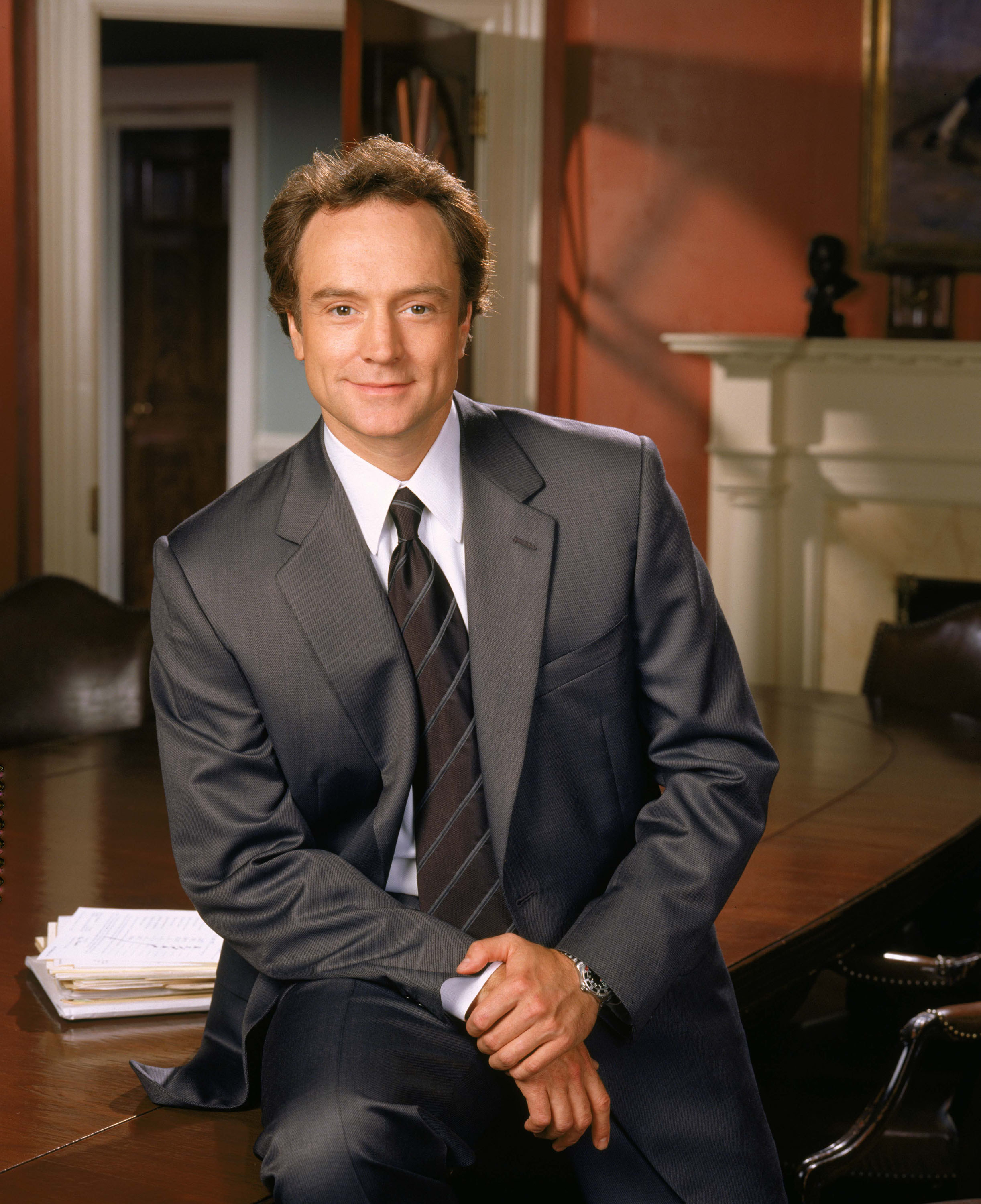 But he said he doesn't recognize today's conservatives.
"The fakest thing about that show was that we had rational Republicans," Whitford said. "That's a creature that used to exist."
"People always ask [creator] Aaron [Sorkin] and ask us if the show's going to come back — I think it's very difficult to do it now," he continued. "Unfortunately, because somehow we've gotten to this place where if we don't agree politically it's not just that we don't agree politically, it's that the other person is insane."
"I'm guilty of that kind of thinking," he added. "I think we all are. I'm not sure how we get out of it."
Whitford, who won an Emmy this month for his work on The Handmaid's Tale and also stars in the new NBC comedy Perfect Harmony, also shared his thoughts on who Lyman would be supporting in the Democratic presidential primary.
"Policywise? I think he'd probably be with Pete Buttigieg," Whitford said.
"I think Josh would be one of those people that want to strengthen Obamacare, get a public option in," he added.
Because Lyman would be "a little worried" by nature, he would lean toward pragmatism, Whitford said. But, he added, "I think he'd like Elizabeth Warren a lot."
Watch the full interview with Bradley Whitford: