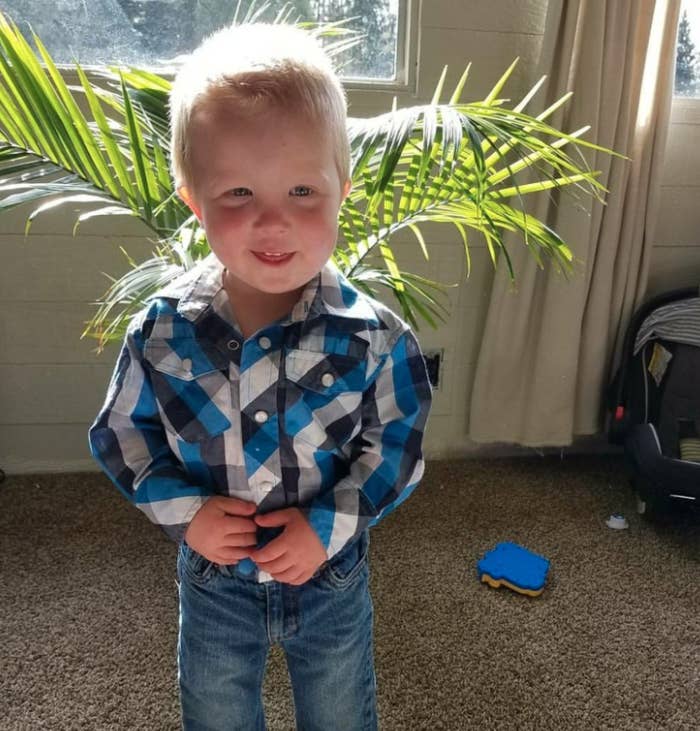 A 3-year-old boy was killed Thursday in Washington state when he fell off a riding lawnmower, driven by his father, and was then run over.
The Snohomish County Sheriff's Office announced deputies had responded to the "tragic incident" in Snohomish, north of Seattle, around 7:20 p.m. local time.
The boy was riding on the lawnmower with his father when he fell off, officials said. He was subsequently run over by the machine.
The toddler was pronounced dead at the scene.
The Snohomish County Medical Examiner's Office identified the boy as Jack R. Laulainen.
"The cause of death is multiple fractures and lacerations," the medical examiner ruled. "The manner of death is Accident.."
Shari Ireton from the Sheriff's Office told BuzzFeed News that deputies with the collisions unit investigated at the scene but found "no evidence of any negligence or any criminal activity."
Asked if any charges were likely to be filed against the father, she said, "I sincerely doubt it."
An online fundraising campaign has raised thousands of dollars for the victim's family.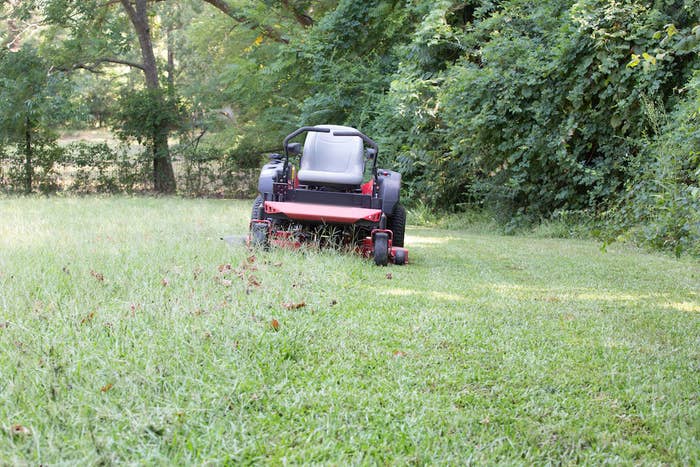 Officials have long warned not to allow children to ride on such lawnmowers.

After a 5-year-old Ohio boy had his feet amputated in 1990 due to an injury he suffered from falling off a riding mower operated by his father, the US Consumer Product Safety Commission called for children under 10 to never ride on, or play near, such equipment.
"One of every five deaths associated with riding mowers and garden tractors involves children under age 10," the CPSC said at the time. "Deaths most often occur when youngsters fall off the mower and are run over by the machine, or when they run or fall in the mower's path and are run over."
The American Academy of Pediatrics also advises, "Never allow children to ride as passengers on ride-on lawn mowers or garden tractors."
The medical group says children should be at least 16 before operating such equipment.
Some 13 children are injured by lawn mowers every day in the US, according to a 2017 study from the Center for Injury Research and Policy at Nationwide Children's Hospital.