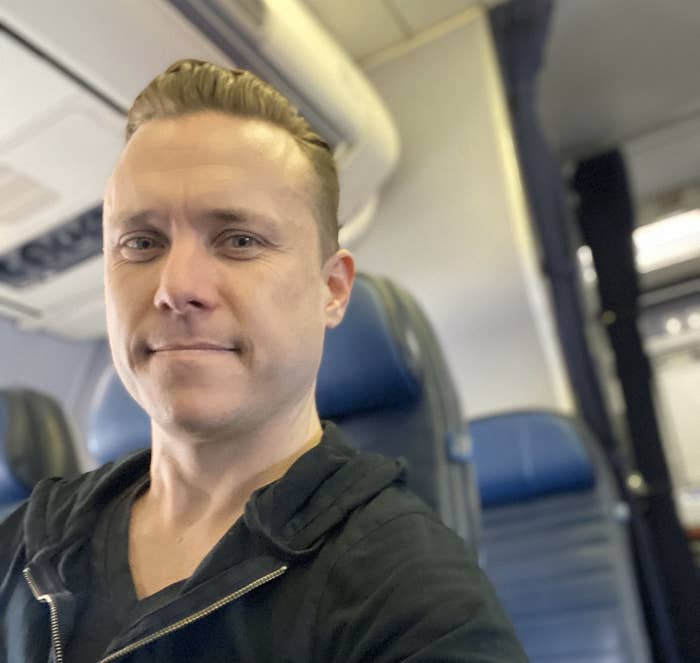 Police in San Francisco arrested a suspect on Thursday morning over last week's stabbing death of Cash App creator and fintech pioneer Bob Lee, authorities said.
San Francisco Police Chief Bill Scott told reporters at an afternoon news conference that Nima Momeni, 38, was arrested at his home in Emeryville, a suburb between Oakland and Berkeley.
Lee and Momeni, the owner of the technology company Expand IT, knew one another, the police chief said.
"Our investigators have been working tirelessly to make this arrest and bring this case to justice for the Lee family, just as we would for every homicide that occurs in this city," Scott said.
District Attorney Brooke Jenkins said Momeni was being charged with murder and the special enhancement of committing murder with a knife.
Jenkins told reporters that Momeni had not been not an "immediate suspect" in the case but that he'd been identified because of an extensive police investigation.
He will be arraigned on Friday afternoon and prosecutors will ask the judge to deny him bail, Jenkins said.
News of Momeni's arrest was first published by Mission Local.
Police found Lee, 43, with stab wounds in the city's downtown area around 2:35 a.m. on April 4. He was taken to a nearby hospital but died from his injuries.
Some in tech, including Twitter owner Elon Musk, had used Lee's killing to condemn the city as dangerous and criticize what they believed to be lax liberal policies toward crime.
"Many people I know have been severely assaulted. Violent crime in SF is horrific and even if attackers are caught, they are often released immediately," Musk tweeted on April 5. "Is the city taking stronger action to incarcerate repeat violent offenders @BrookeJenkinsSF?
Speaking at the news conference, Jenkins criticized Musk by name, as well as others who made "reckless and irresponsible statements" about Lee's killing.
Jenkins said these statements "serve to mislead the world in their perceptions of San Francisco and also negatively impact the pursuit of justice for victims of crimes as it spreads misinformation."
Scott also said Lee's killing could have happened in any city. "This is more about human nature and human behavior than it is about our city," he said.
At the time of his death, Lee had been working as chief product officer at payment company MobileCoin.
He had previously worked as the first chief technology officer at Square, the e-commerce company created by Twitter cofounder Jack Dorsey that is now known as Block.
In that role, Lee created Cash App, which allows users in the US and UK to send money to one another via their mobile phones.
According to his LinkedIn profile, Momeni began Expand IT in 2010. The company provides IT and technology support services to other businesses.
A voicemail seeking comment left at Expand IT was not immediately returned.
In a post on Facebook, Lee's brother Tim Oliver Lee thanked police for apprehending the suspect.
"We look forward to working with [the] District Attorney's office to prosecute the case," he wrote. "Hopefully now our family can begin the healing process."
Correction: San Francisco District Attorney Brooke Jenkins's last name was misstated in an earlier version of this post.
UPDATE
This story was updated with confirmation of the arrest by police.