Blue Bell Ice Creams Linked To Multistate Outbreak Of Listeriosis: CDC
Three people in Texas, who ate Blue Bell ice cream, were infected with the same strain of listeria that killed three others in Kansas. The company expanded its recall to include Banana Pudding ice cream.
Federal authorities warned that the outbreak of listeriosis linked to Blue Bell ice cream products has increased to a total of eight people; three in Texas and five in Kansas.
The Centers for Disease Control and Prevention said three people in Texas were infected with the same strain of listeria as five people in Kansas, three of whom died, after eating Blue Bell ice creams.
The three Texas patients were hospitalized for unrelated problems between 2011 to 2014 before they developed listeriosis. The strain of listeria was "highly related" to the strain isolated from a 3 oz. chocolate ice cream cup made at Blue Bell's Oklahoma plant, according to the CDC. Blue Bell recalled the cup products on March 23.
On Tuesday, Blue Bell Creameries expanded its recall of products made at the Oklahoma facility to include Banana Pudding ice cream pints which tested positive for listeria. The company said it would also recall additional products manufactured on the same line.
This is the third product recall by Blue Bell. On March 13, the company removed "Scoops" and other products made at their Texas facility and on March 23, the company recalled 3 oz. ice cream cups of chocolate, strawberry, and vanilla flavors made at their Oklahoma facility where operations were voluntarily suspended on April 3.
The CDC urged consumers to not eat any recalled Blue Bell products and those made at the Oklahoma plant.
The Blue Bell Creameries company recalled several of its products Friday, after three people died in Kansas after eating ice cream tainted with a deadly bacteria.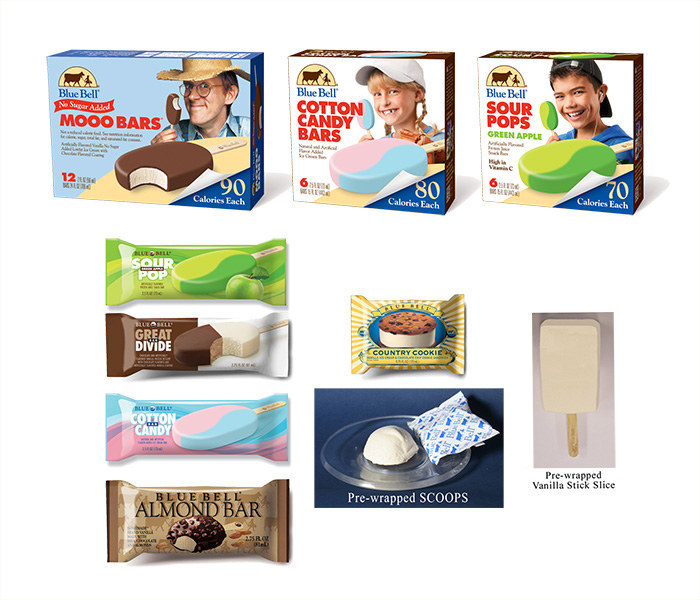 Five adults who were receiving treatment at Wichita's Via Christi hospital between Jan. 2013 and Jan. 2015 subsequently became infected with a rare strain of listeria, the Kansas Department of Health and Environment said in a statement.
Hospital records available for four of the patients showed they had all consumed ice cream that the hospital received from Blue Bell.
Three of the patients died, but department spokesperson Sara Belfry told the Associated Press that although the patients' listeriosis may have contributed to their deaths it was not the sole cause.
The hospital said it had been working closely with health department officials in the wake of the outbreak.
"Via Christi was not aware of any listeria contamination in the Blue Bell Creameries ice cream products and immediately removed all Blue Bell Creameries products from all Via Christi locations once the potential contamination was discovered," the hospital said in a statement.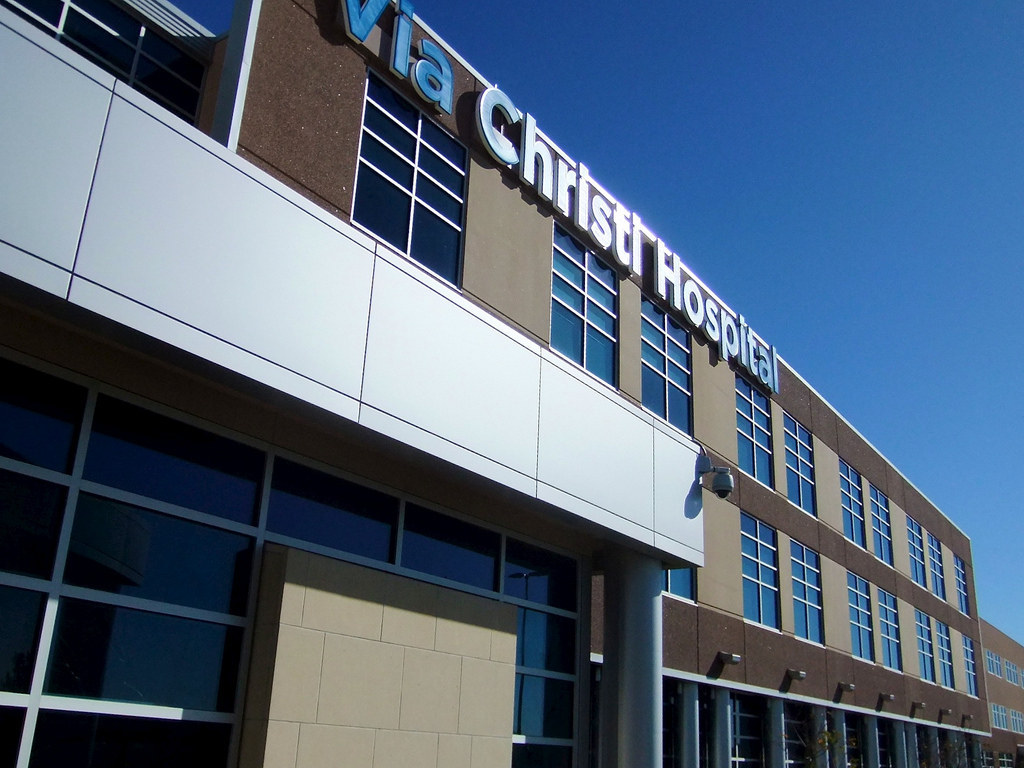 Listeriosis is a rare illness caused by eating foods contaminated with the bacteria Listeria monocytogenes and can be especially fatal on people with weak immune systems.
"Symptoms of listeriosis include fever, muscle aches, headache, stiff neck, confusion, loss of balance and convulsions," according to the Kansas health department.
On Feb. 12 of this year, the South Carolina Department of Health & Environmental Control notified U.S. Food and Drug Administration officials that strains of Listeria monocytogenes had been discovered in two Blue Bell products during routine testing.
The products were manufactured in the company's facility in Brenham, Texas, where health officials also found the bacteria in other ice creams made on the same product line.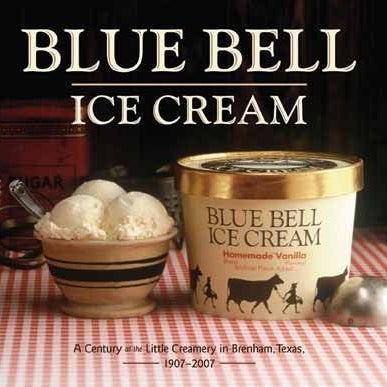 Noting what it said was the first product recall in the company's 108-year history, Blue Bell announced it had recalled the products, pulling them from retailers.
"When this was detected all products produced by this machine were withdrawn," the company said on its website. "Our Blue Bell team members recovered all involved products in stores and storage."
The recalled products include Blue Bell's Chocolate Chip Country Cookie, Great Divide Bar, Sour Pop Green Apple Bar, Cotton Candy Bar, Scoops, Vanilla Stick Slices, Almond Bar, and No Sugar Added Mooo Bar.
More information on the recall is available on the F.D.A. website.