11 Beautiful Bird's-Eye View Pictures Of New York Freezing Its Butt Off
So this is what God must see as he looks down at us, laughing.
1.
It snowed in New York City on Saturday. Again.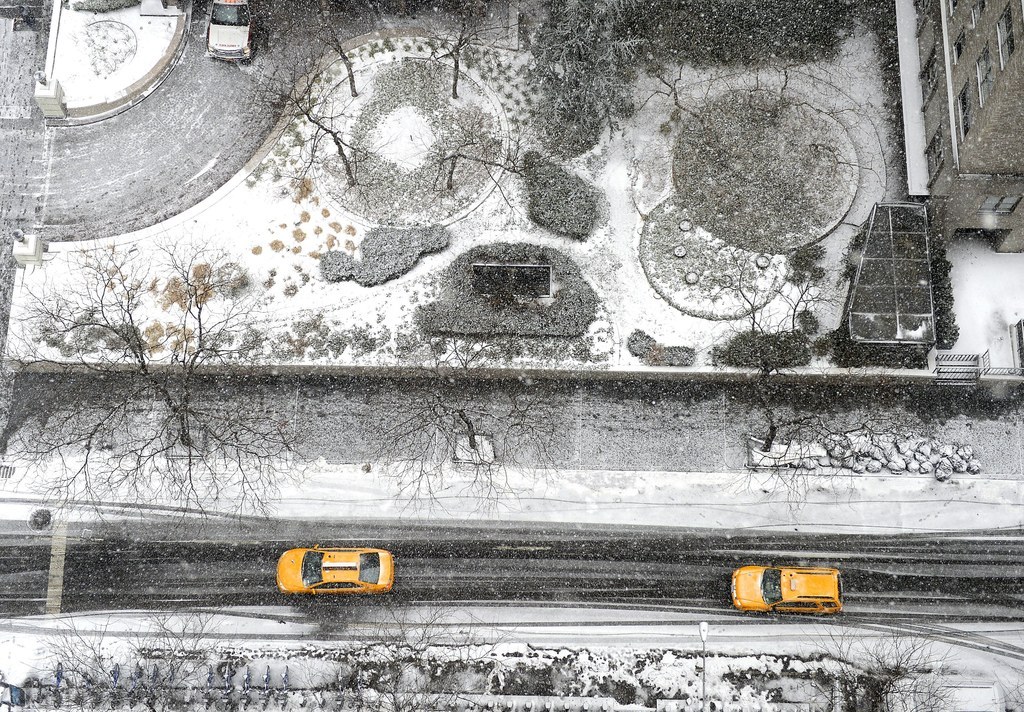 2.
Several inches fell across the city amid strong winds and temperatures so cold people questioned why the East Coast was ever settled... but at least it looked charming from above.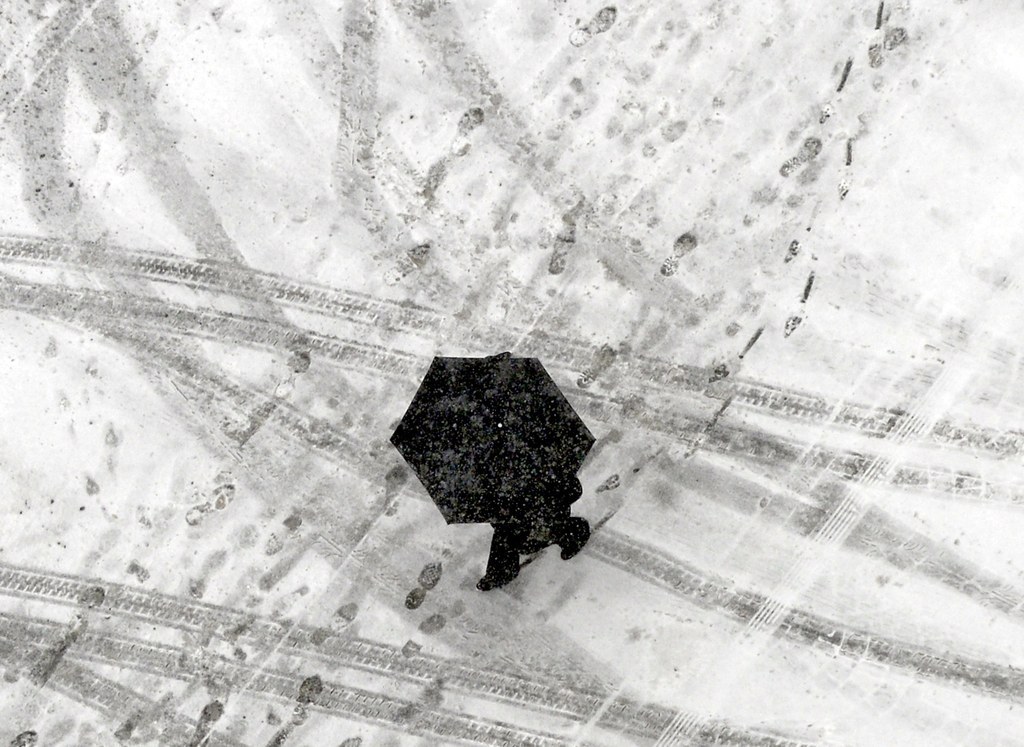 3.
Just be glad you're not this pizza delivery guy who had to heroically feed all those people too smart to leave their apartments.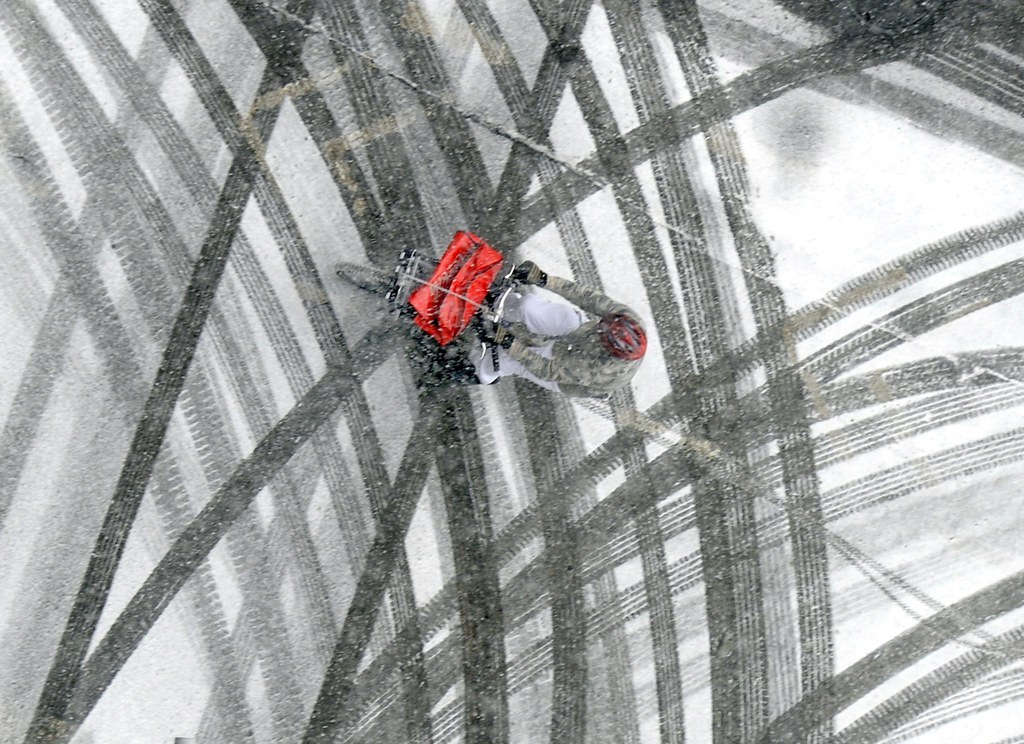 4.
Sure, this is pretty and all, but can we just agree that this will be the last snowfall of the season? K, Mother Nature?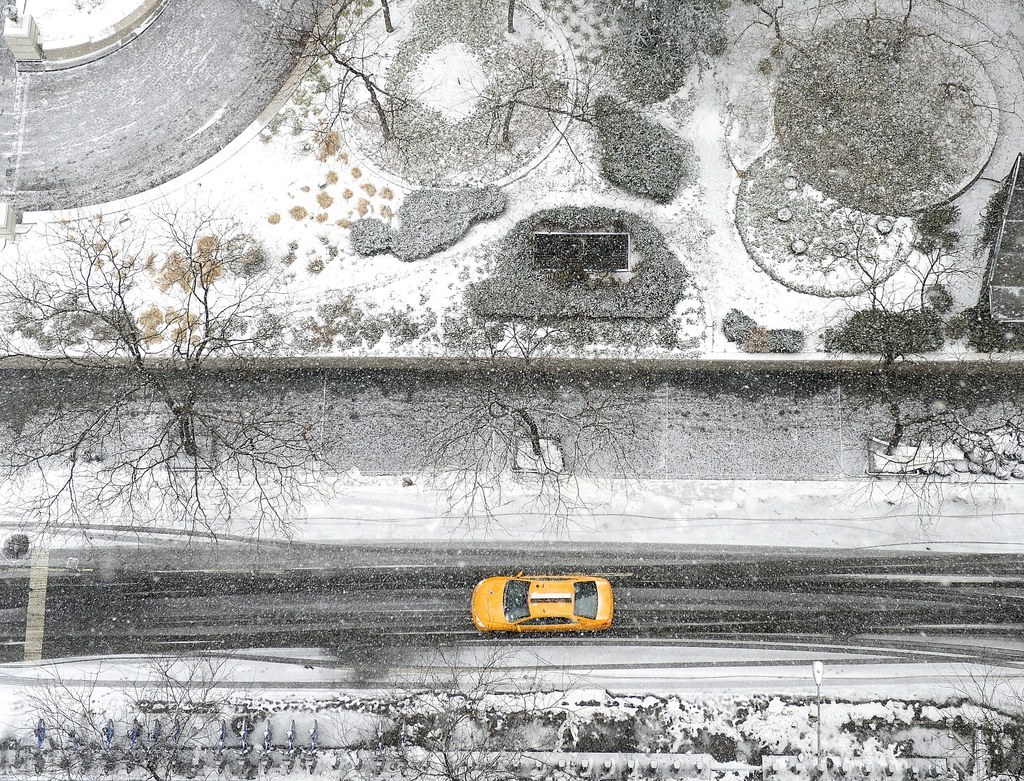 5.
This beautiful vista is what what God must see as he looks down at us from his no-doubt warm castle of clouds, laughing and sipping a mai tai.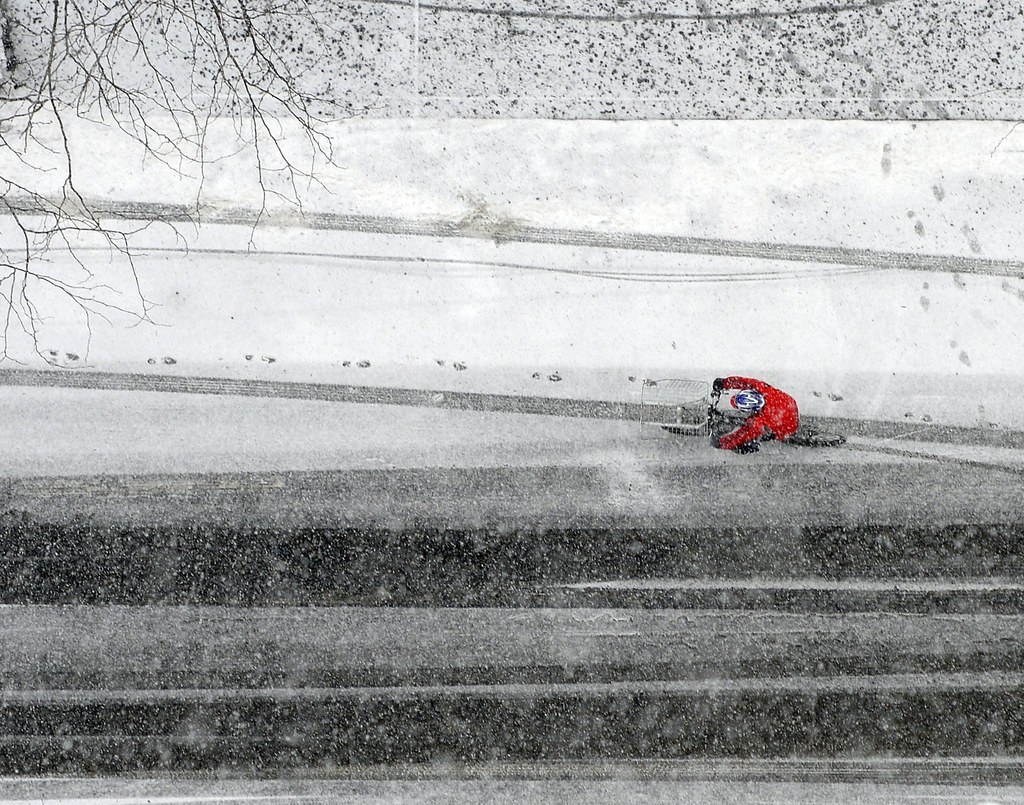 6.
It's enough to make you really glad you don't live on the East Coast — or really regret that you do.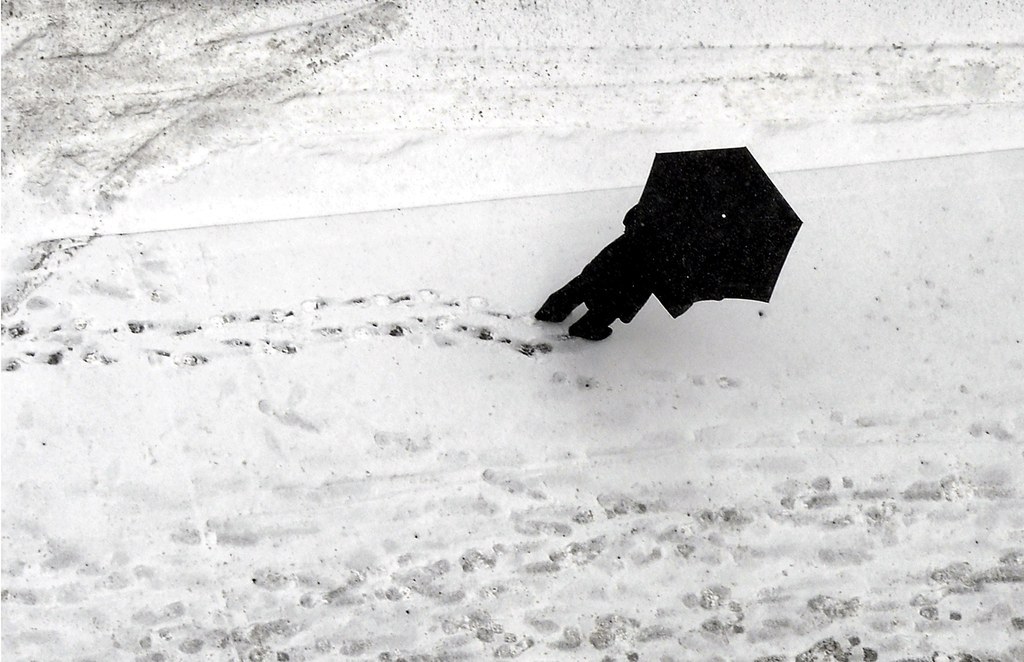 7.
This stunning scene/hellish nightmare is what the Hudson River looks like. Yep.
8.
Just think: Inside all those buildings are countless people who really regret moving to New York.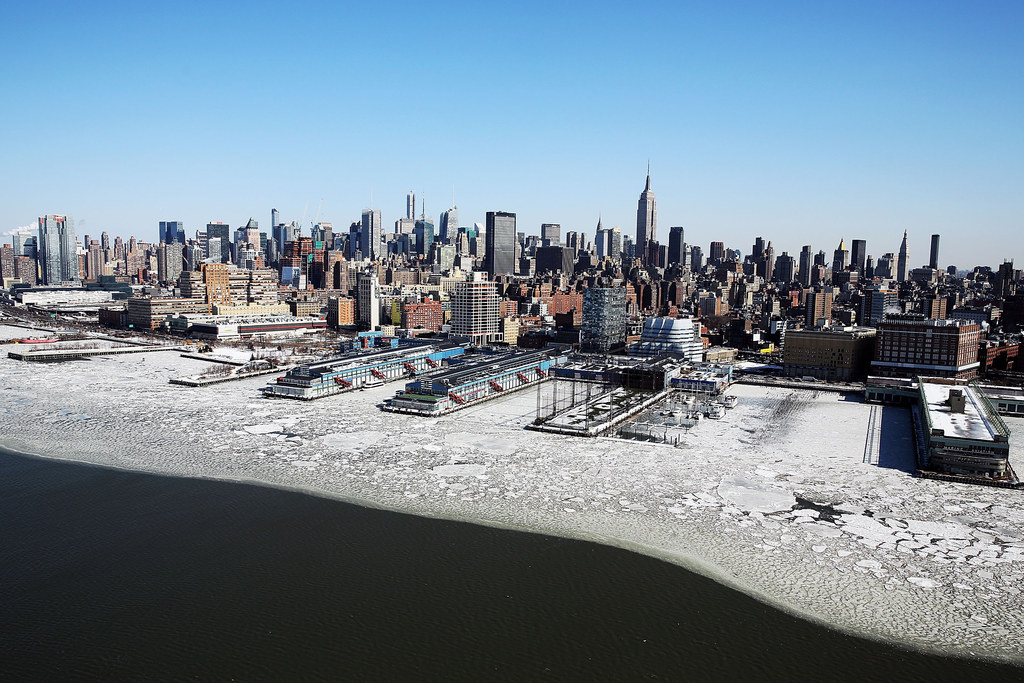 9.
Despite showing the scale of Central Park, this photo really doesn't capture what it's like when freezing rain hits you in the eyes.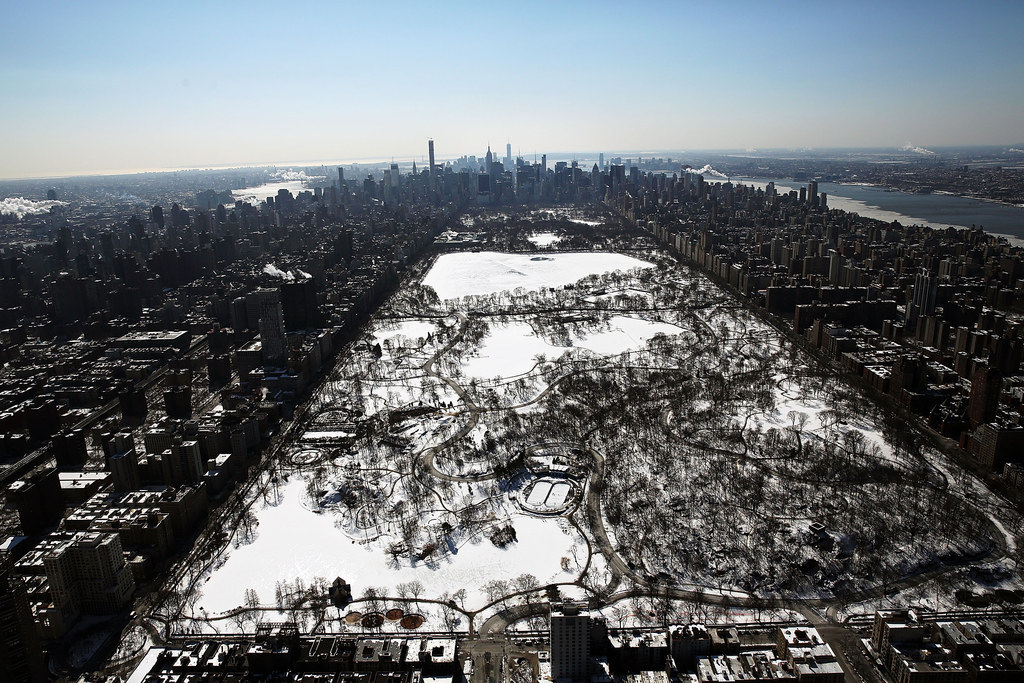 10.
This picture really makes you think about the majesty of Calvert Vaux's original design for Central Park and also about how "current temperature" and "wind chill factor" are two very different things.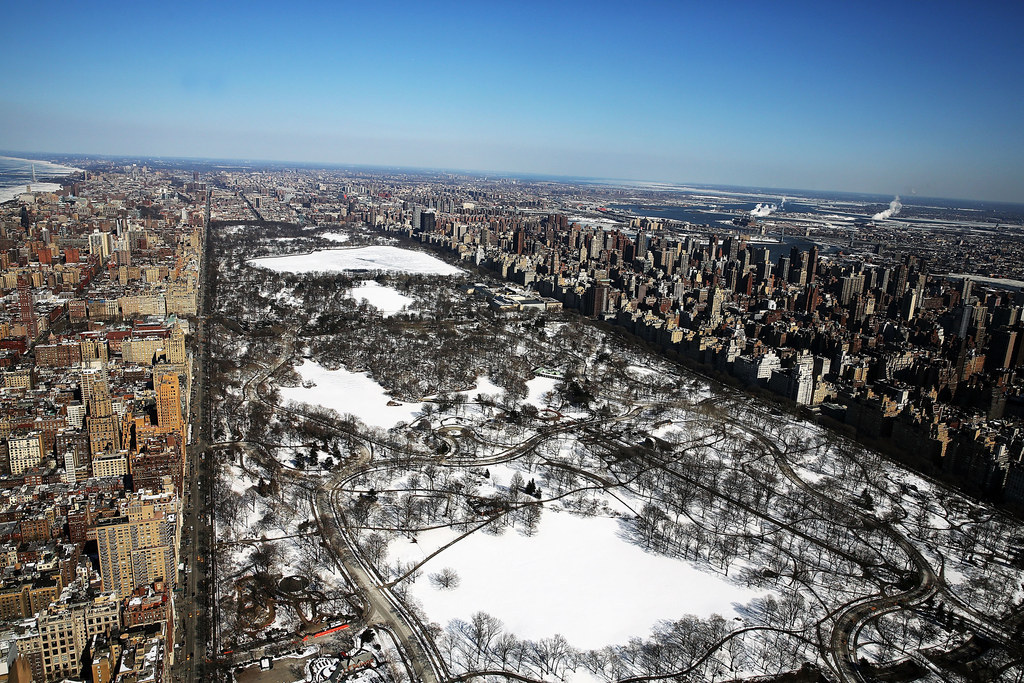 11.
As Taylor Swift sang, "Welcome to New York! It's been waiting for you... so it can slowly kill you under a sea of ice."