Here's Why You Probably Shouldn't Release Your Pet Bird (Especially With A Dog Around)
Oh no.
This is Maritza Sanchez, a 19-year-old amateur mixed martial arts fighter who lives in northern California.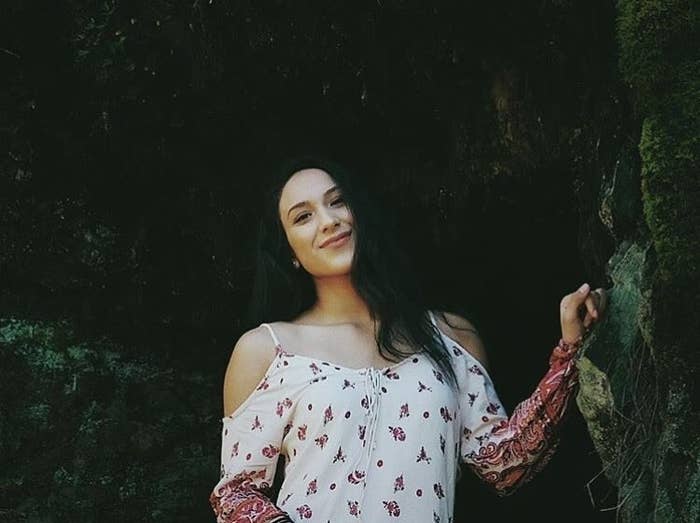 Earlier this week, her dad Samuel lost one of his pets when his parakeet Laffino died suddenly, leaving his other bird Chipper all alone.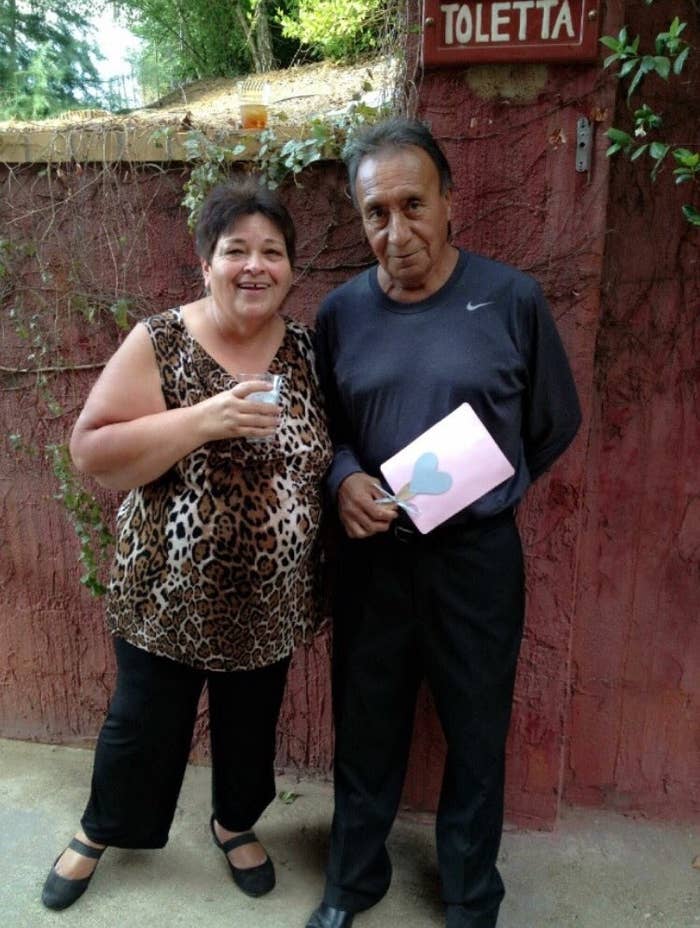 "He decided to let him fly away since Laffino had suddenly passed away," Sanchez told BuzzFeed News. "He felt as though Chipper would remain lonely and sad."
But when the family gathered to release Chipper into the wild, they made a big mistake by inviting Sanchez's dog Dontae.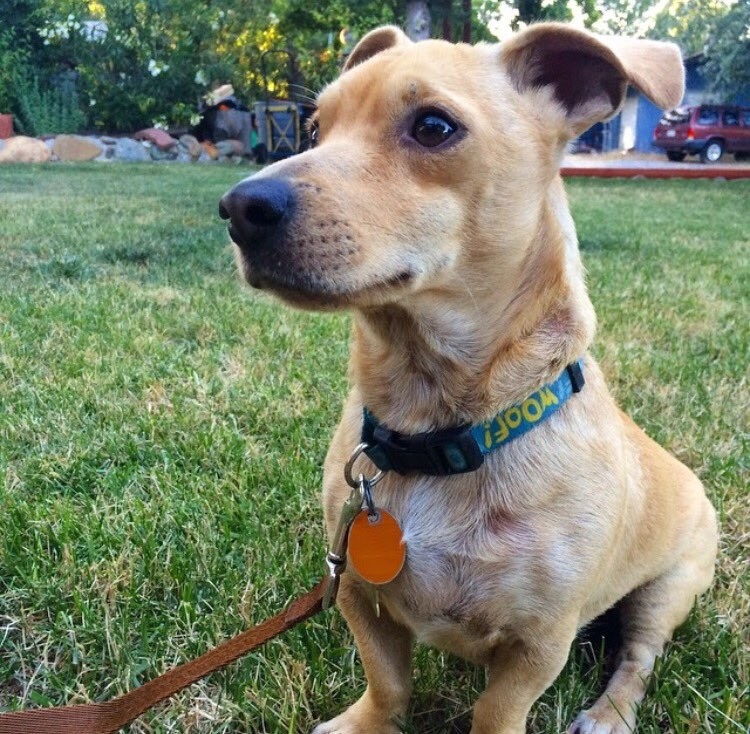 The release, err, did not go as planned. (Warning: things don't end well for poor Chipper).
"My dog, Dontae, immediately chased after to grab him and ran away with him in his mouth," Sanchez said.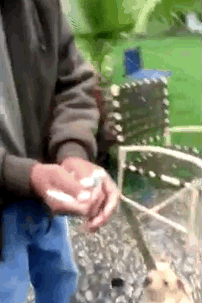 "I could not help but laugh at the moment," she said. "I felt bad afterwards because I knew that my dad was already having a bad morning and was upset then that that occurred."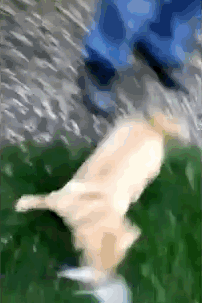 When Sanchez posted video of the moment on Twitter, it immediately went viral.
Many people said Dontae looked like had been waiting to seize his moment.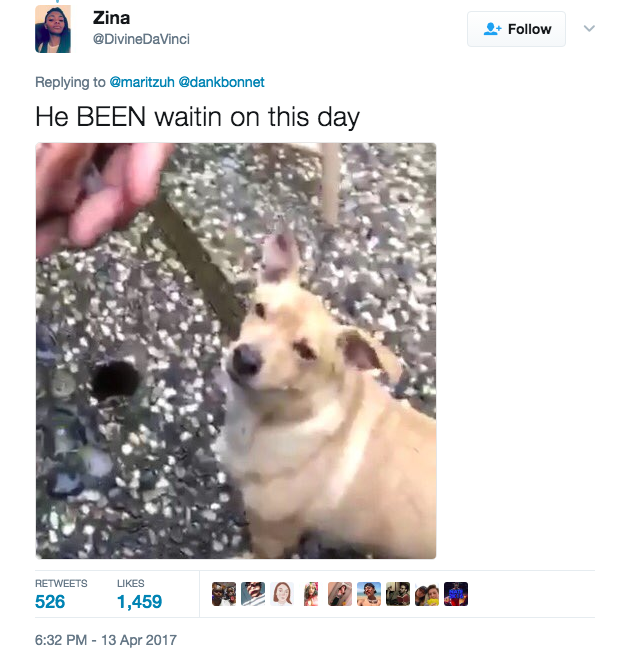 Others shared their own videos from when they made the mistake of releasing animals with dogs around.
But many other people were upset with Sanchez over the bird's death.

🚨 To be clear, releasing your domesticated pet bird into the wild is not a good idea. 🚨
Per the World Parrot Trust, "the birds with the highest probability of survival are those that have been hatched in the wild and only recently been captured, or those birds that have been bred in captivity in carefully managed environments and properly prepared for a life in the wild."
Sanchez said she wasn't aware that a domesticated parakeet's instincts are not developed for life in the wild: "If I knew, I wouldn't have agreed to let him go."
"In the end, we thought he was meant to be with his buddy, Laffino, all along," she said.