Beyoncé performed in North Carolina on Tuesday, opting not to join a boycott of the state by others in the entertainment industry opposed to a recent anti-LGBT law.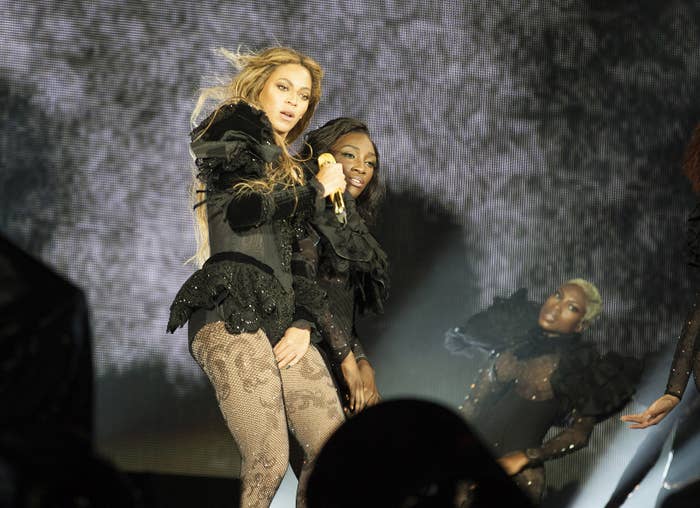 Nick Jonas, Demi Lovato, Pearl Jam, Ringo Starr, Bruce Springsteen have opted not to perform in the state as a protest against North Carolina's HB2 law, which overturned a local anti-discrimination ordinance and introduced a ban on transgender people from using certain restrooms.
Beyoncé chose to perform in the Raleigh's Carter-Finley stadium, but, in a statement on her website, she championed "the many organizations doing the good work to get this bill overturned."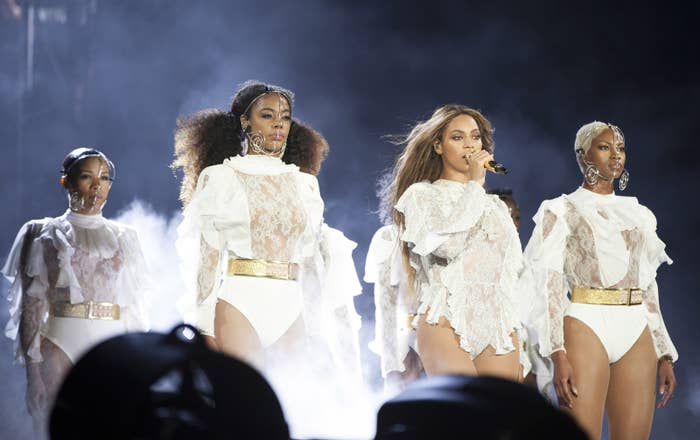 "North Carolina has been drawing the attention of the masses for new legislation that blocks cities and local governments from passing anti-discrimination measures that could protect gay and transgender people," the statement read.
"As The Formation World Tour makes its stop in the Tar Heel state in the midst of such a controversial time, we think it is important for us to bring attention to those who are committed to being good and carrying on the message of equality in this core of controversy."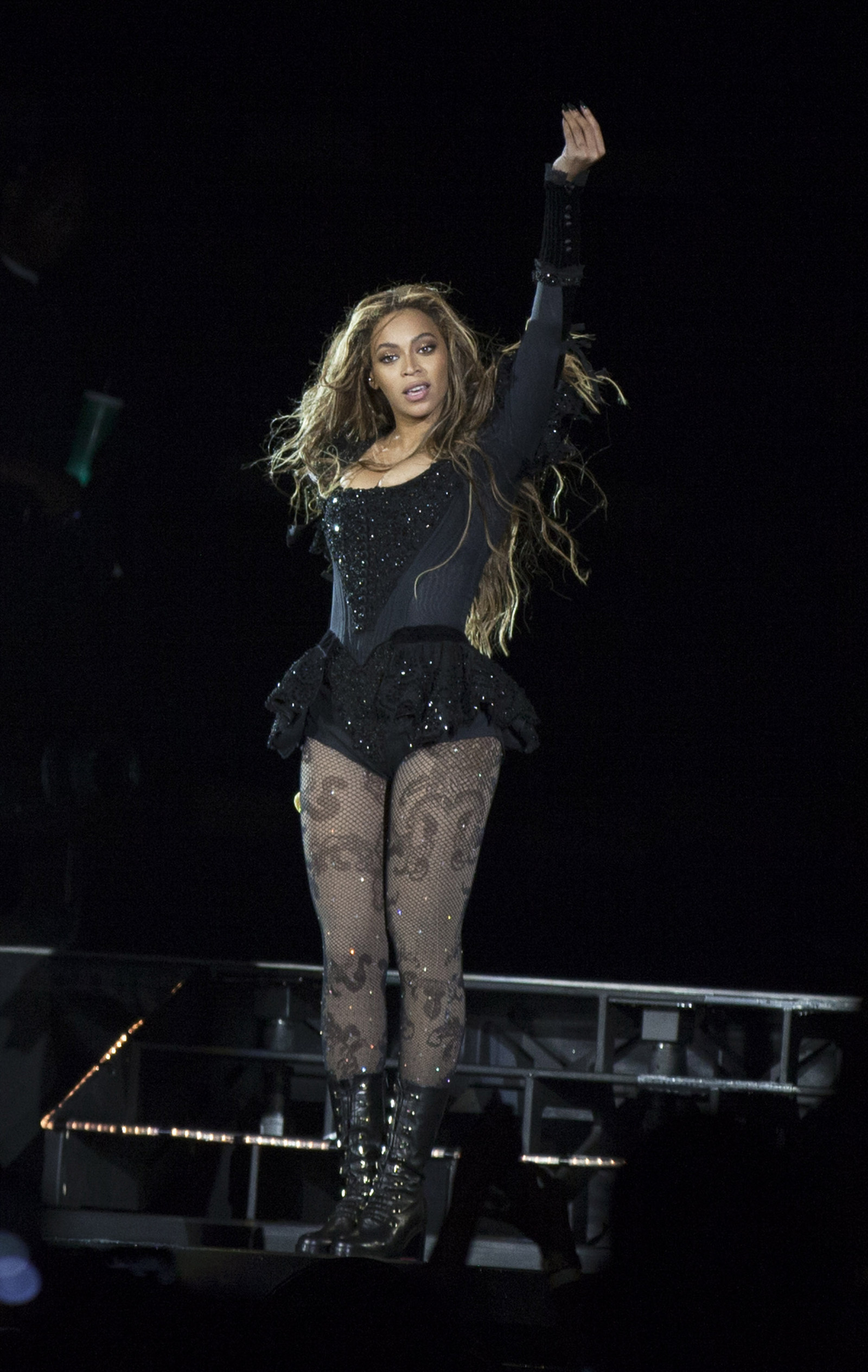 In particular, Beyoncé highlighted the work of the local LGBT group Equality NC, praising its lobbying and advocacy work.
"Learn more about how you can support Equality NC by donating, volunteering, becoming an ambassador, attending an event, or simply spreading the word!" the singer's website read.
Beyoncé disappointed some in the LGBT community last year when she remained silent during a vote in her hometown of Houston on whether to repeal an anti-discrimination law.
Opponents of the law claimed it would allow sexual predators into women's bathrooms, the law was repealed by voters late last year.