Fox News anchor Geraldo Rivera on Wednesday sparked outrage with a tweet defending fired NBC News host Matt Lauer.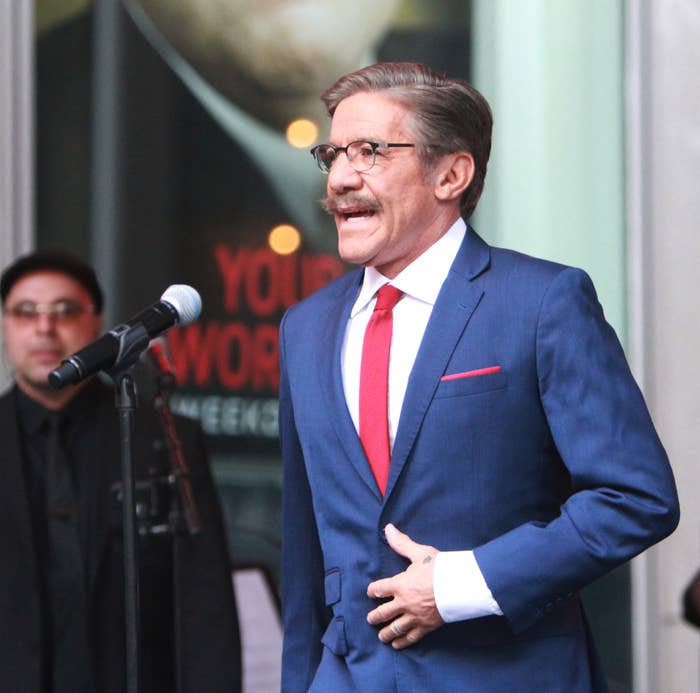 "News is a flirty business," Rivera wrote, "& it seems like current epidemic of #SexHarassmentAllegations may be criminalizing courtship & conflating it w predation."
Still, his tweets drew the attention of Fox News executives, who said they were "troubled" by Rivera's comments and were addressing them with the news anchor.
After Rivera's tweets, old footage of a 1991 interview between Bette Midler and Barbara Walters began being shared online.
In the video, Midler claimed Rivera and his unnamed producer pushed her into her bathroom during an interview at her home in the 1970s. "They broke two poppers and pushed them under my nose and proceeded to grope me," she said. "I did not offer myself up on the altar of Geraldo Rivera. He was unseemly. His behavior was unseemly."
On Thursday, Midler herself shared the video on Twitter. "Tomorrow is my birthday," she wrote. "I feel like this video was a gift from the universe to me. Geraldo may have apologized for his tweets supporting Matt Lauer, but he has yet to apologize for this."
"Yup. Me, too," she tweeted, referring to the refrain used by women on social media who've been victims of sexual misconduct.
A Fox News spokesperson did not return requests for comment about the Midler video on Thursday. A representative for Rivera referred to requests for Fox.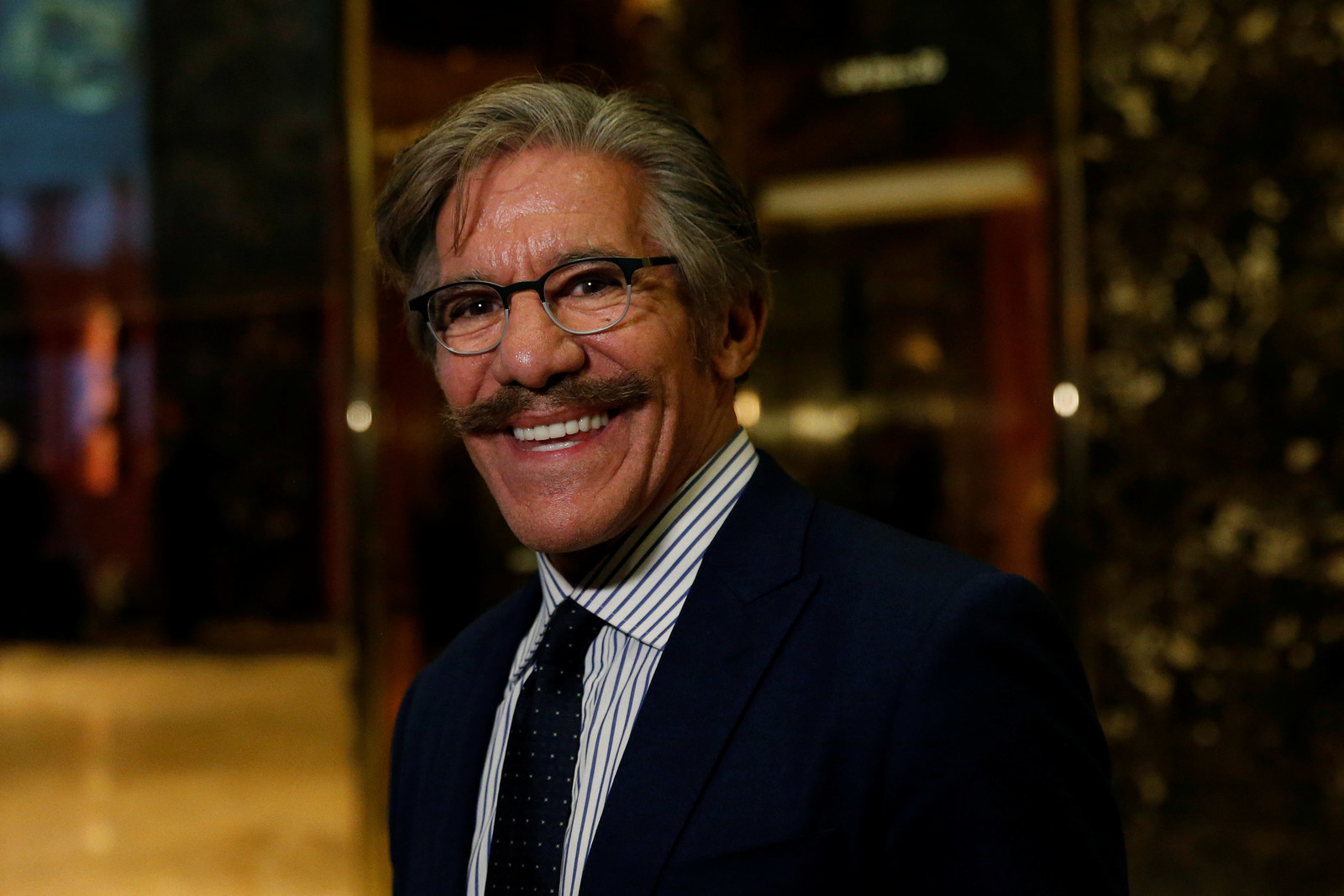 On Friday, after this story was first published, Rivera apologized to Midler, but noted he recalled the incident differently.
He also said he was embarrassed about the "tawdry" memoir he had written. "I've deeply regretted its distasteful & disrespectful tone & have refrained from speaking about it," he wrote.