At last month's Paris Fashion Week, Balenciaga's newest menswear line looked...slightly familiar.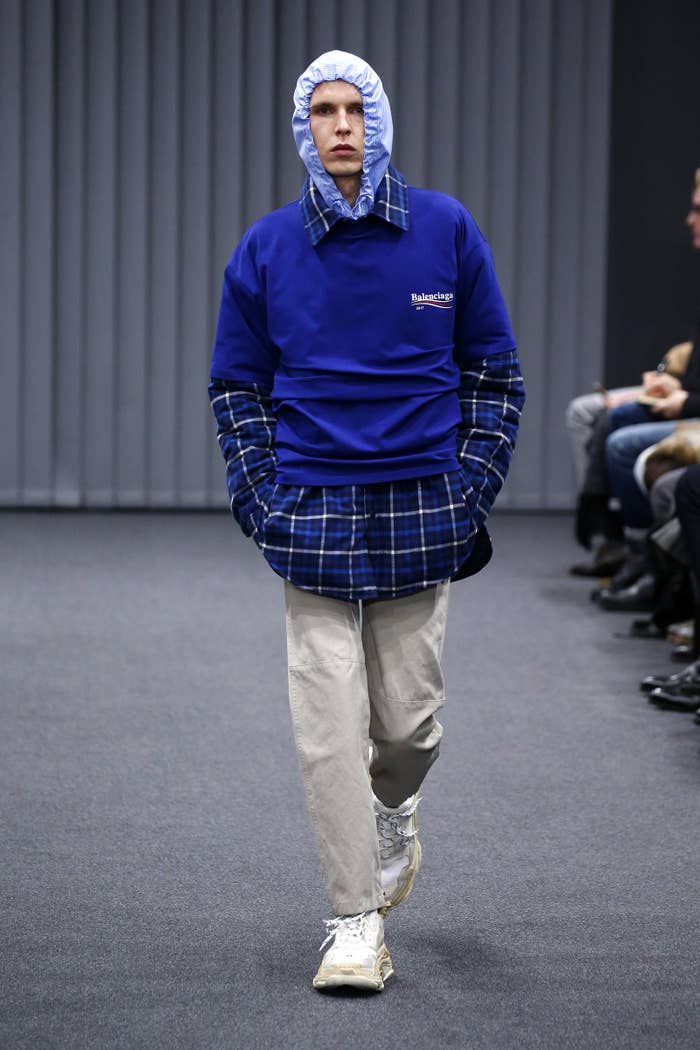 Yep, the whole thing appeared to be inspired by Bernie Sanders' presidential campaign.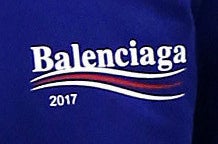 Bernie-themed bomber jackets (with weird high shoulders) are apparently going to be HUGE this year...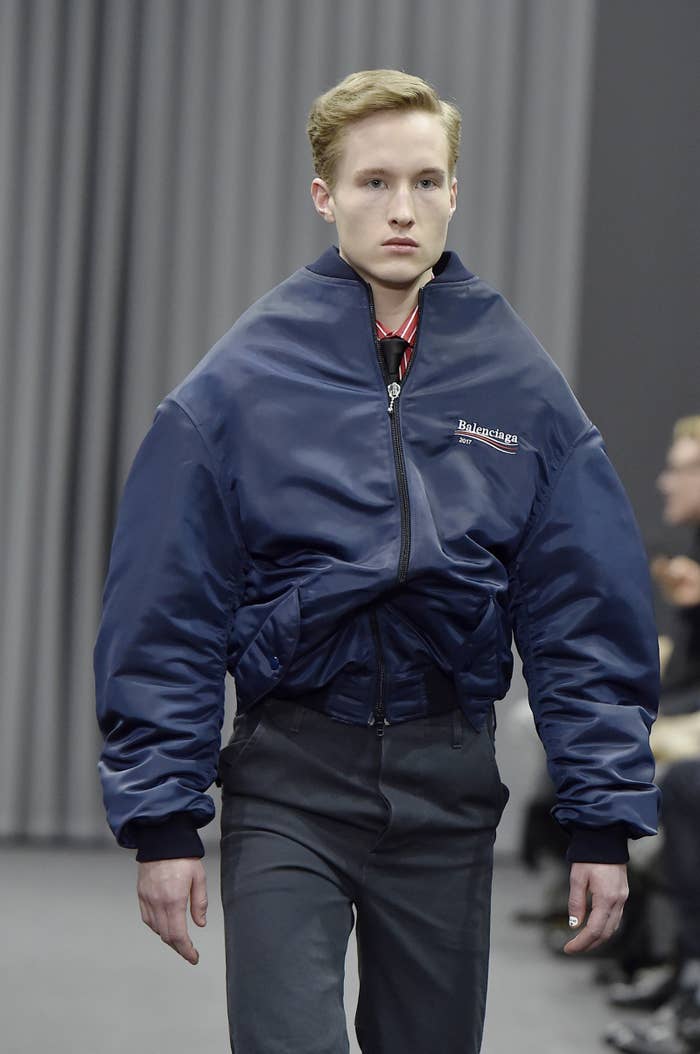 Also in: red, white, and blue scarves with a Bernie-esque logo that are big enough to double as comforters.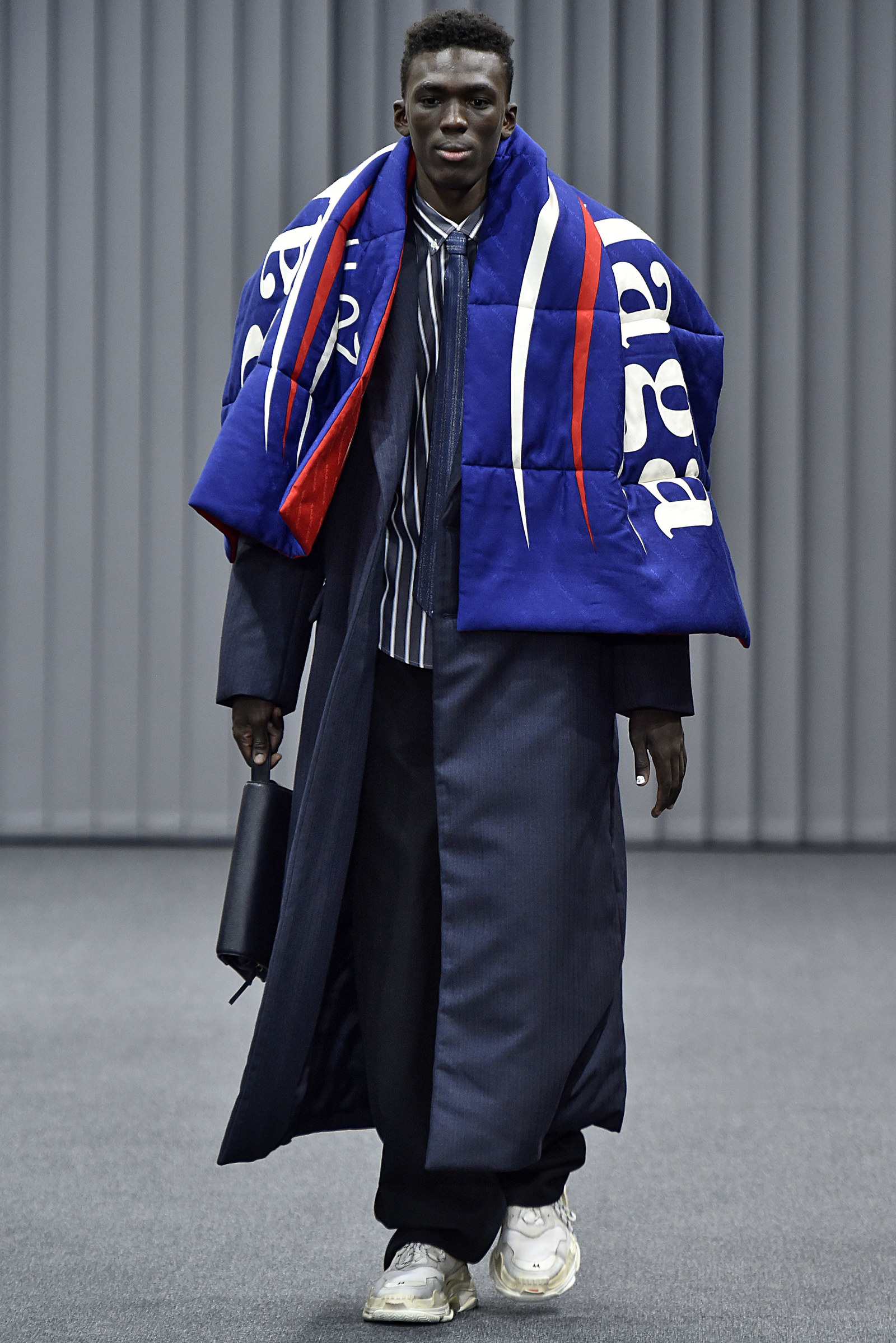 "Did you ever think that you would become a fashion icon?" CNN's Jake Tapper asked the senator on Sunday.
video-cdn.buzzfeed.com
"Not quite," Sanders responded with a big laugh. "Of my many attributes, being a great dresser or a fashion maven is not one of them."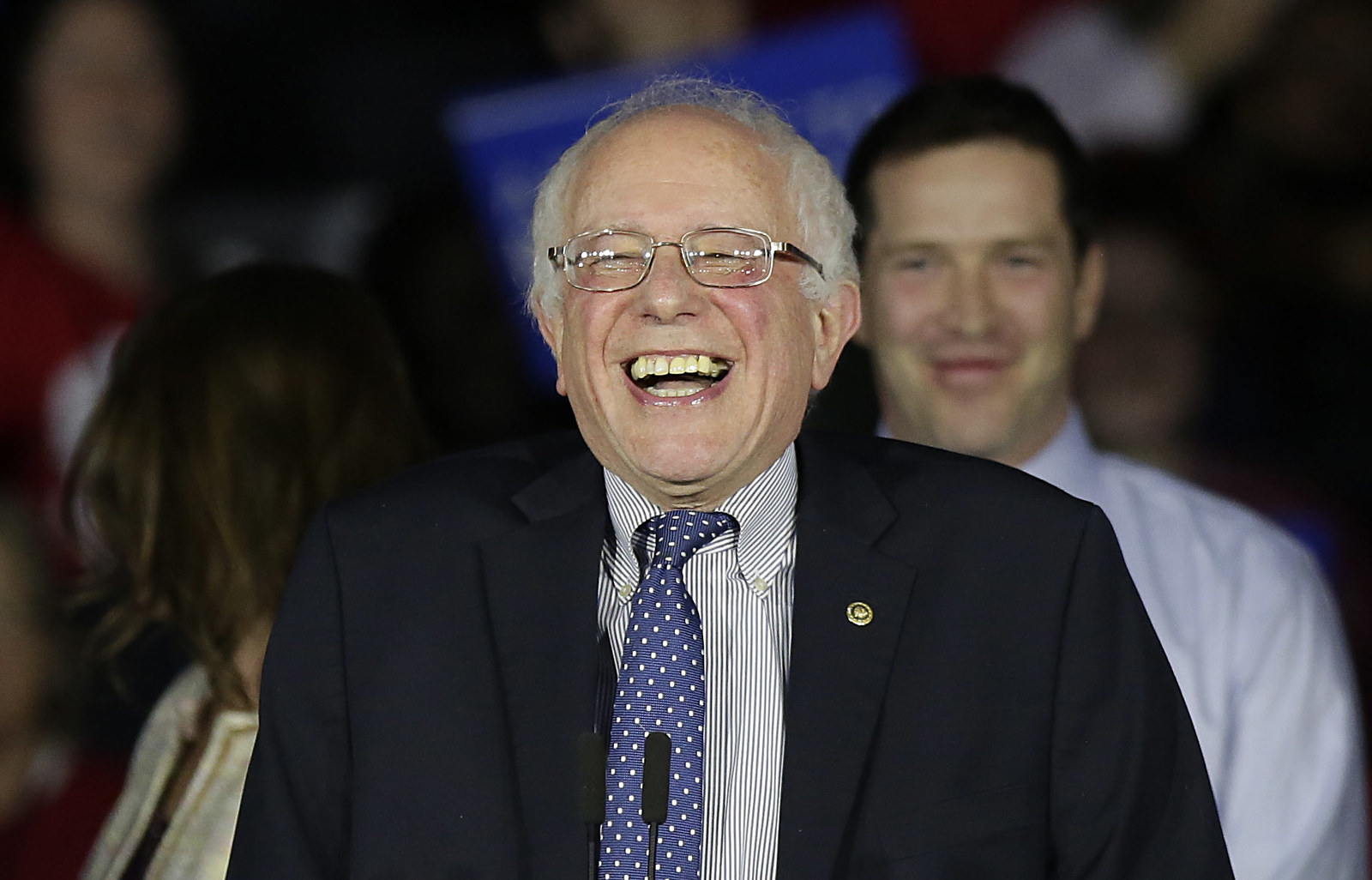 Here's to looking good in 2017.