Ben Carson Staffer Killed In Car Crash, Campaigning Suspended
The 25-year-old was among a group of four campaign staffers injured when the van they were in crashed Tuesday in icy conditions in Iowa.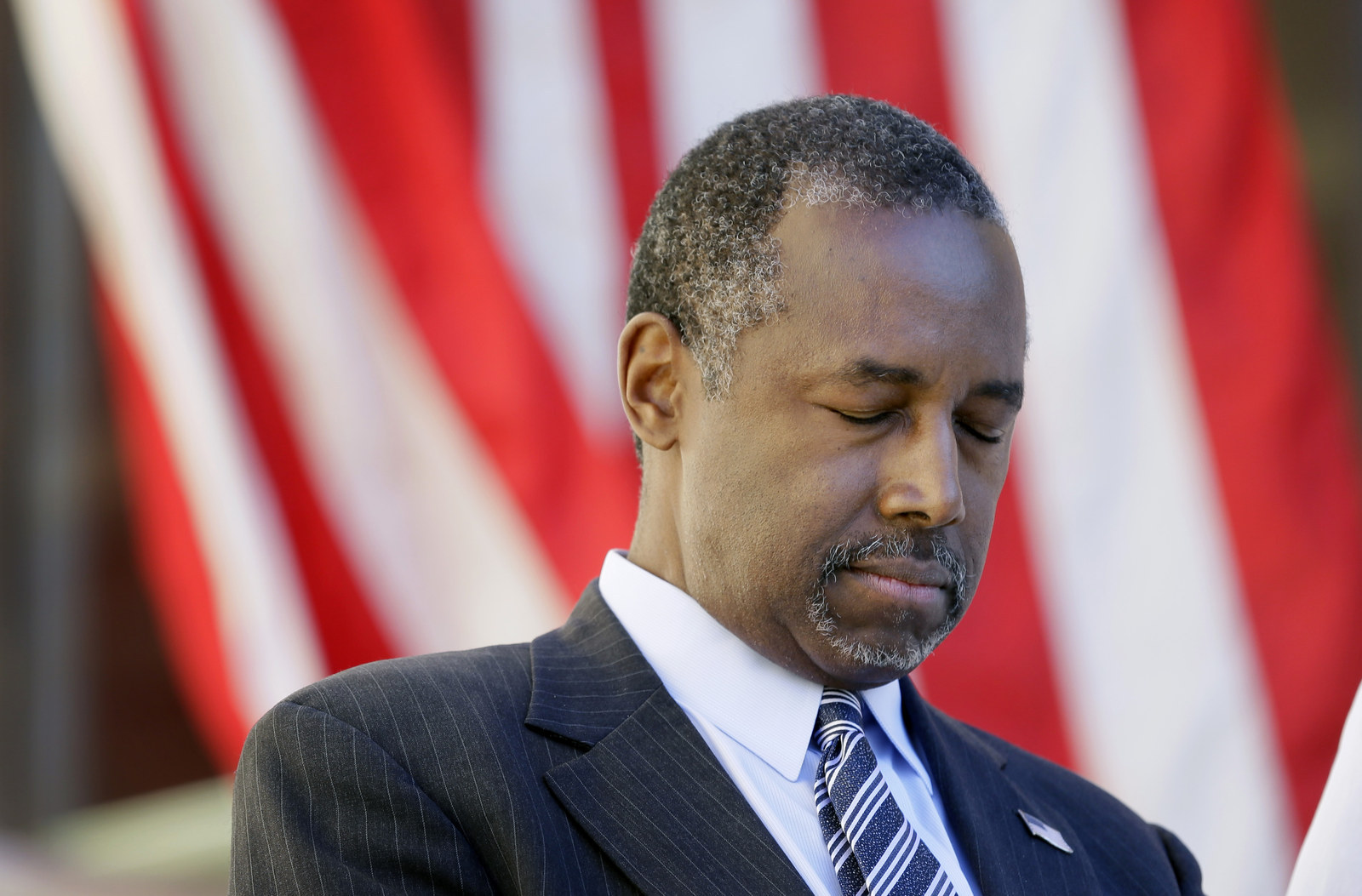 Republican presidential contender Ben Carson on Tuesday cancelled all scheduled events after a campaign staffer was killed in a car crash in Iowa.
Braden Joplin, a 25-year-old volunteer, was among a group of four campaign staffers who were traveling in a van that hit a patch of ice, flipped on its side, and was struck by another vehicle, the Carson campaign said in a news release.
The three other passengers in the van were treated and released, according to a statement from the trauma hospital Nebraska Medicine, where Joplin died shortly after 4:30 p.m.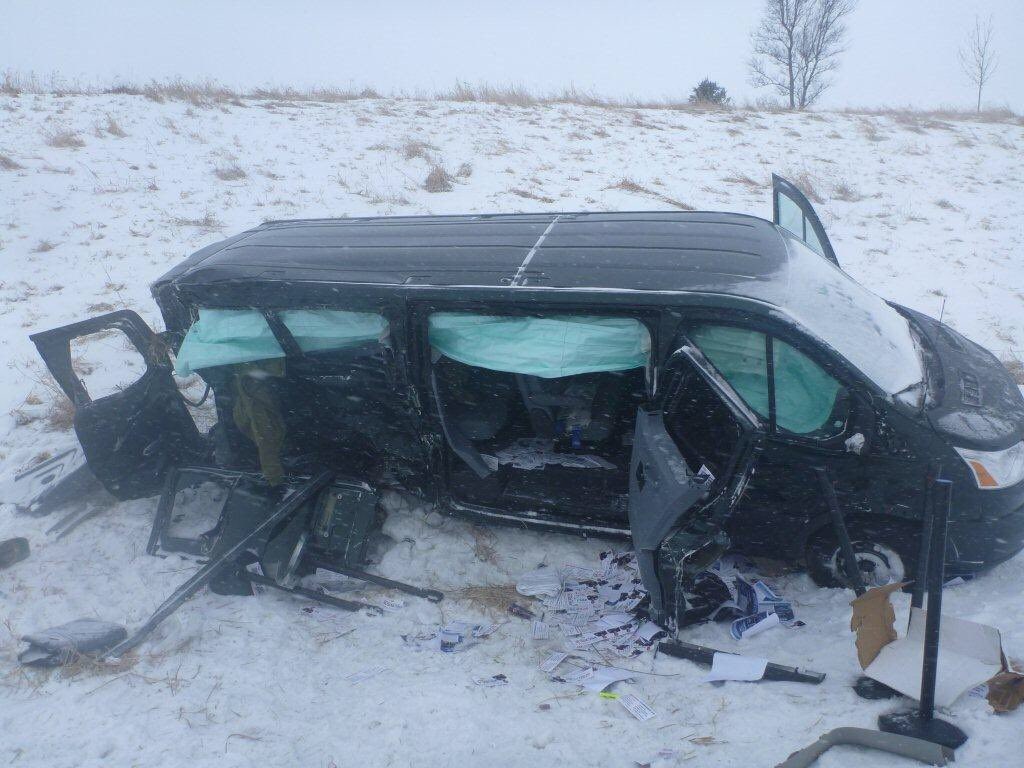 Carson planned to meet with Joplin's family later in the evening.
In a statement, Carson asked his supporters to keep Joplin's family in their prayers.
"One of the precious few joys of campaigning is the privilege of meeting bright young men and women who are so enthusiastic about their country that they will freely give of their time and energy to work on its behalf," Carson said. "America lost one of those bright young men today."
Carson spokesman Jason Osborne told BuzzFeed News said the campaign was informed of the crash mid-morning, adding that the staffers were believed to be traveling to the city of Atlantic in Iowa to prepare for a campaign event later this week.
A dispatcher with the Iowa State Patrol told BuzzFeed News the crash involved a green 2015 Ford van and a black 2012 Chevy Avalanche.
"Dr. Carson has spoken with the family of the volunteer being transported to Omaha, as well as the attending physician," the campaign said. "Dr. Carson has cancelled all remaining campaign events today and will be traveling to Omaha this afternoon to be with the family during this difficult time."