Police in Baton Rouge, Louisiana, on Friday charged a middle school assistant principal with murder after he allegedly had an affair with a co-worker, then killed her when she became pregnant.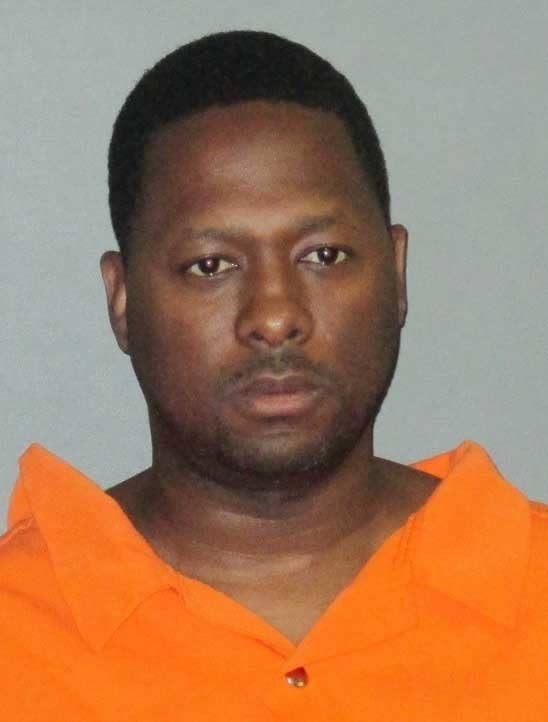 Robert Javontie Marks, a 39-year-old who worked for Brookstown Magnet Honors Academy, was charged with murder and feticide, the killing of a fetus, over the death of Lyntell Washington and her unborn child.
Washington, 40, was killed with a gunshot to the head on June 8. Her body was found on June 14 in a ditch located behind a sugar cane field in the town of Rosedale, police said in a statement.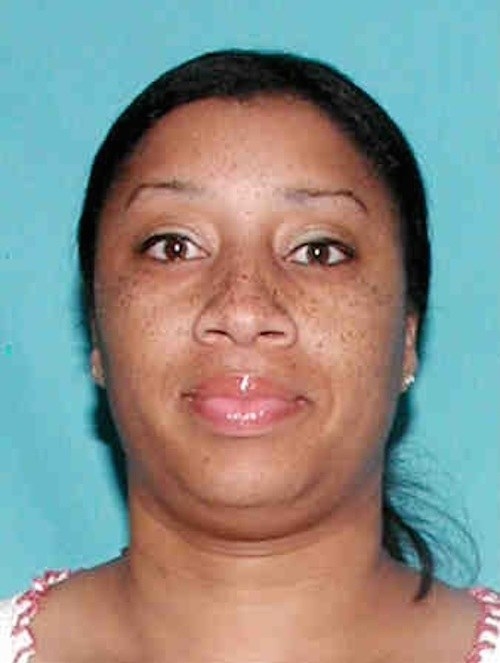 Police said the pair were in a "romantic relationship" and that she was carrying his child.
Marks had been held in prison since June 9 on kidnapping charges, but murder charges were added Friday over Washington's death.
He's also accused of taking Washington's daughter from her on the night of her death before leaving the 3-year-old unattended in a car park, where she was found the next morning.
Marks was also charged with aggravated kidnapping of a child, as well as child desertion.

Speaking to the Associated Press, Marks's attorney, Lionel Lon Burns, said his client was innocent of the charges. Burns also said Marks's wife "stands firmly by his side" and he declined to comment on the police claim Marks had fathered Washington's unborn child.
"I'll let the Baton Rouge Police Department provide the sensationalism. I'll let the facts come out in court," he said.

According to a police report seen by the AP, Washington had sent text messages to Marks asking if he was "attempting to avoid his responsibilities with 'our unborn daughter.'"