Ah, summer. A time to hit the beach and go surfing with your best friend -- man's best friend, that is.
On Saturday, these pups took part in the annual Unleashed by Petco Surf Dog competition at California's Imperial Beach, outside of San Diego.
Competing in different categories based on size, the dogs were judged on the length of their ride, as well as how comfortable they looked hanging ten.
While some dogs looked like they had the hang of it...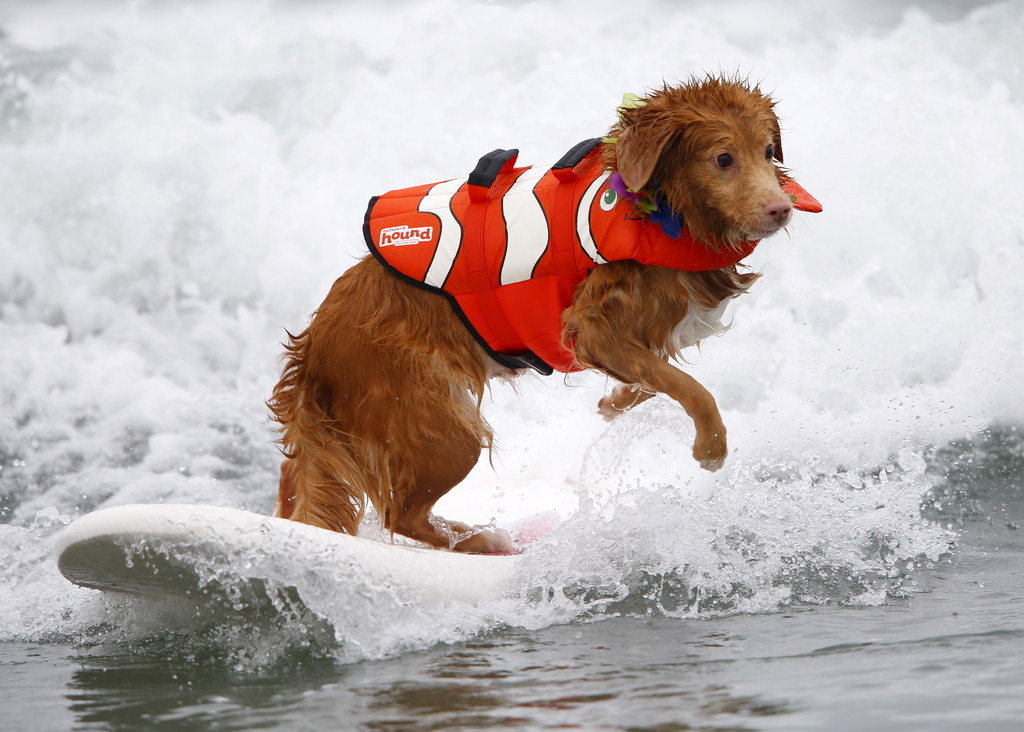 Others were a tad less graceful.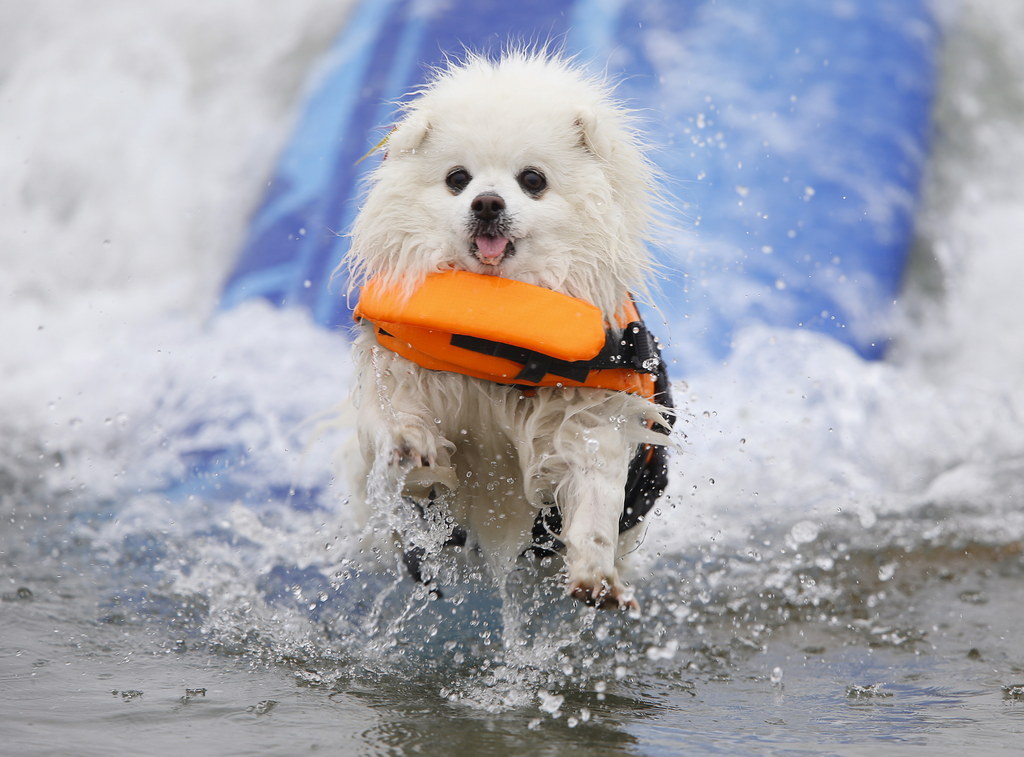 Wipeout!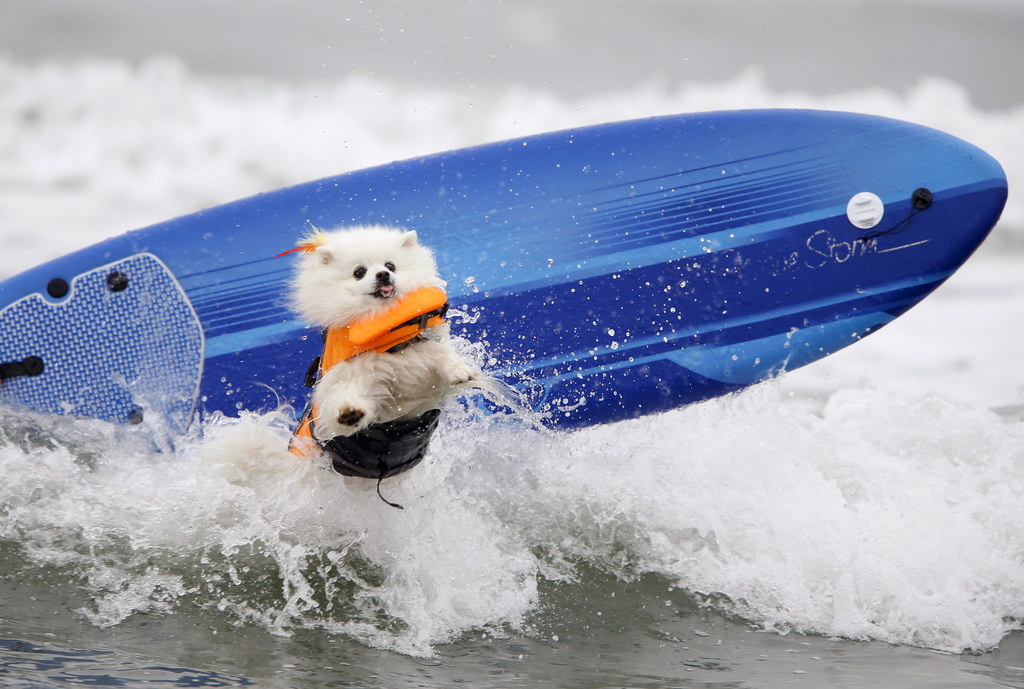 Despite all the fun, it's safe to say some participants looked like they were more at home on dry land.