Reports: Injuries After Shooting Near Barcelona's Famed La Rambla
Someone reportedly opened fire at a hotel near the iconic Spanish street, which is popular with tourists and locals.
At least two people have been wounded after a shooting on Tuesday near Barcelona's famed La Rambla street, according to Spanish media.
According to the El País newspaper, two people opened fire on guests at a hotel before fleeing.
La Vanguardia reported the shooting took place at the Hotel Silken, near the intersection of La Rambla and Pinto Fortuny street.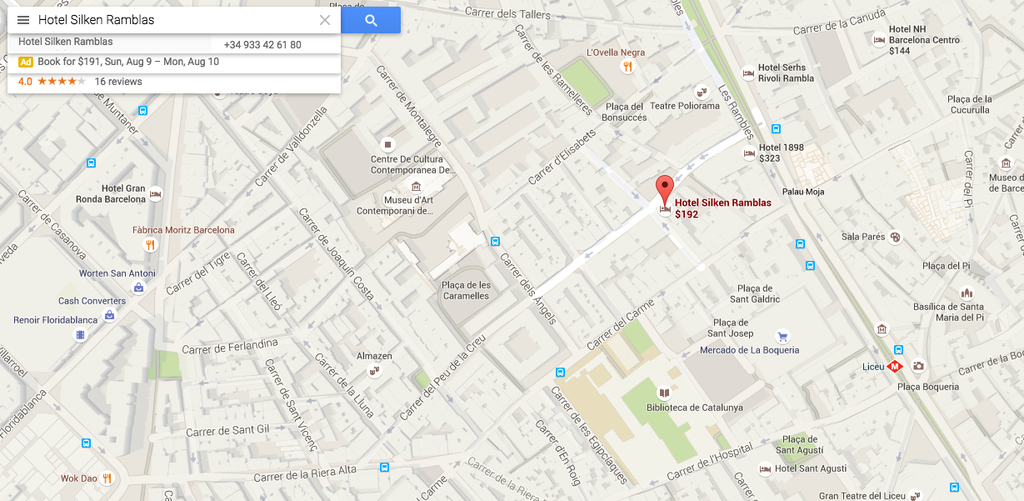 Tweets from those on scene showed police outside the building.
El País reported one person was seriously injured, while another person had knife wounds.
Police have reportedly searched a nearby supermarket as the continue their manhunt.
This is a breaking news story. Check back for updates or follow @BuzzFeedNews on Twitter.