Our long national nightmare is over.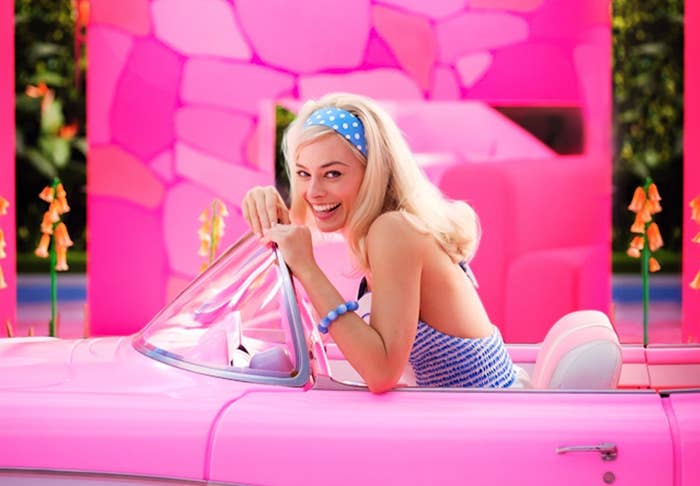 After months of teasing us with pictures of Ryan Gosling with platinum blonde hair and tanned abs — and after an endless series of confounding paparazzi set photos — Warner Bros. on Friday finally released the first footage for Greta Gerwig's upcoming Barbie movie.
This is a film that has consumed many of my waking minutes this past year as I tried to wonder what on earth the writer and director of Lady Bird (2017) and Little Women (2019) would be doing making a movie about a doll.
2. Yes, that is definitely Academy Award–winner Helen Mirren doing the voiceover here. As a gay man, my ears have been trained to hear her at a 100-mile distance. Does this mean she's in the movie??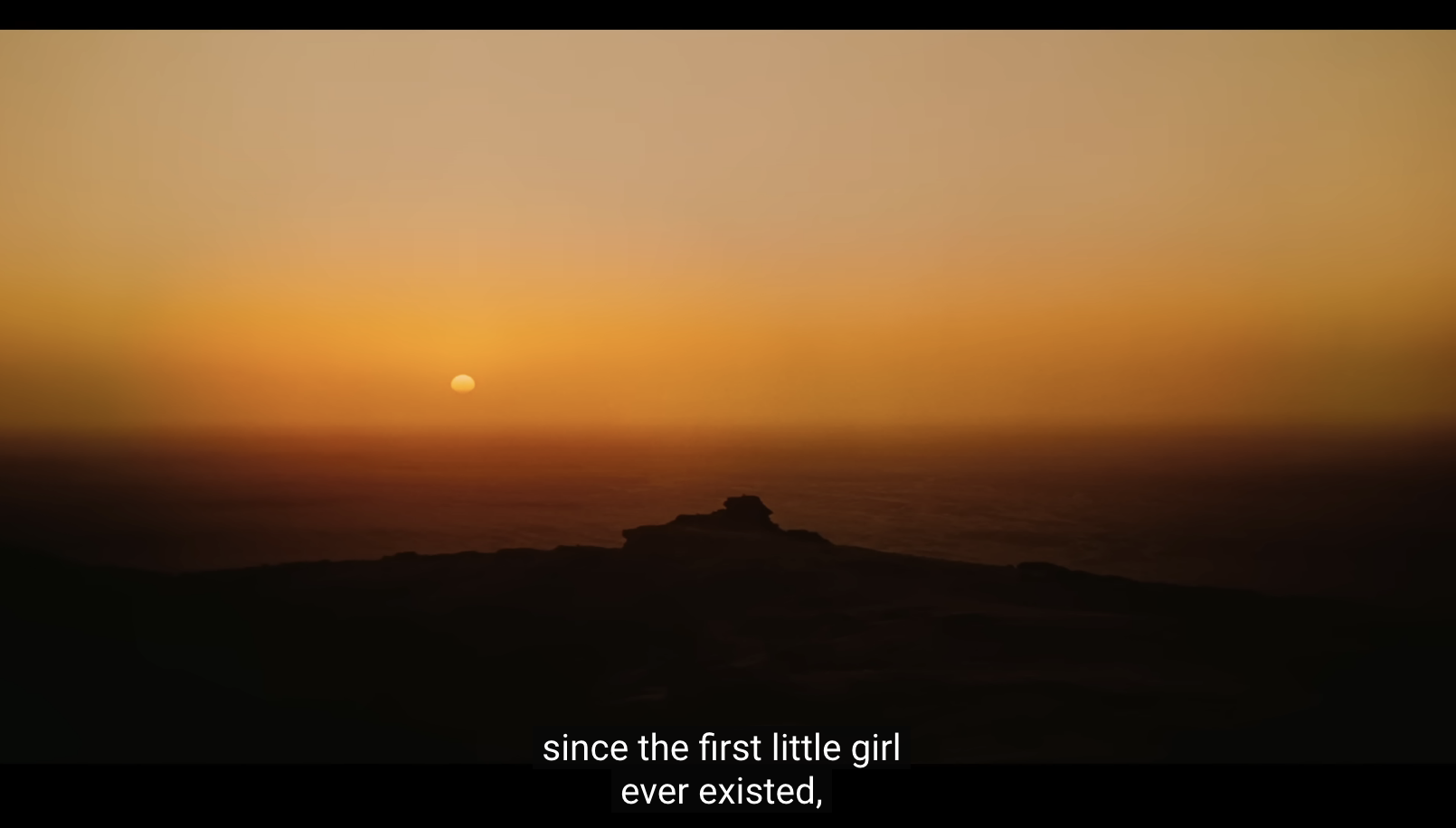 3. I can't explain it but the pause Helen Mirren leaves before saying "dolls" is inherently queer.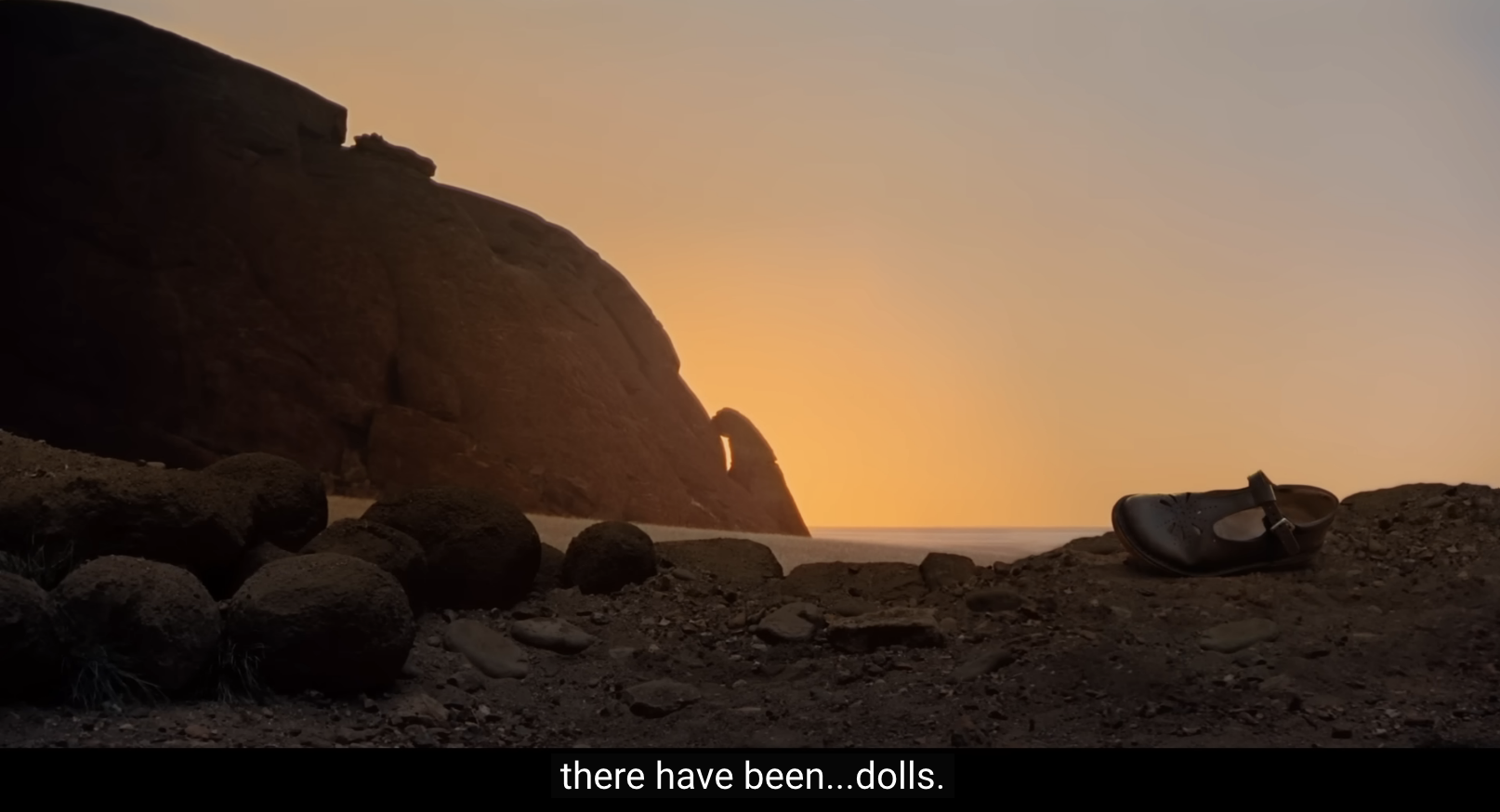 4. Wait, what is happening? Why are we in the desert? Whose shoe is that?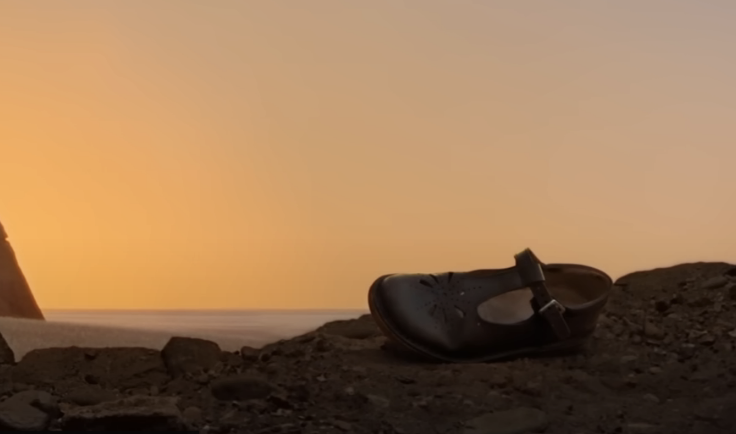 5. OMG, this is a 2001: A Space Odyssey parody. Greta, you're diabolical.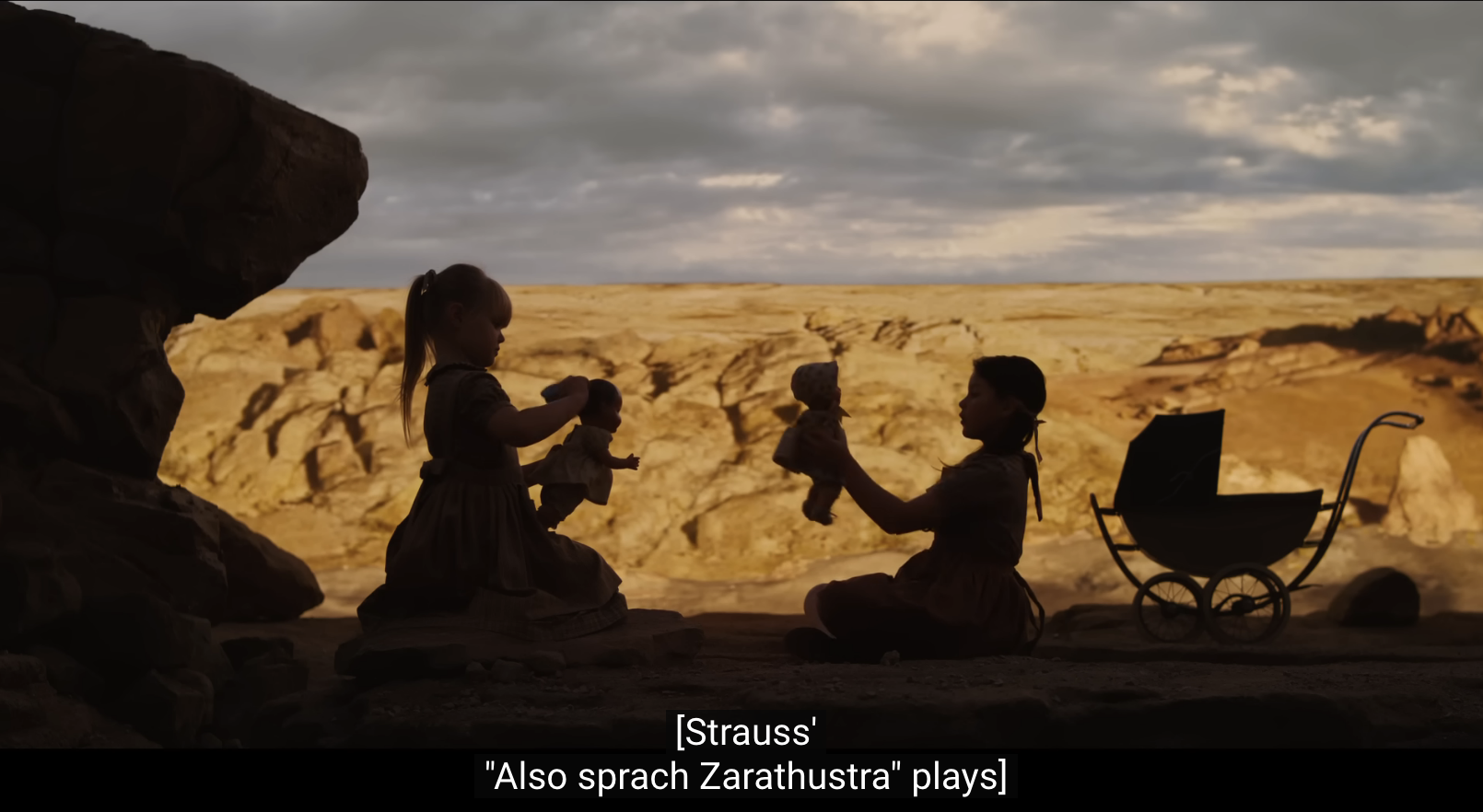 6. Who is looking after these children as they play in the literal dirt?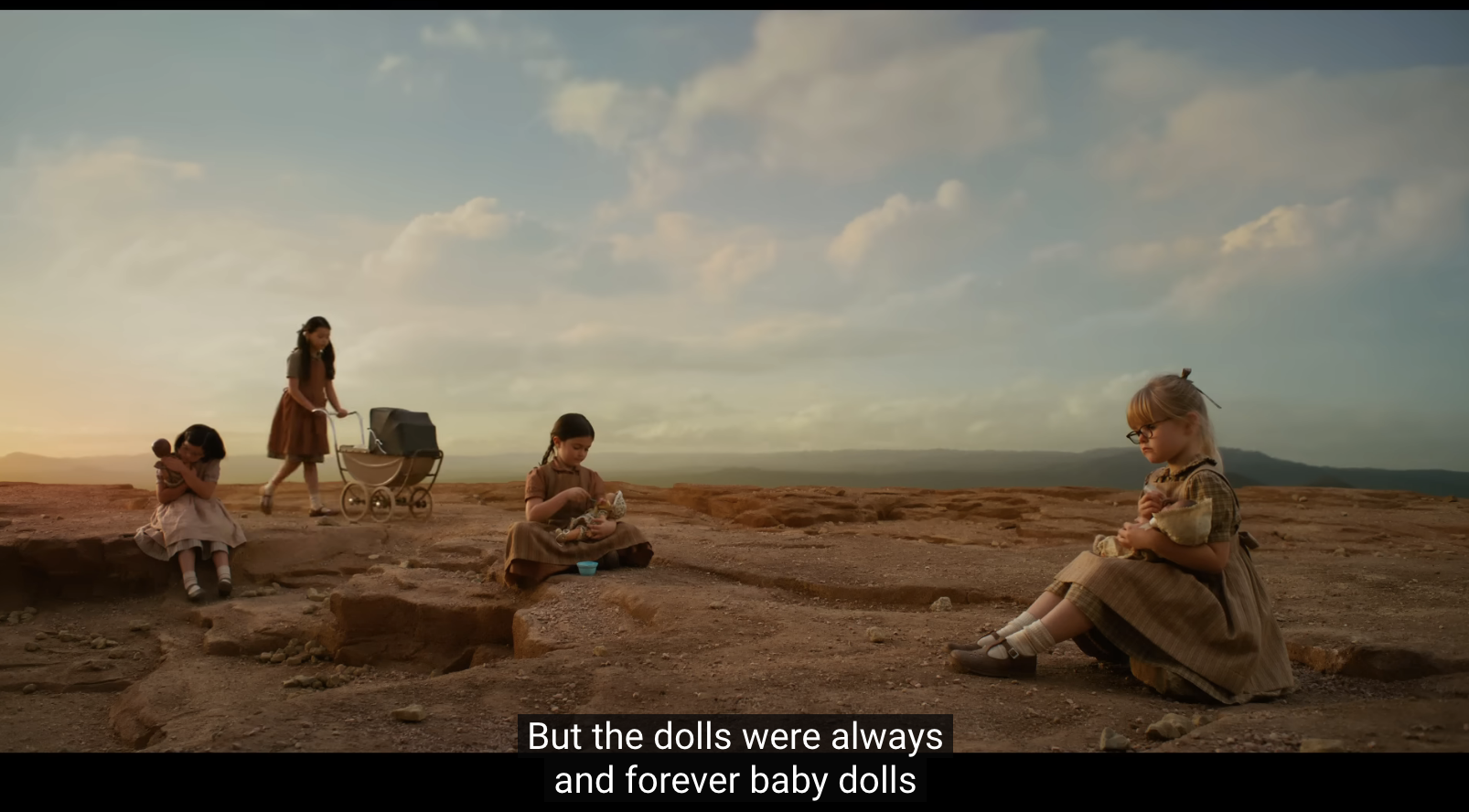 7. They're sleeping in dirt???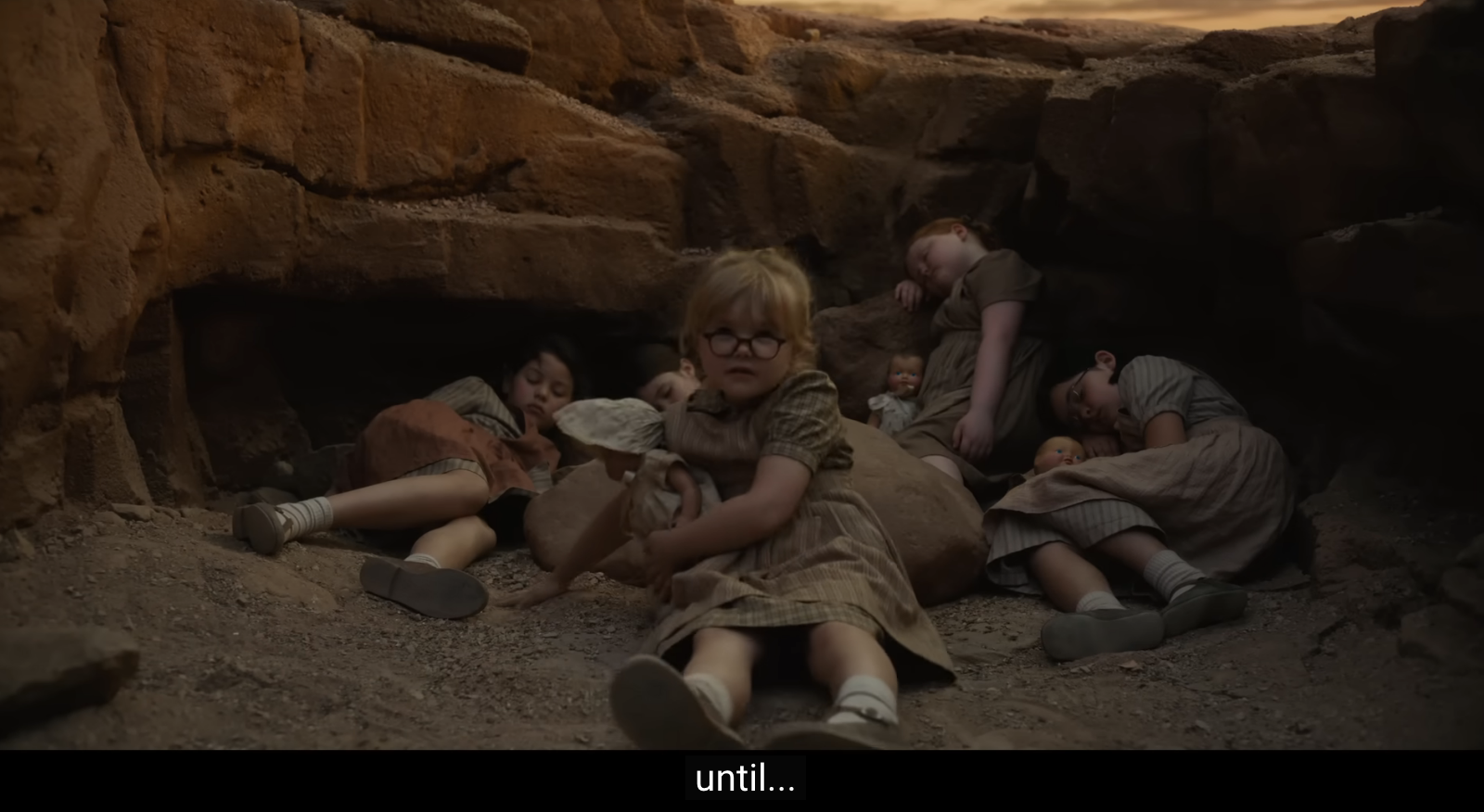 9. How did they make Margot Robbie's legs look like that? Who is doing her waxing?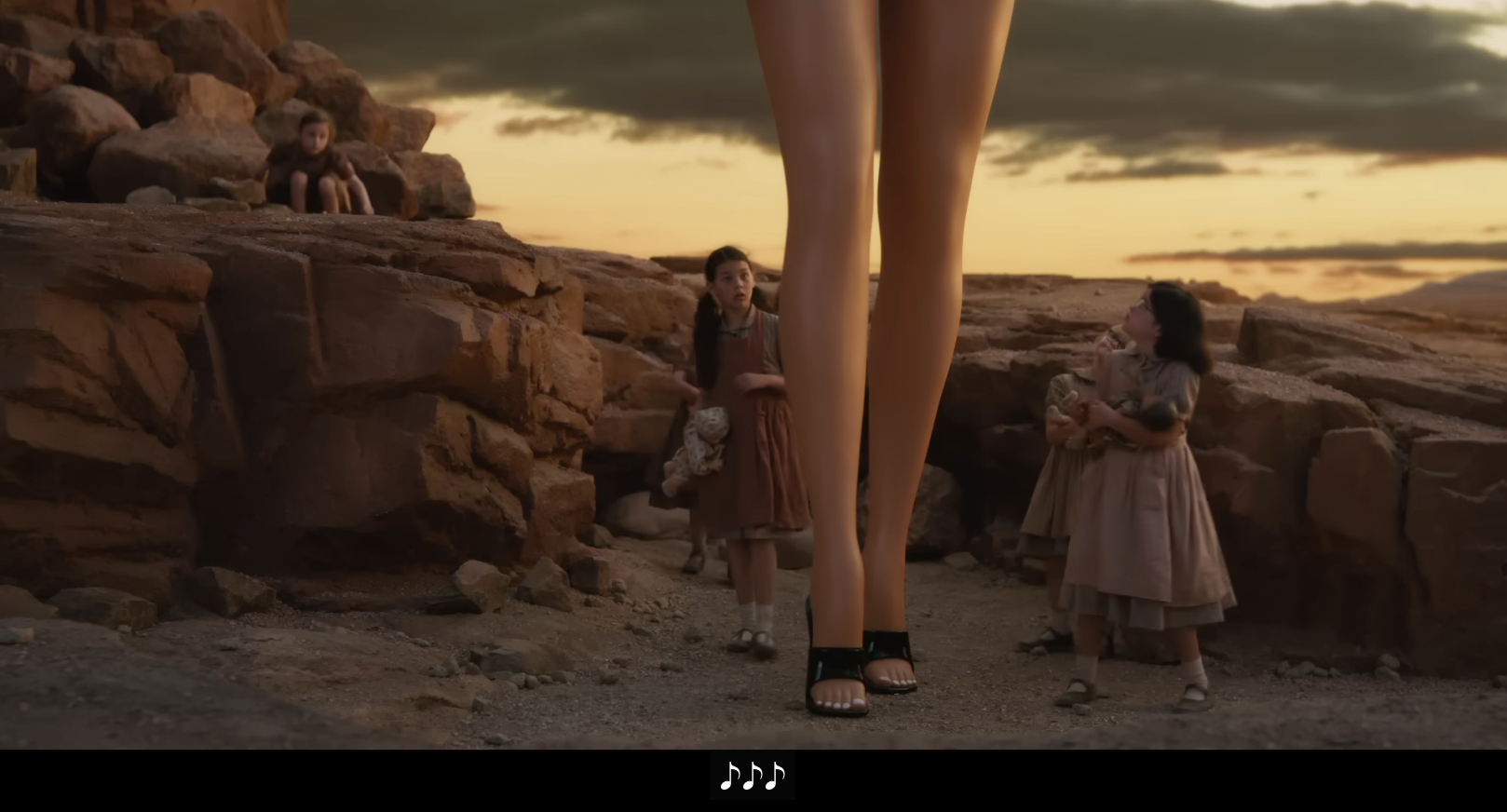 10. Look at that FONT. This is the font I want on my WEDDING INVITATIONS. This is the font I want on my FUNERAL SERVICE PROGRAM.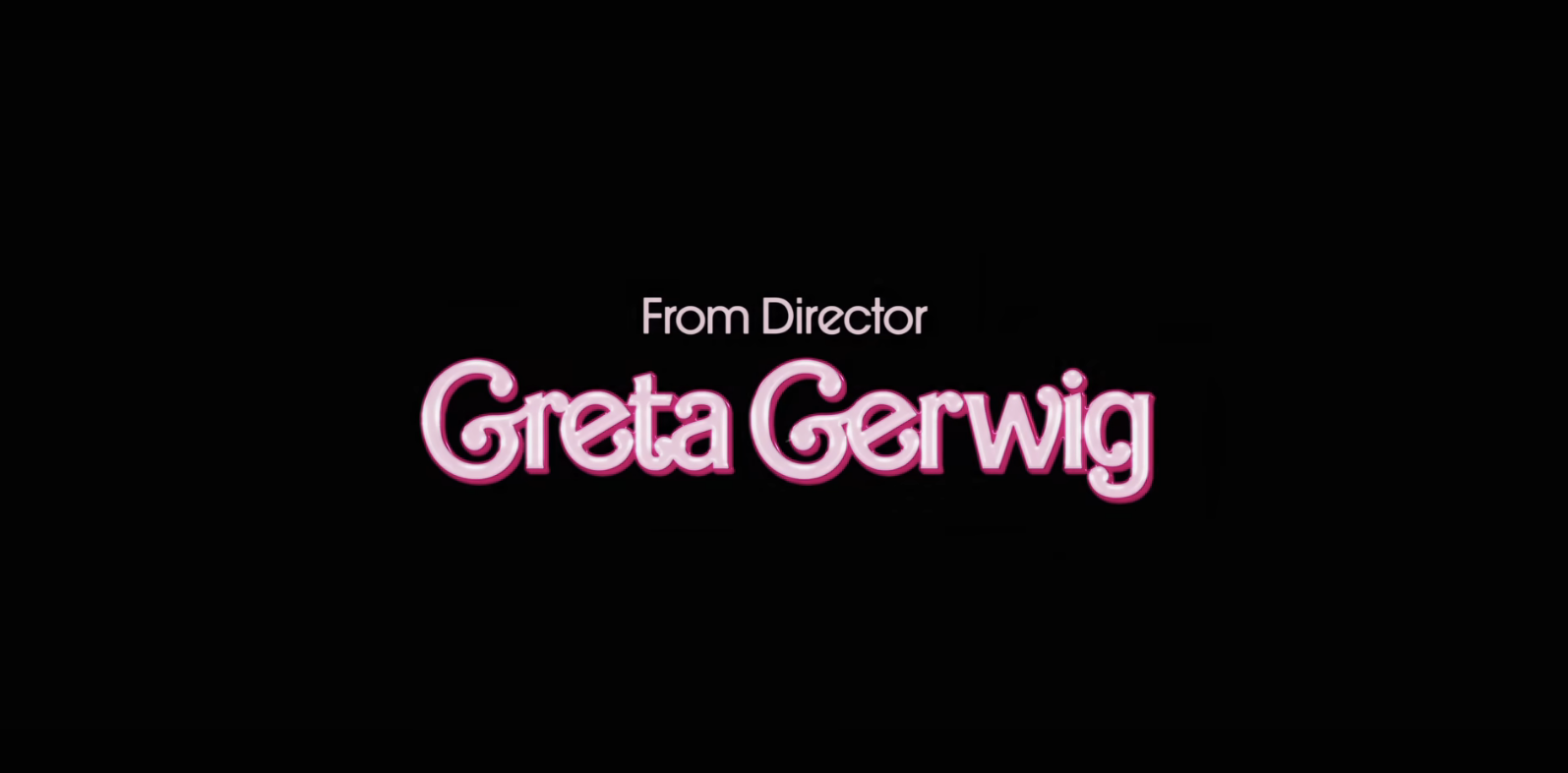 11. This is me right now.
12. Attack of the 50-foot Margot Robbie!!!
13. She is GLOWING. Look at the hair. She looks like a '50s movie star. No one else could have played this role. We need to invent a new Oscar category.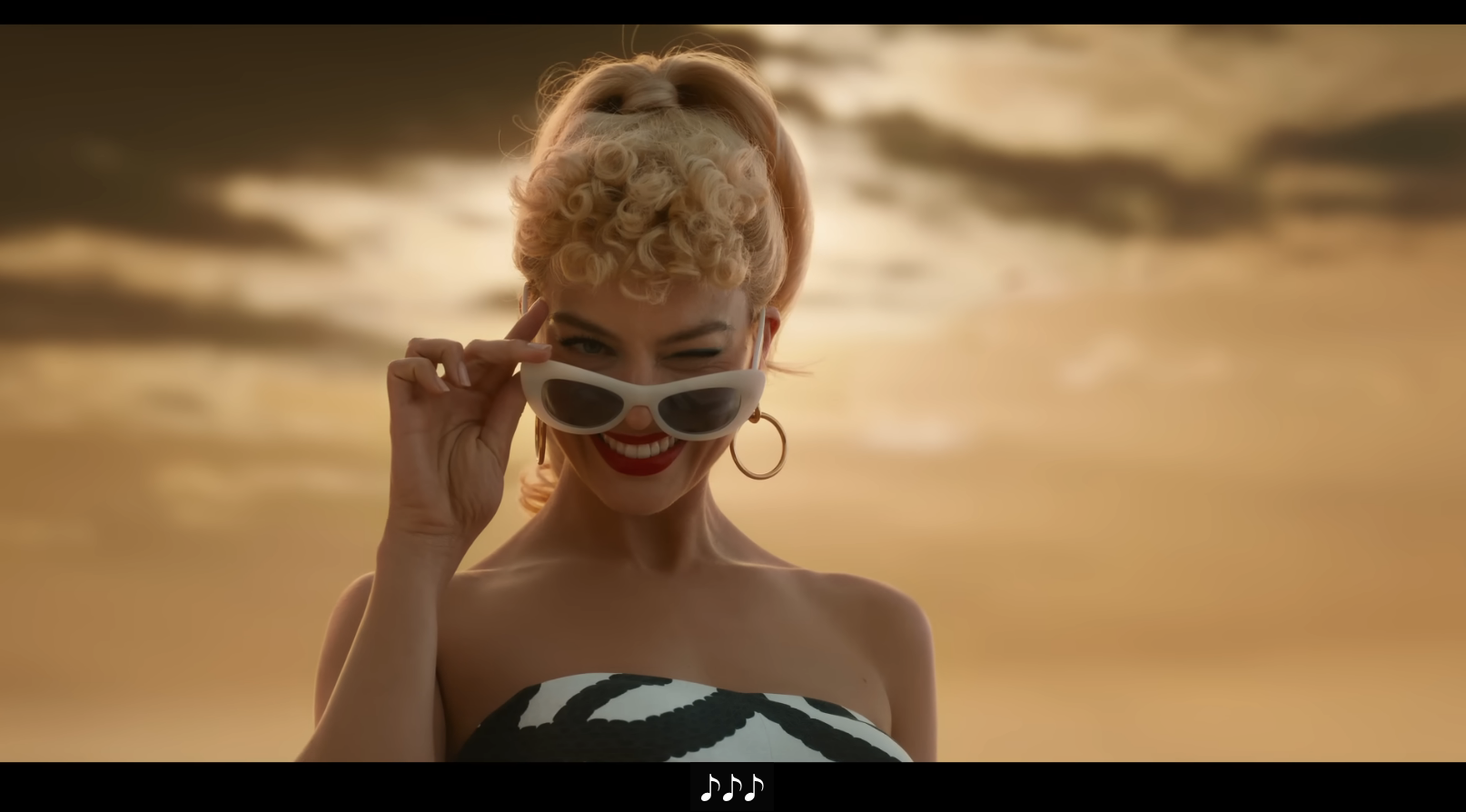 14. This is me to every other film being released next year. SMASH 'EM.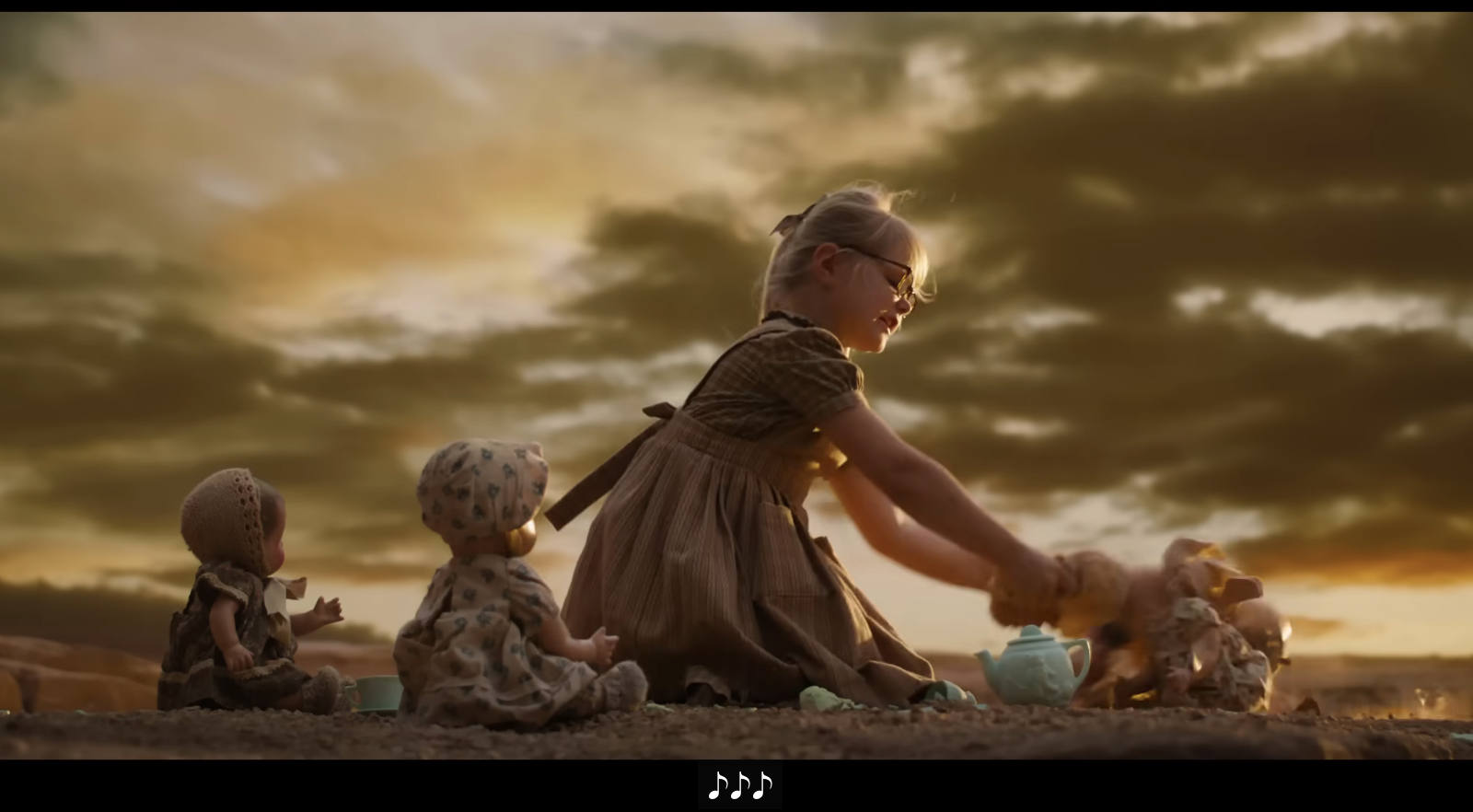 15. Greta is just completely owning this 2001 homage. We need to dig up Stanley Kubrick so Greta can bury him again.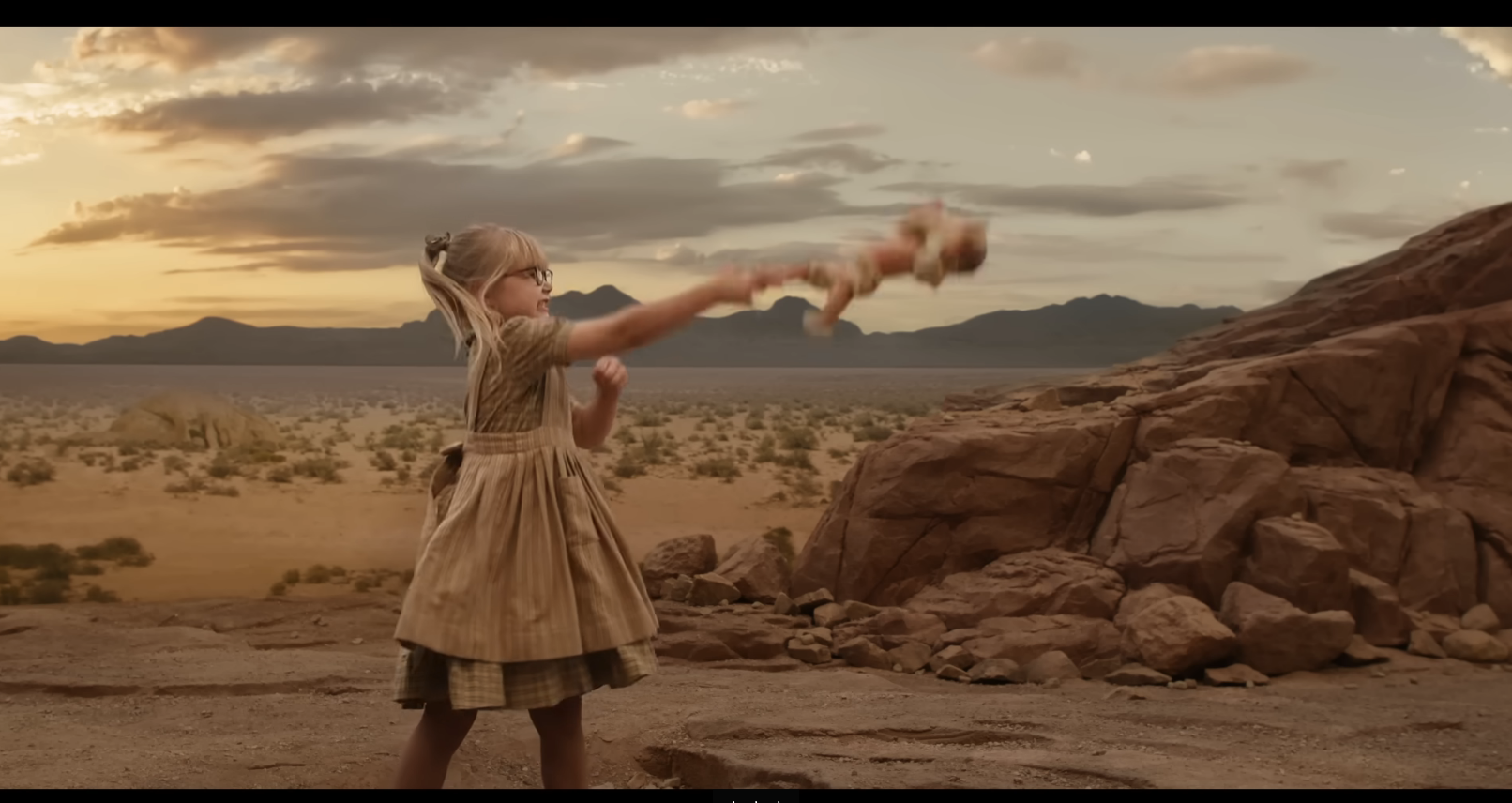 16. There's the title card. It's more camp than I could have ever imagined. It's more camp than I knew was possible.
17. Dance music playing?! Ron DeSantis is going to ban this in Florida, isn't he?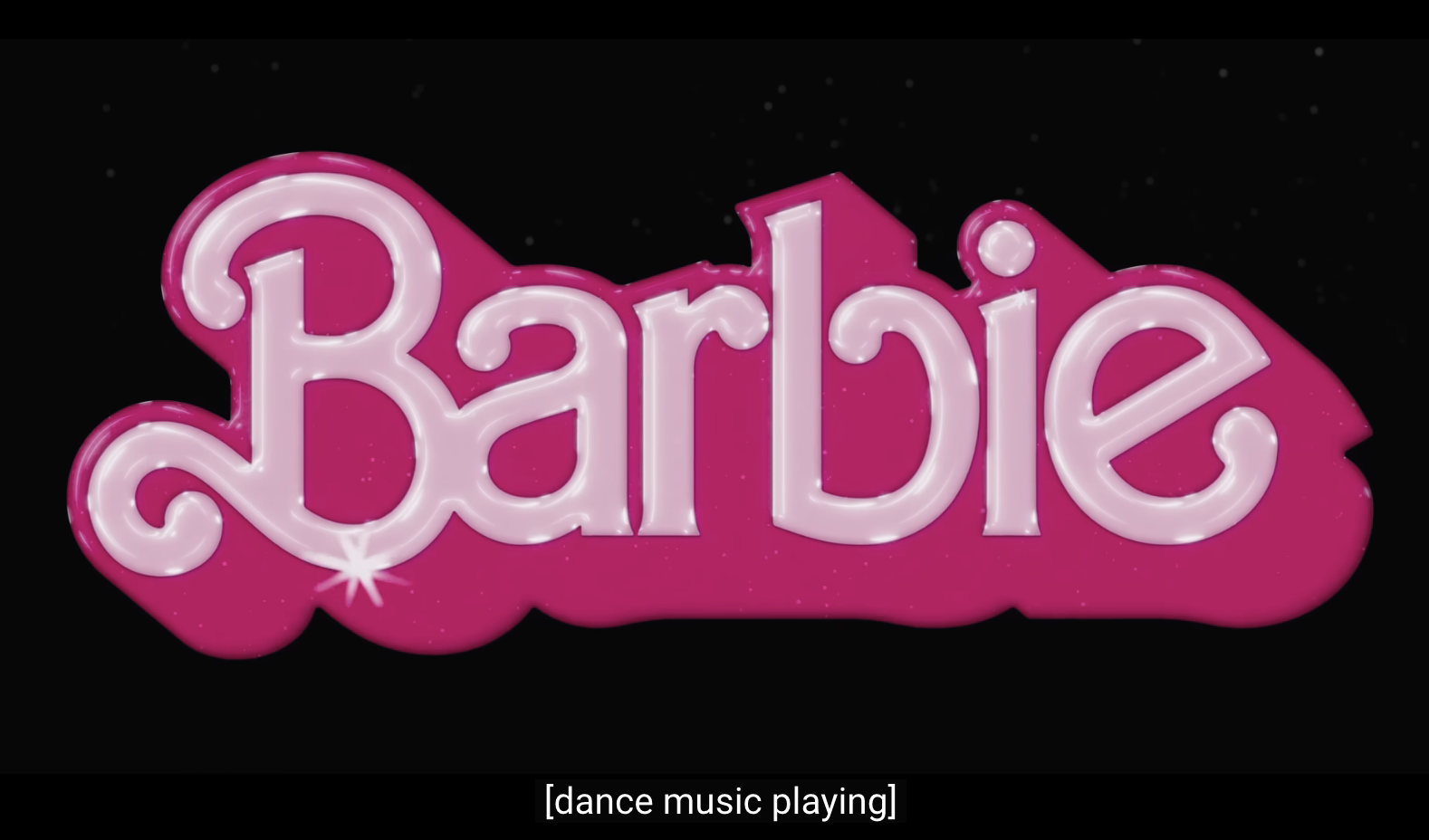 18. It's BARBIE'S DREAM HOUSES!! I recognize them from all the times I pretended I wasn't playing with them as a kid.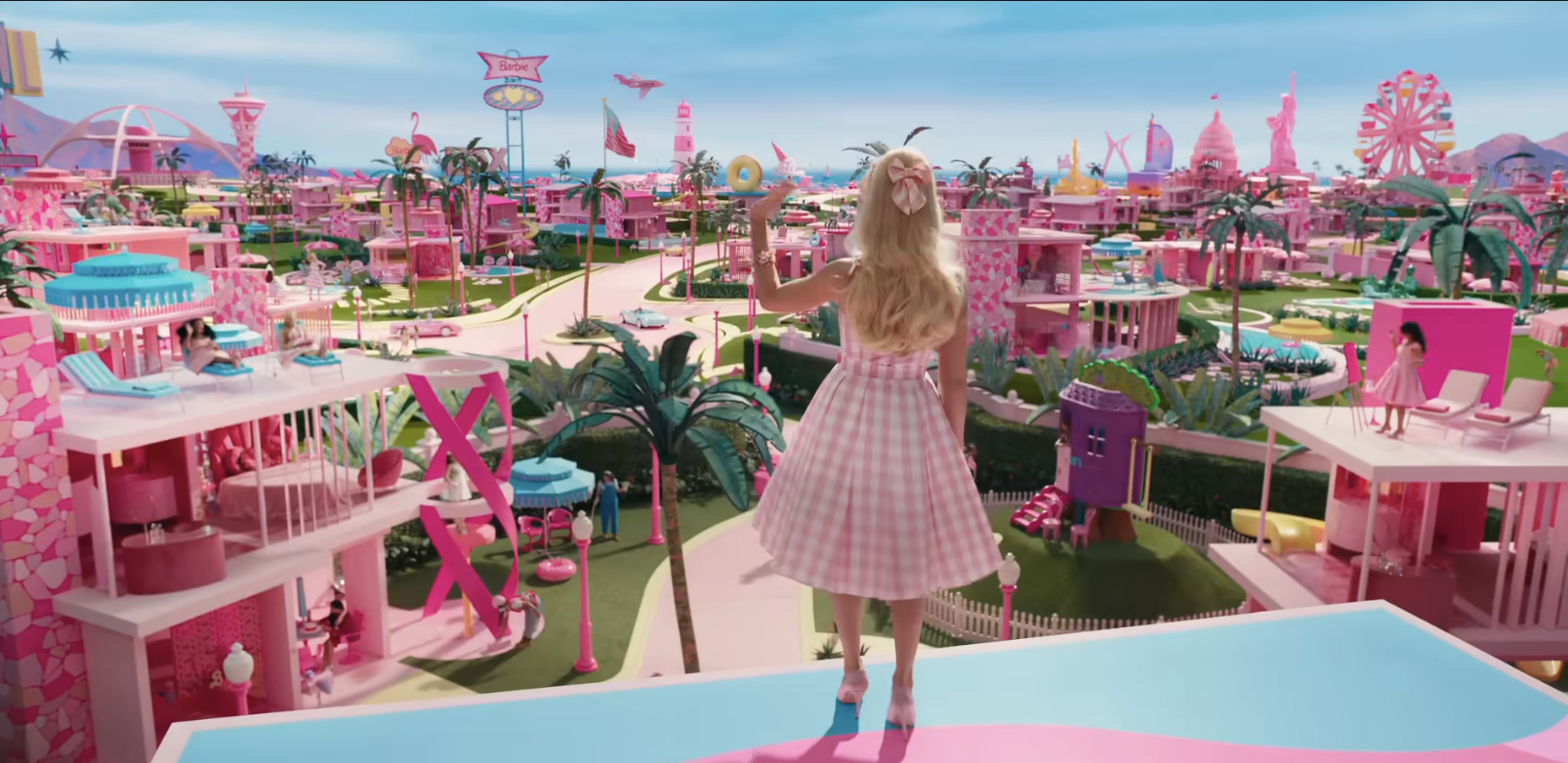 19. So is Barbie, like, the overlord of this Barbie universe?
20. What is the PLOT of this movie? Why were there paparazzi photos of Robbie and Ryan Gosling rollerblading by the beach?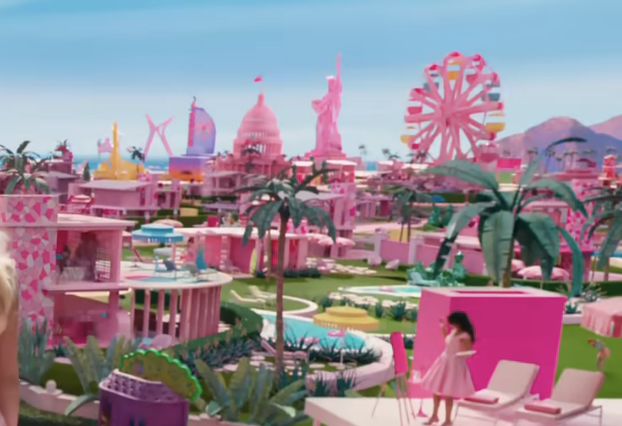 22. Speaking of Ken, there's my man!! He's doing karate (??) while Ncuti Gatwa and others play lacrosse around him? Wait, no, they're FIGHTING each other in the background. Maybe they'll kiss!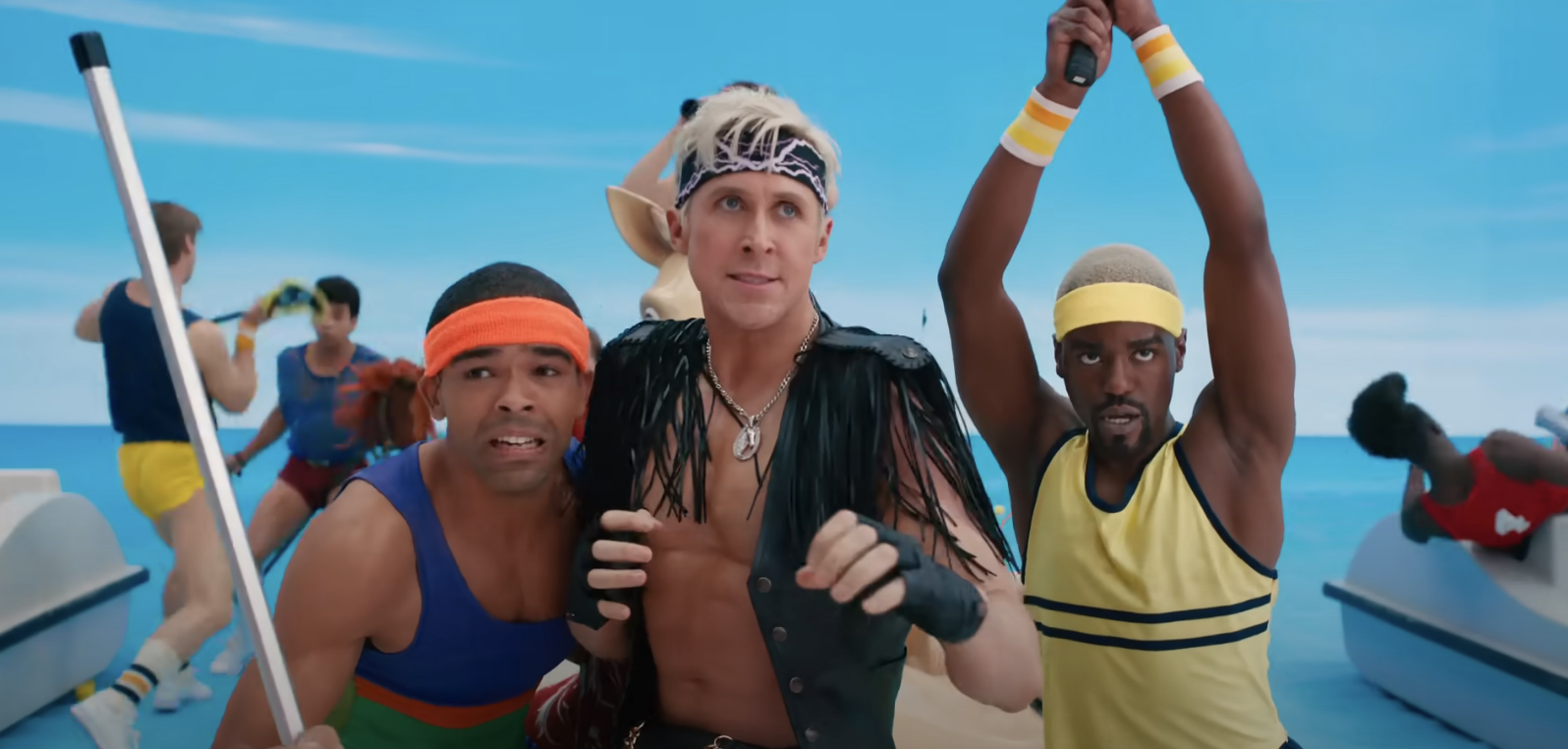 24. OMG, it's Issa Rae wearing a pink jumpsuit with a sash that says "President." 2024 White House run CONFIRMED. Sorry to Joe Biden!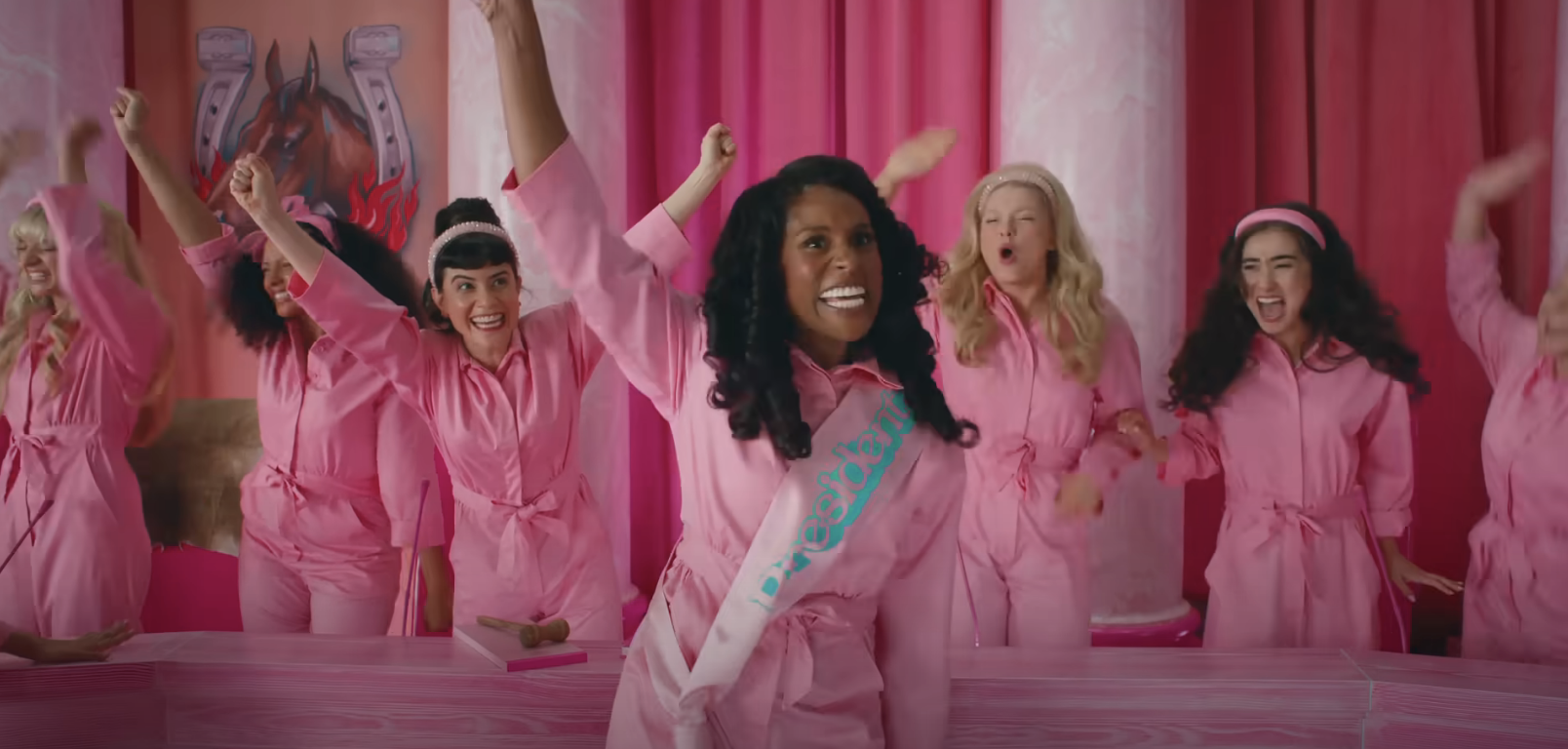 24. Simu Liu!! Dancing!!! Like it's Grease!!! We need to end the Marvel movies so he can just do this from now on.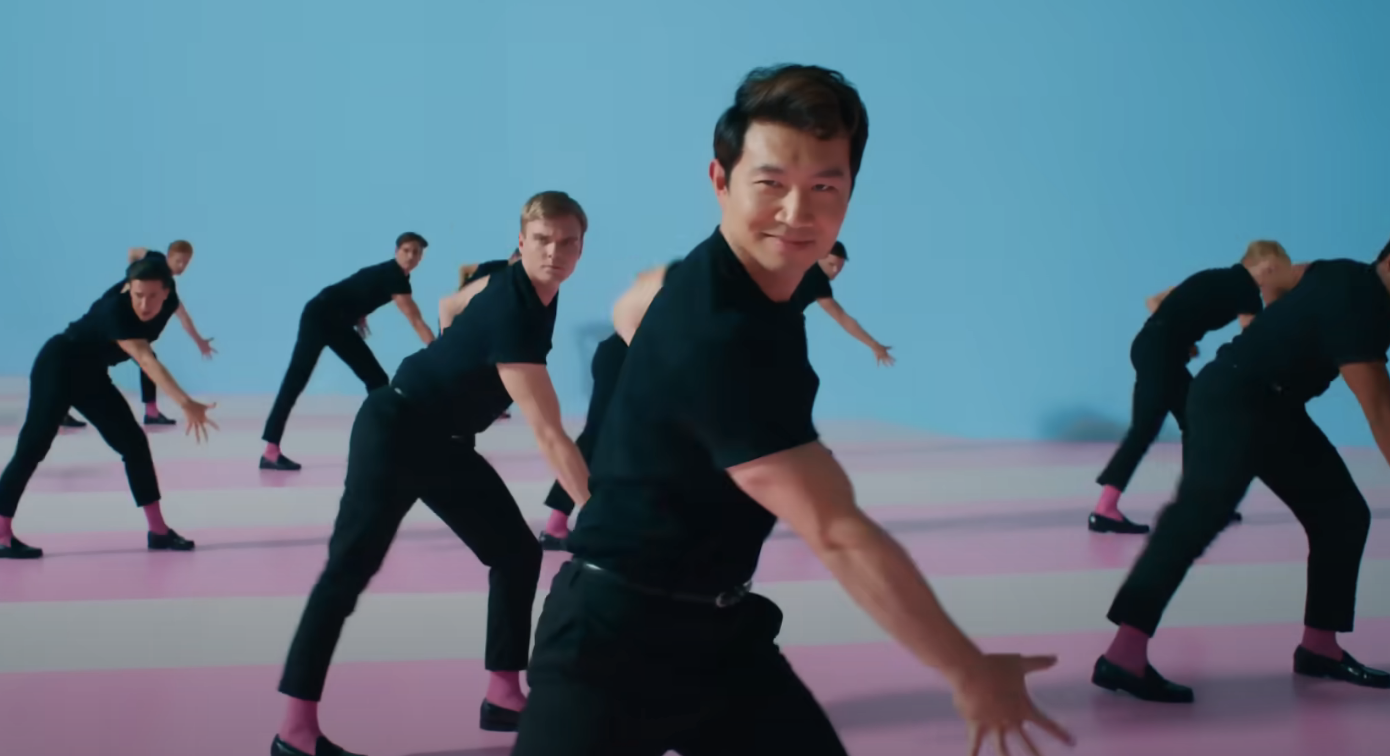 25. DISCO. BARBIE.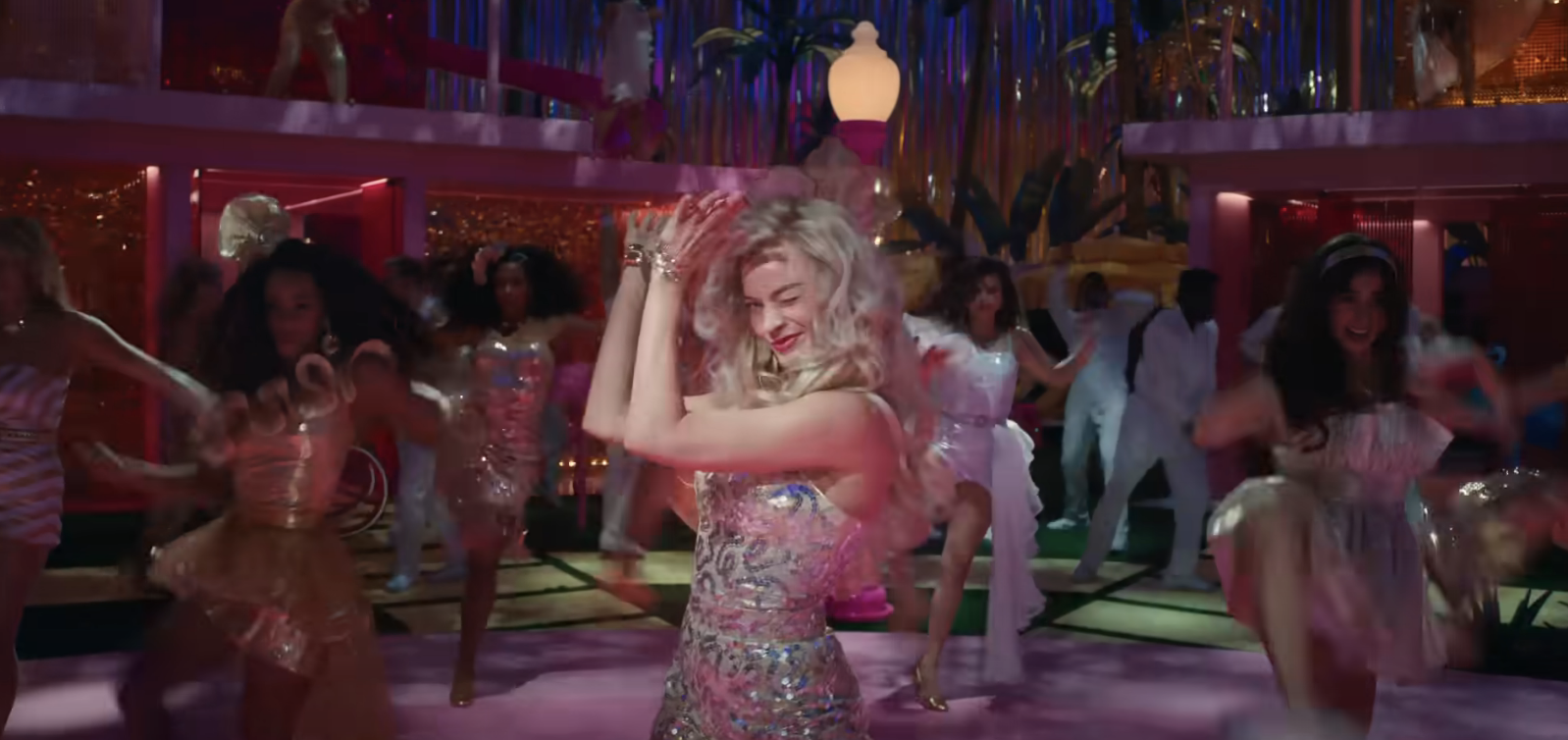 26. JULY 21!!! Same day that Christopher Nolan's Oppenheimer gets released in theaters. Sorry to that man!!
27. I never thought I'd say this, but that almost feels like a gay overdose. I feel like I ate too much sugar. I need to lie down or watch the Oppenheimer trailer or something.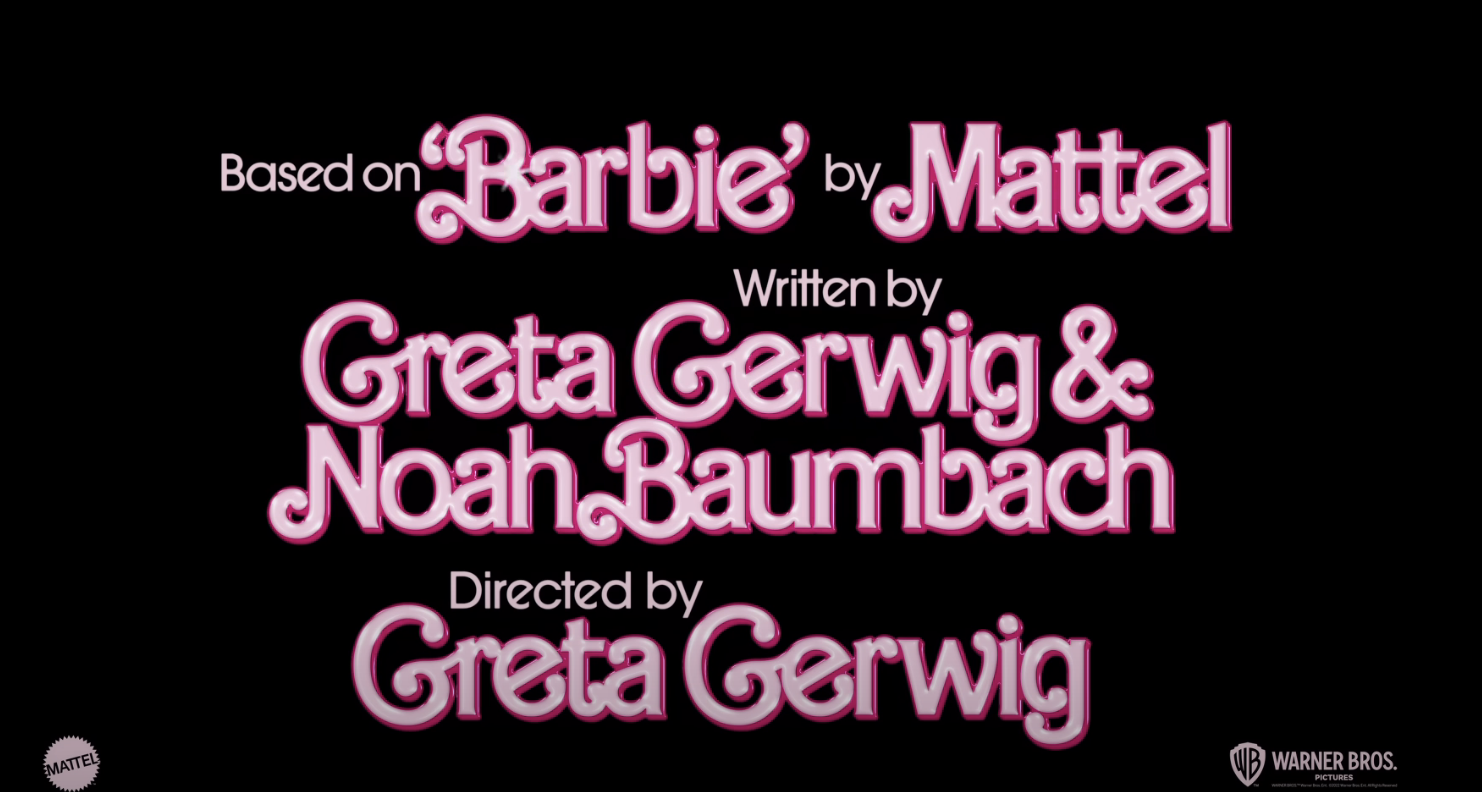 28. Wait, no. This is depressing. I'm watching the Barbie teaser again.