President Obama Pays Tribute To Six "Outstanding" And "Brave" U.S. Troops Killed In Afghanistan
The six soldiers were killed in a suicide attack Monday near a base in Bagram, in eastern Afghanistan.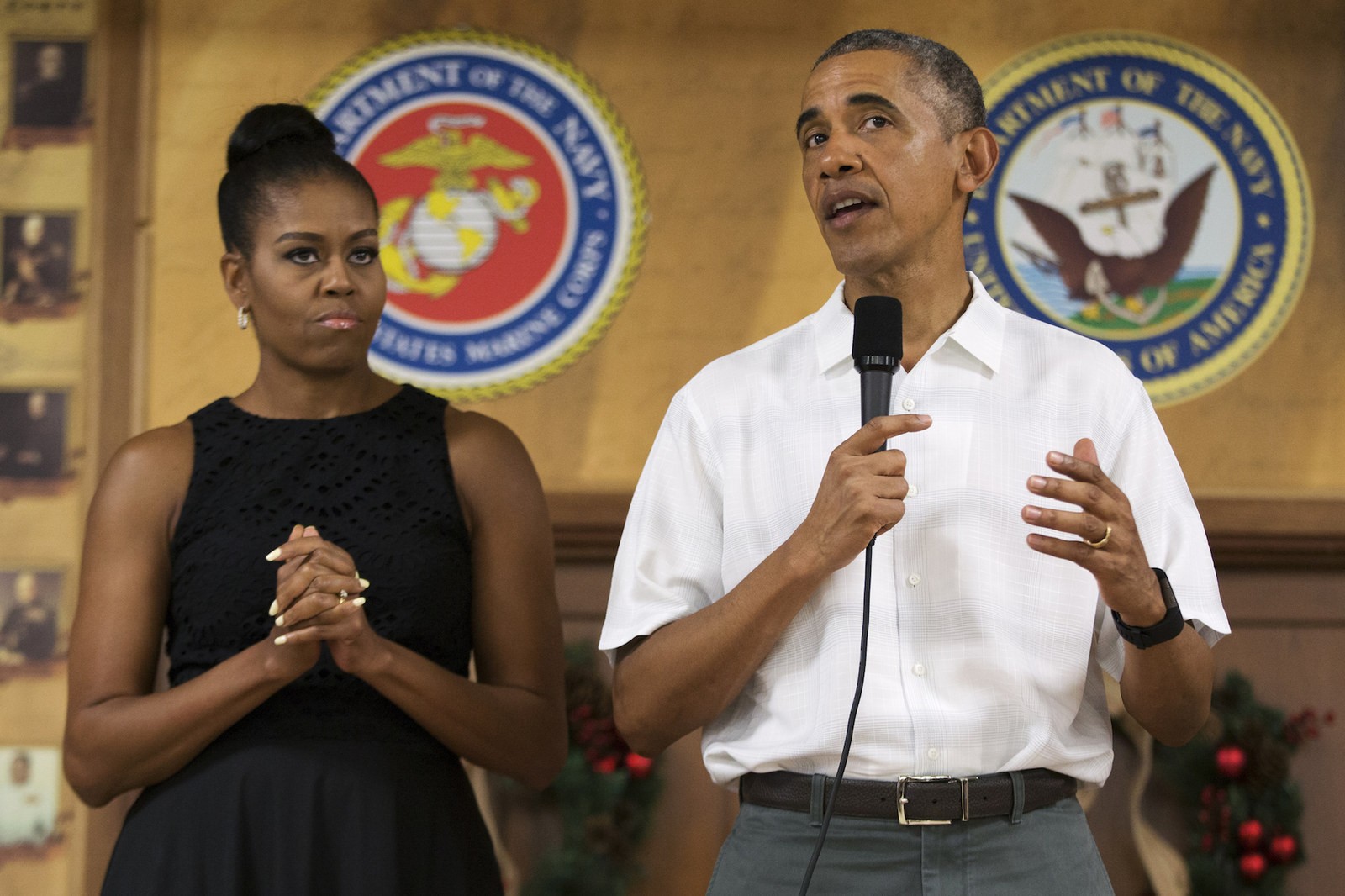 President Barack Obama has paid tribute to the six U.S. troops killed in Afghanistan on Monday, calling them "outstanding" and "brave" during his Christmas Day visit to a Hawaiian Marine Corps base.
"Even though we have been able to reduce the number of folks we're deploying to places like Iraq and Afghanistan, there are still folks over there every single day and it's still dangerous as we saw this past week with the outstanding, brave men and women who were killed," Obama said in Kanoehe Bay.
The six airmen who were killed in the suicide bomb near Bagram Air Base were working with the joint NATO mission in the Afghanistan's east.
In a statement, the Department of Defense said the attack was perpetrated by a suicide bomber riding a motorcycle, who detonated the blast at around 1:30 p.m. local time.
Three NATO troops were also injured in the attack, which is now under investigation.

The soldiers were identified as Maj. Adrianna M. Vorderbruggen, 36, of Plymouth, Minnesota, Staff Sgt. Michael A. Cinco, 28, of Mercedes, Texas, Staff Sgt. Peter W. Taub, 30, of Philadelphia, Pennsylvania, Staff Sgt. Chester J. McBride, 30, of Statesboro, Staff Sgt. Louis M. Bonacasa, 31, of Coram, New York, and Technical Sgt. Joseph G. Lemm, 45, of Bronx, New York.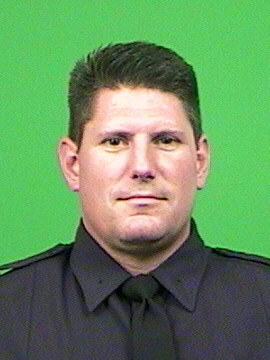 Lemm, a married father of two, was a 15-year veteran of the NYPD and also served as a member of the U.S. Air National Guard.

"Detective Joseph Lemm epitomized the selflessness we can only strive for: putting his country and city first," NYPD Commissioner William Bratton said.
U.S. Army Col. Michael Lawhorn, a Resolute Support spokesperson, said the incident occurred in the vicinity of Bagram Airfield, which is the largest international base in Afghanistan.
"We're deeply saddened by this loss," Brig. Gen. Wilson A. Shoffner, the Resolute Support deputy chief of staff for communications, said in a statement. "On behalf of General Campbell and all of Resolute Support, our heartfelt sympathies go out to the families and friends of those affected in this tragic incident, especially during this holiday season."
According to multiple reports, the Taliban has claimed responsibility for the attack.

Local Afghan officials told the Guardian that the attack was carried out by a suicide bomber on a motorbike. The attacker reportedly struck a joint U.S.-Afghan patrol in the village of Bajawryan.

"I heard a huge blast and turned my head," Attaullah, a village resident, told the newspaper. "I saw a lot of smoke. I heard some alarms and vehicles, and saw helicopters landed in the rice field. They carried the bodies and injured into the helicopters."
White House Press Secretary John Earnest called the attack "cowardly" reaffirmed the U.S.' commitment to the Afghan people and their government.
"We will continue to work together to promote peace and stability in Afghanistan, just as we will not relent in our mission to counter the threat of terrorism that plagues the region," he said.

Secretary of Defense Ash Carter said in a statement on Monday that "it serves as a painful reminder of the dangers our troops face every day in Afghanistan."
"Our deepest sympathies go out to the families of these brave Americans who died in service to this vital mission," he continued. "And our thoughts remain with all of our troops serving overseas during this holiday season so that we may have peace and security at home."