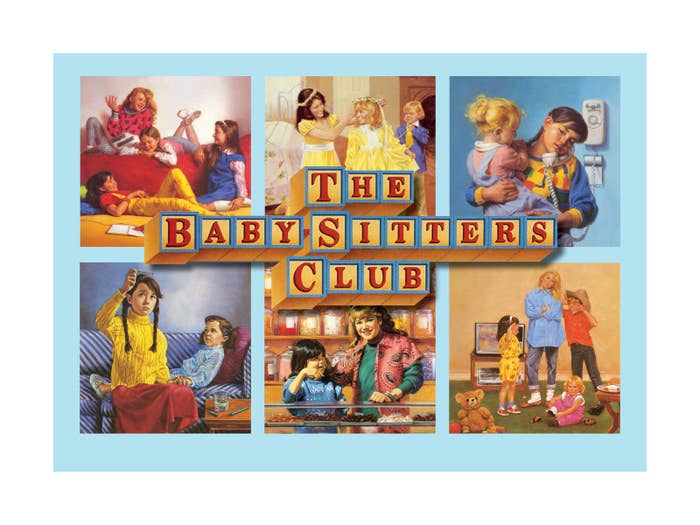 Say hello to your friends: The Baby-Sitters Club is coming back.

Netflix announced Thursday it has ordered a 10-episode reboot of the TV series based on the beloved children's books by Ann M. Martin.
"The themes of The Baby-Sitters Club still resonate 30 years after the original book series was released, and there has never been a more opportune time to tell an aspirational story about empowering young female entrepreneurs," Melissa Cobb, vice president of Kids & Family at Netflix, said in a statement.
First published in 1986, the books following the adventures of a group of five BFFs in the fictional Connecticut town of Stoneybrook became a massive, global sensation. More than 200 books were published in Martin's series with over 180 million copies sold.
HBO first adapted the series for a one-season show in 1990, while a movie was made in 1995 starring Rachael Leigh Cook (She's All That) and Larisa Oleynik (The Secret World of Alex Mack).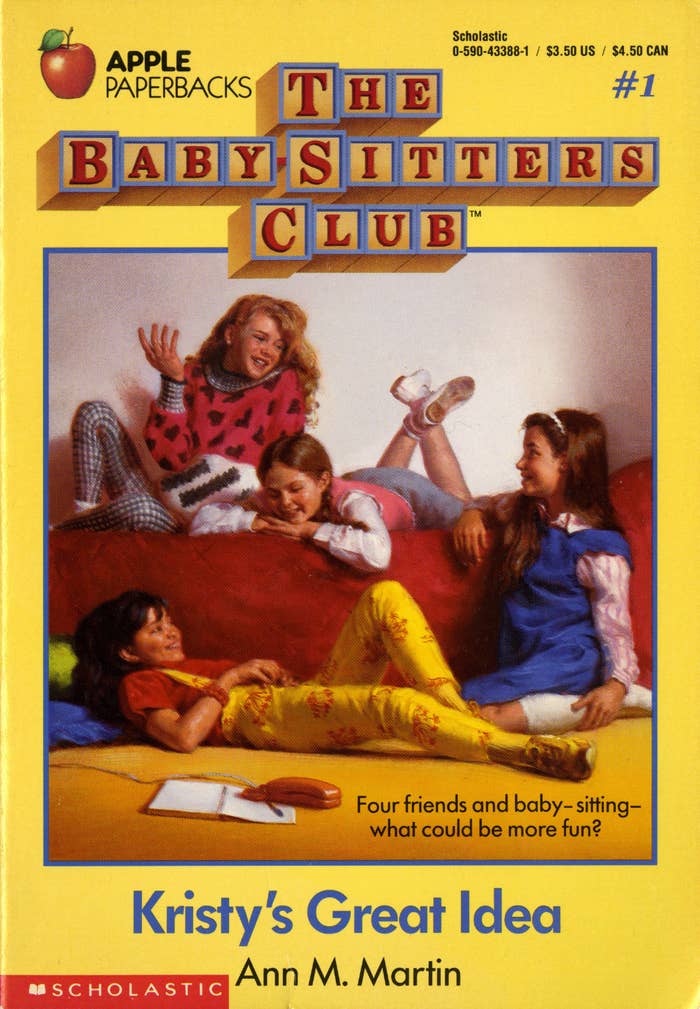 Like those projects, this Netflix reboot will remain sweet and wholesome, unlike the streaming service's The Chilling Adventures of Sabrina, which was closer to the comic book series featuring that character than the 1990s show Sabrina the Teenage Witch.
No word yet on casting, but all five main characters — Kristy Thomas, Mary Anne Spier, Claudia Kishi, Stacey McGill, and Dawn Schafer — are making a return.
Martin, the original author, will serve as a producer on the new live-action series.
"I'm amazed that there are so many passionate fans of The Baby-Sitters Club after all these years, and I'm honored to continue to hear from readers — now grown, who have become writers, editors, teachers, librarians, filmmakers — who say that they see a reflection of themselves in the characters of Kristy and her friends," Martin said in a statement. "So I'm very excited about the forthcoming series on Netflix, which I hope will inspire a new generation of readers and leaders everywhere."